Good evening! A reminder that there will be no school on Friday, May 13th as a makeup day that was not used during the school year. Teachers and students will not report to school on Friday. Have a great day off and we will look forward to seeing all students and staff back on Monday, May 16th!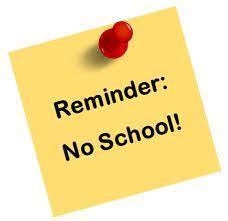 Thursday, May 12th at 6:00 pm is our Spring Concert "Forward: A Celebration of Possibilities!" As a reminder, the Performing Arts Center has a maximum capacity and over-flow seating will be available in the Munoz Gym lobby. We will also be livestreaming this performance with thanks to Roadrunner Broadcasting!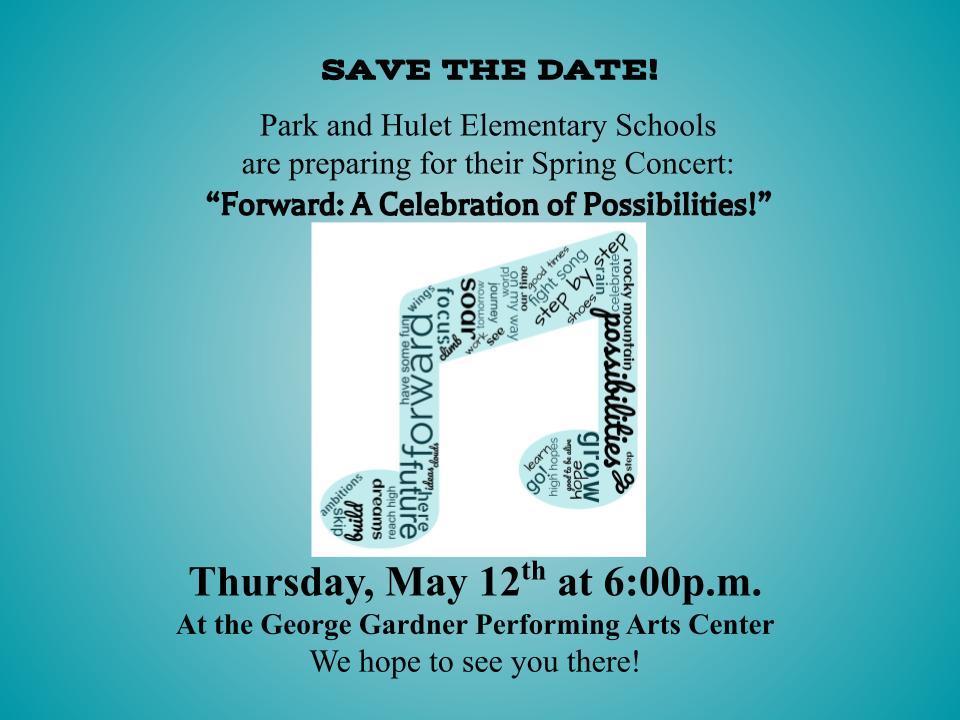 Park Kindergarten team hosted Kindergarten transition today. Park Elementary is excited to welcome over 45 future Roadrunners!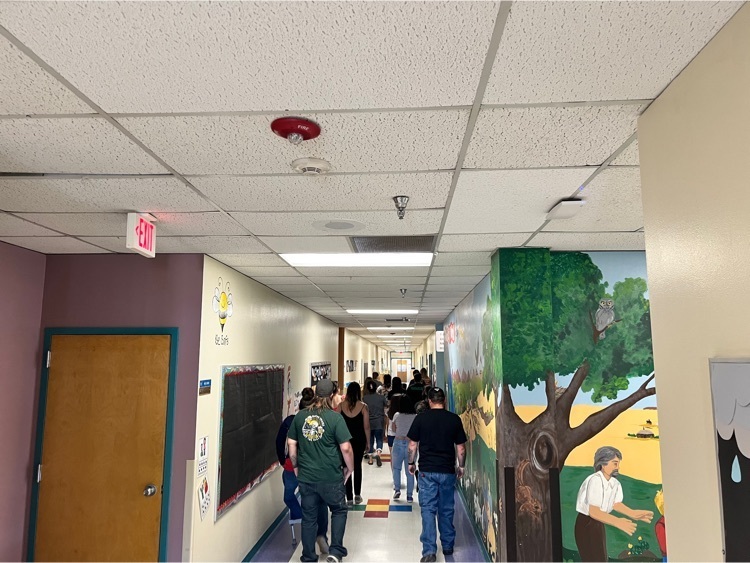 Its National Teacher Appreciation Week. Park Elementary students would not be where they are today without the countless hours of effort put in by our amazing teachers. As we told the teachers this morning, the school would CRUMBLE without them and began the week with a cookie. Thank you to Hailey Fosburgh, a Park parent, for providing the cookies!

Do you have a child or know a child who will be 5 by September 1st? Have them sign up for Park Elementary kindergarten transition day! 1 hour tours will be conducted May 6th. Please be sure to call the office to schedule your tour time!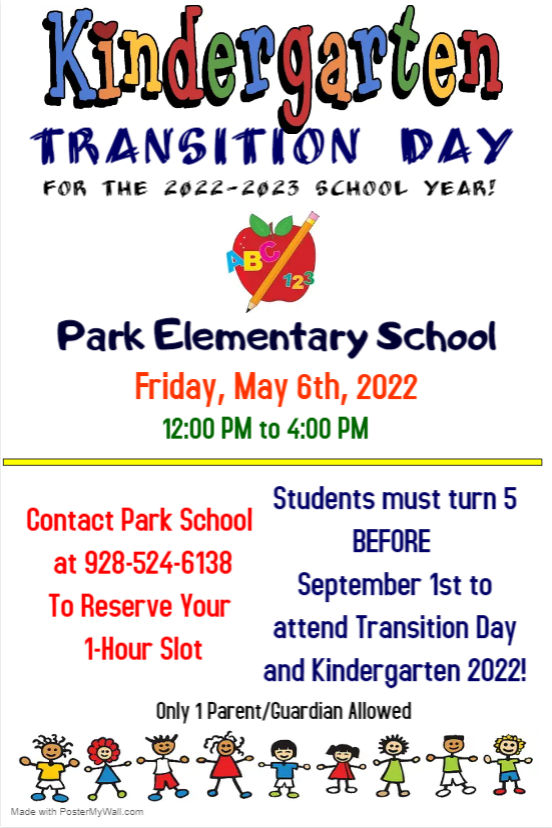 SAVE THE DATE! Park and Hulet Elementary Choir concert on May 12th at 6pm. This event will be live-streamed on YouTube. The GGPAC will be closed at capacity and overflow seating will be available in the Munoz Gym.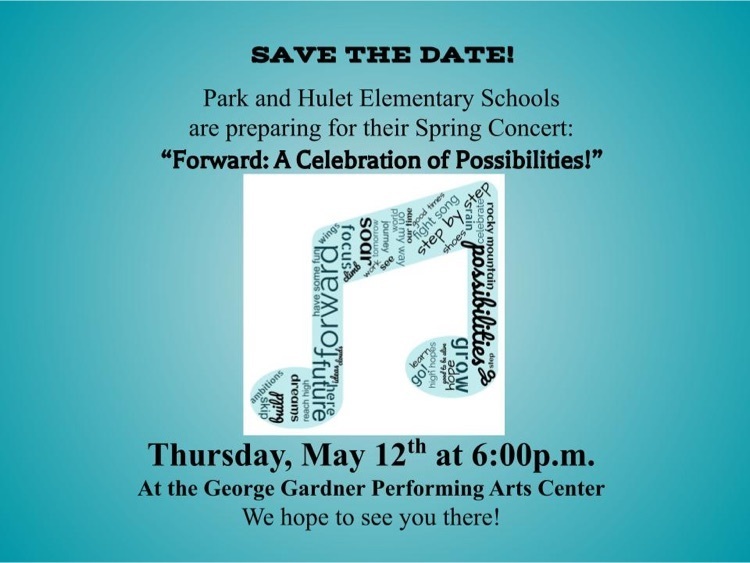 Ben Williams- Class of 2013! Benjamin Williams has accepted a PhD position at Wake Forest University in Winston-Salem, NC for the fall of 2022. Ben just received his Masters Degree in Neuroscience from BYU. Mr. & Mrs. Williams noted, "We couldn't be more proud and grateful he got such a great start at HUSD"! Way to go Benjamin! WHEN ONE ROADRUNNER SUCCEEDS, WE ALL SUCCEED!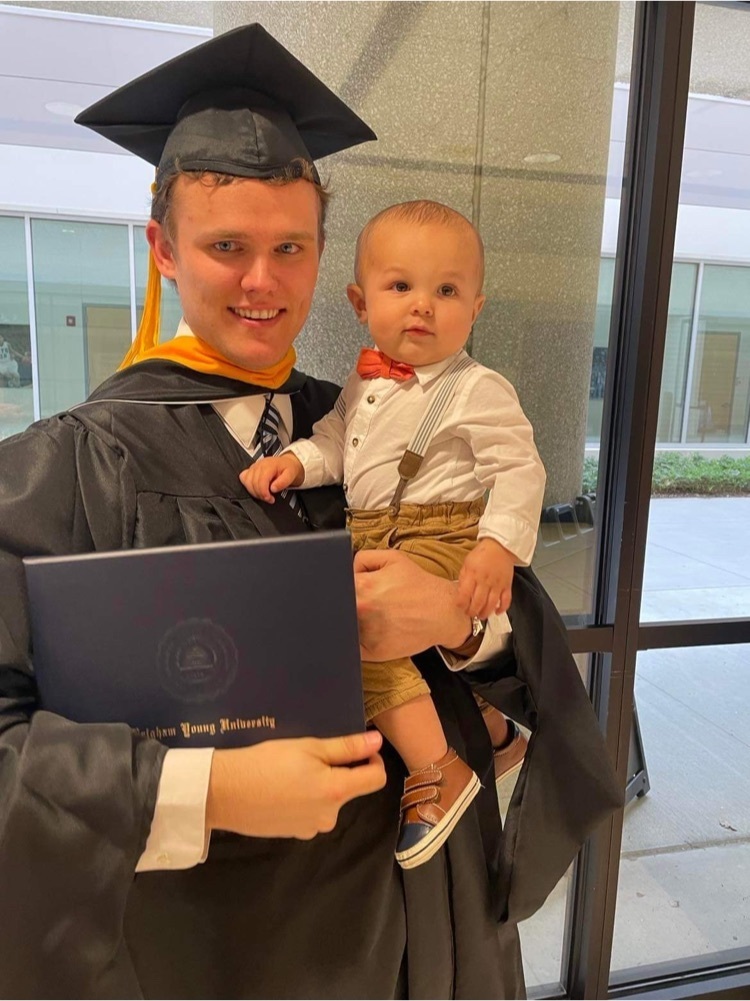 Greetings Roadrunners! A reminder there will be no school on Friday for Easter holiday. We look forward to students and staff returning on Monday!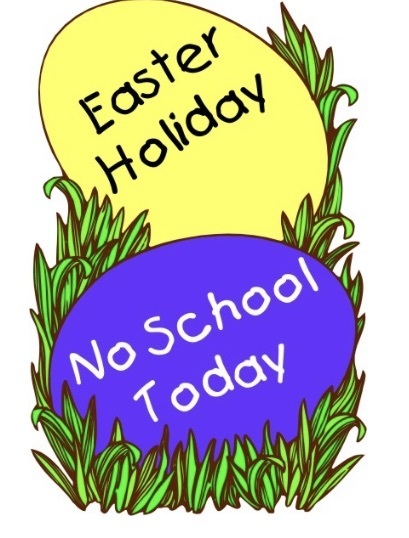 Keep up to date on your child's academic progress on the HUSD app! The HUSD 3 app now has an Infinite Campus link in the app! Check grades, attendance and stay updated on your child's progress! Together we can Help our Unique Students Develop!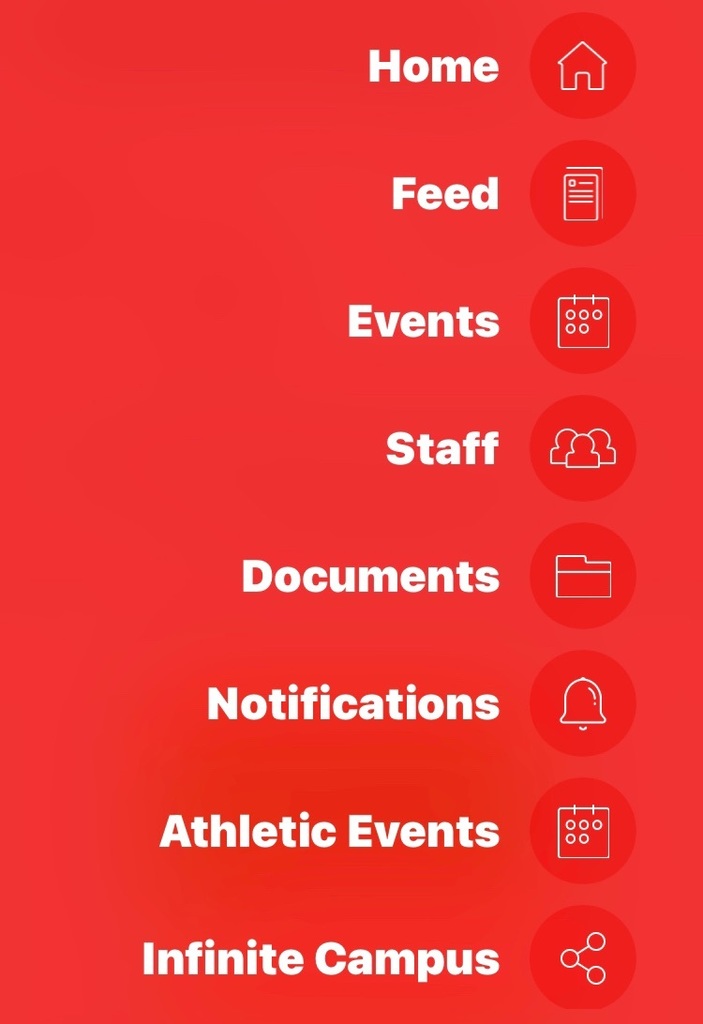 HJHS presents: Schoolhouse Rock Live! Jr. Performances at the George Gardner Performing Arts Center! 7 pm Friday and Saturday! Come enjoy this outstanding performance!

Don't forget our final APTT Parent Night on 3/29. Kindergarten will begin promptly at 4:30 and first grade will begin promptly at 5:45. See you all there!

Today, students participated in a behavior celebration. Due to their respectful, responsible, safe, and kind behavior they took place in a relay race. At the end of the relay, students were asked a question and if they answered correctly, they got to throw a whipped cream pie in the face of Mr. Fosburgh or Mrs. Tow. The kids had a great day celebrating their behavior and the end of quarter 3. Special thanks to all those who organized this event to make it possible!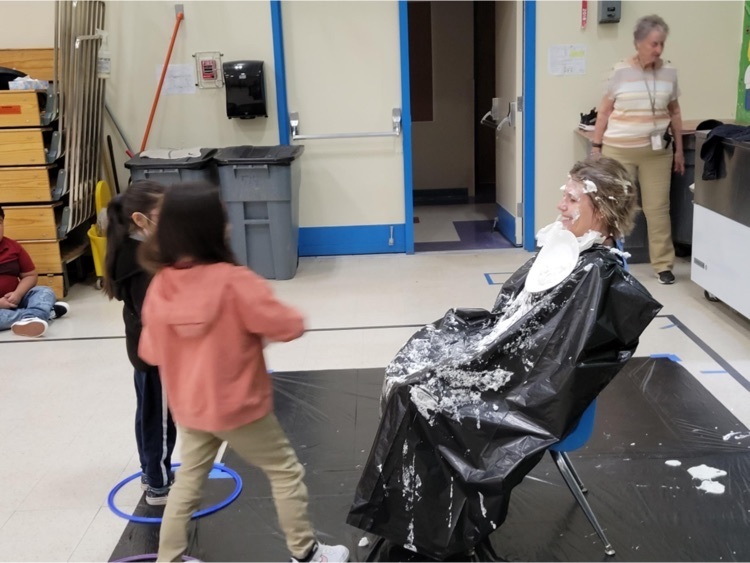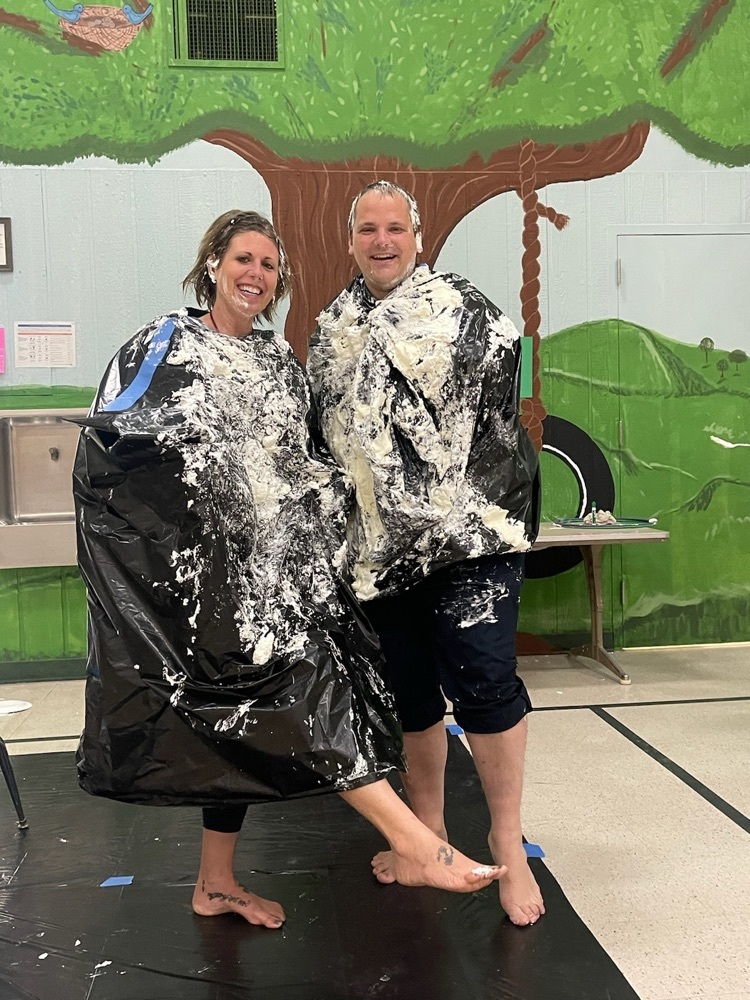 Remember picture day is TUESDAY at Park School! Can't wait to see all the smiles!

ROADRUNNER BOYS AND GIRLS SELECTED FOR AIA 3A TEAM SPORTSMANSHIP AWARD! Both the girls and boys basketball teams were selected by AIA referees for this year's 3A sportsman award! Each team will be recognized during Saturday's championship games! Congrats players, coaches, parents and fans! WE ARE ROADRUNNERS!

When One Roadrunner Succeeds, We All Succeed! Congrats to JJ Ramirez: STATE RUNNER UP! Great job JJ, Coach Serna and the Roadrunner wrestling team!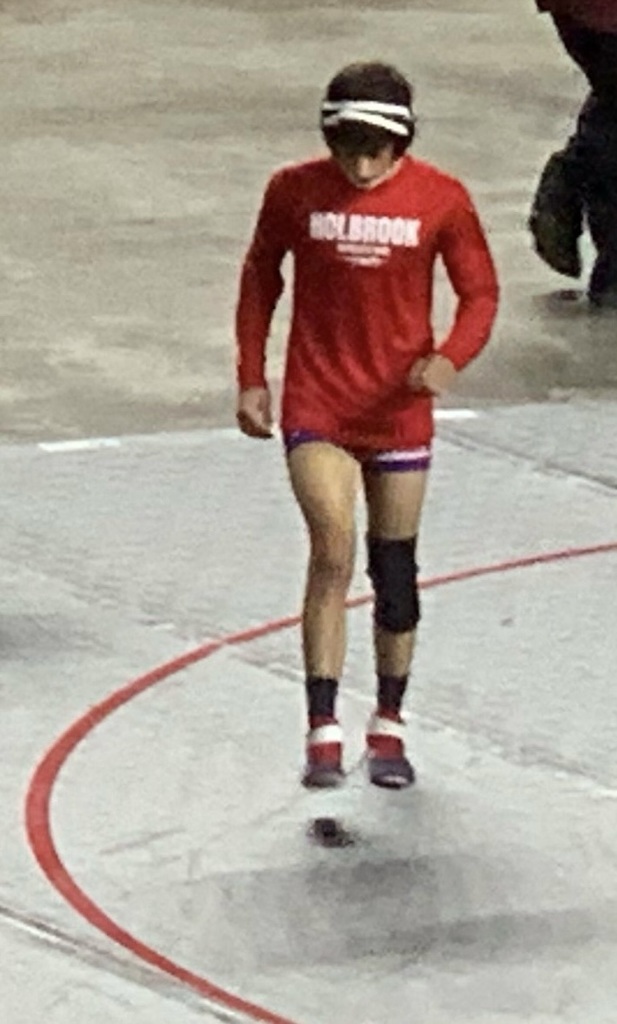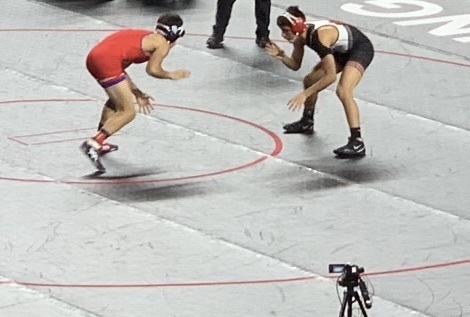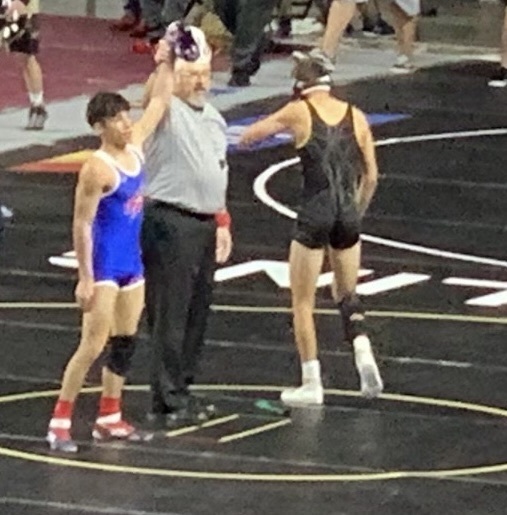 Holbrook Boys Heading to FINAL 4!!! GO ROADRUNNERS!!!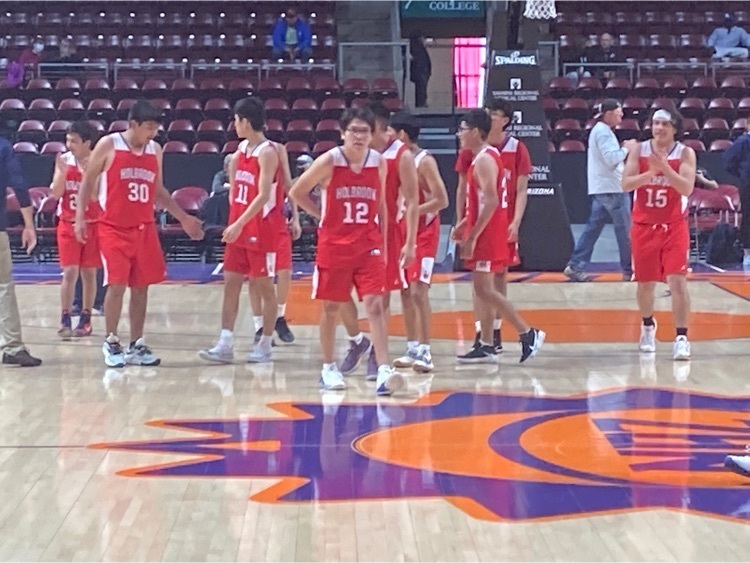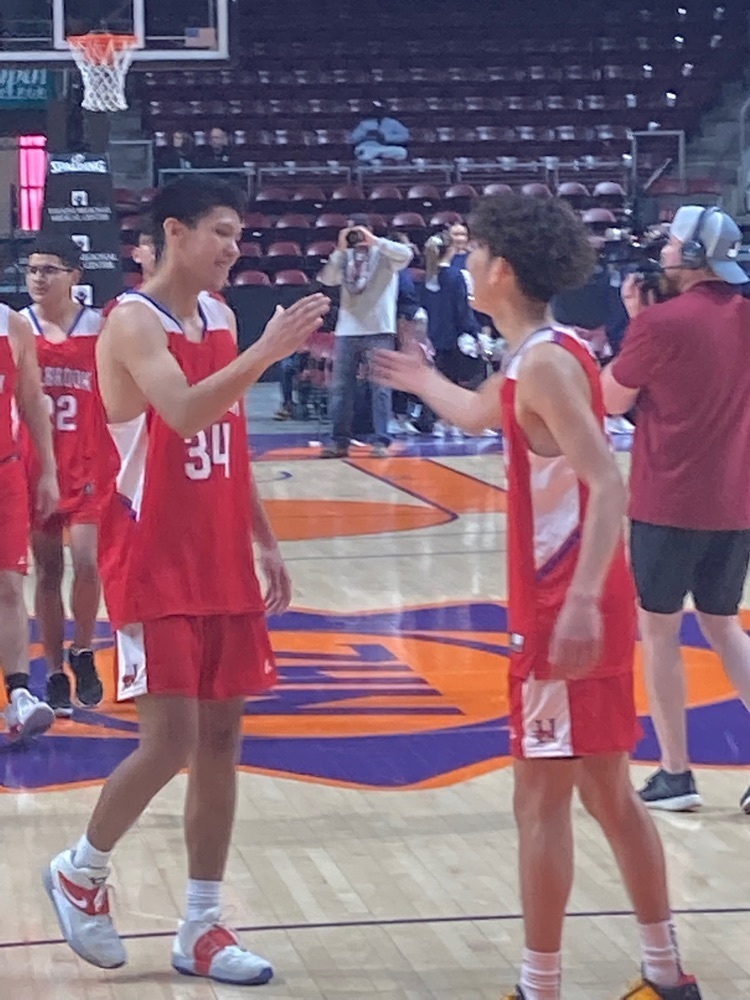 Next week is Kindness Week at Park Elementary! Join us with some fun dress up days! As a reminder, please do not deliver candies, flowers, or balloons to students at school. These will not be sent to the classroom until the final thirty-minutes of the day and balloons and flowers cannot be brought on the bus!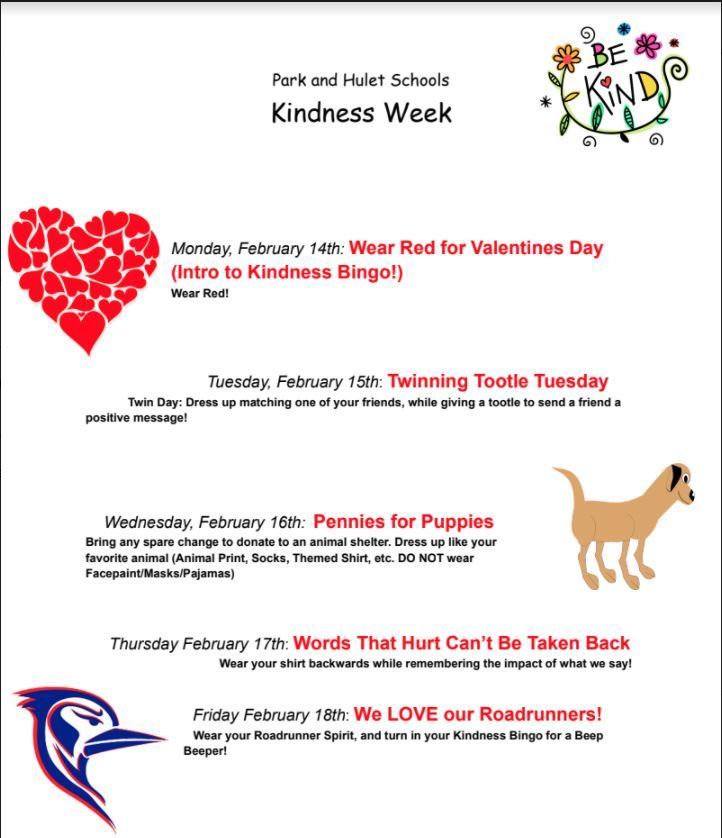 It's National School Counselor Week! Hulet and Park Elementary are so lucky to have TWO full time counselors on staff, Mrs. Stephanie Peters and Mr. Steven Santos. Their primary focus is to meet the social and emotional needs of students in individual, small-group, and whole group lessons! Let Mrs. Peters and Mr. Santos know how much we appreciate them on our campuses.

It is tax time! HUSD patrons may reduce their tax bill through a tax credit donation to the school club of their choice! Tax credits are used for student programs that go directly to the club of your choice! Tax credits are collected prior to filing through April for this year's tax season. Learn more about ways to Help our Unique Students Develop!
https://www.holbrook.k12.az.us/page/school-tax-credits
Thank you Roadrunners!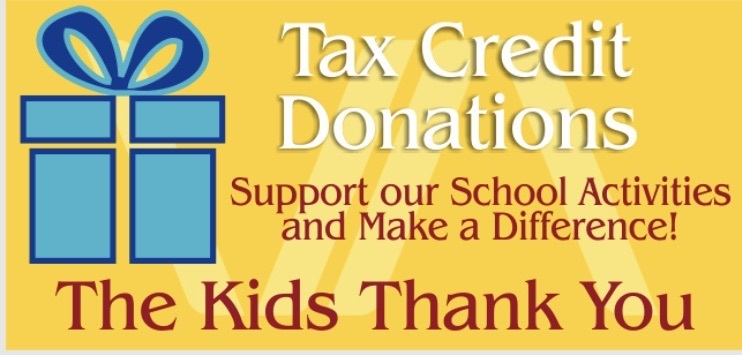 Our students enjoyed delivering their letters for the Pony Express riders. We value the tradition that we have developed with the Hashknife Pony Express and Park Elementary.