Please join Park and Hulet Elementary in celebrating Kindness Week, February 13th-17th! See attached flier for dress up days!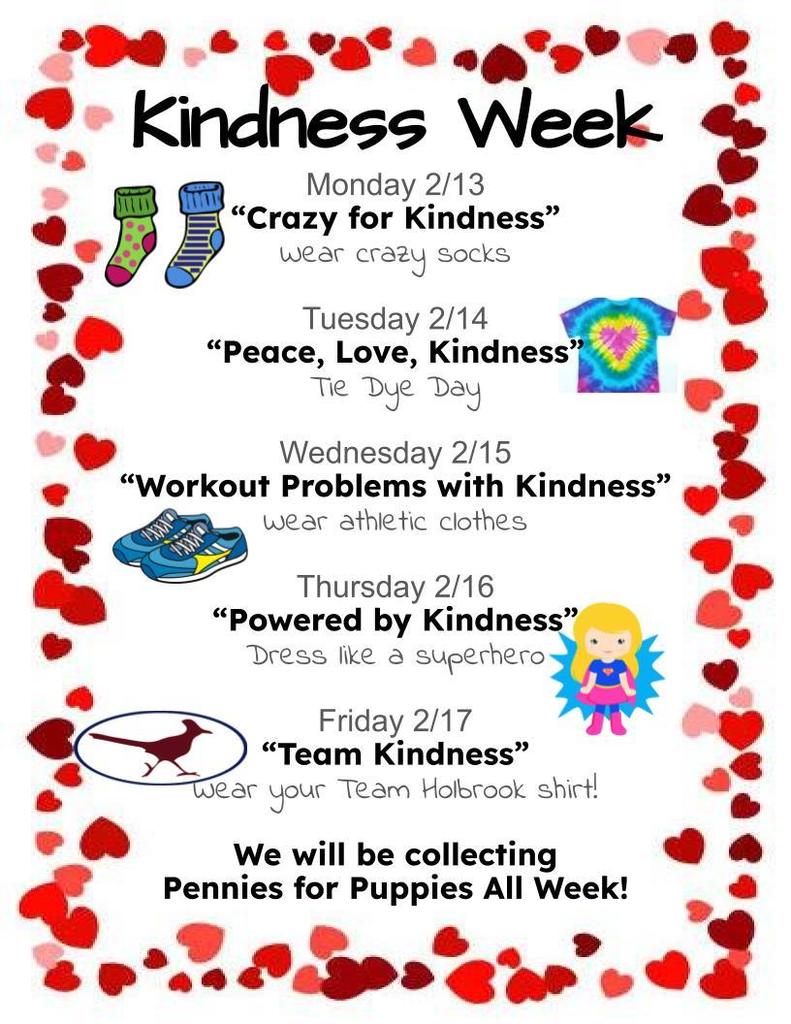 Our Food Service Director, Ray McLaws came to Hulet to speak out our breakfast and lunch programs. Some highlights he shared were: - for each lunch, you must take three items and one of them has to be a fruit or vegetable. - students are encouraged to take a milk, but it is not required. - any of the required foods do not need to be consumed, but must be taken. - students must have a full tray and punch in their number to move through the line. If you have any questions regarding our food service program, be sure to reach out to Mr. McLaws at
wmclaws1@holbrook.k12.az.us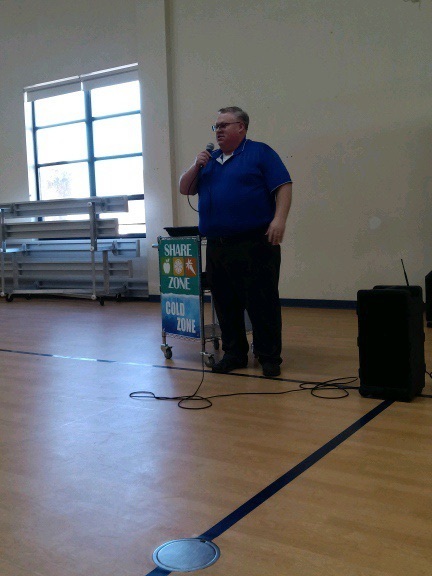 Roadrunners Everywhere! Sean Tyler (Class of 2006) is the School Resource Officer Sergeant for Goodyear Police Department! Ran into Sean at the School Connect conference today! Thanks for serving Sean and thanks for being a Roadrunner! Once A Roadrunner, Always A Roadrunner!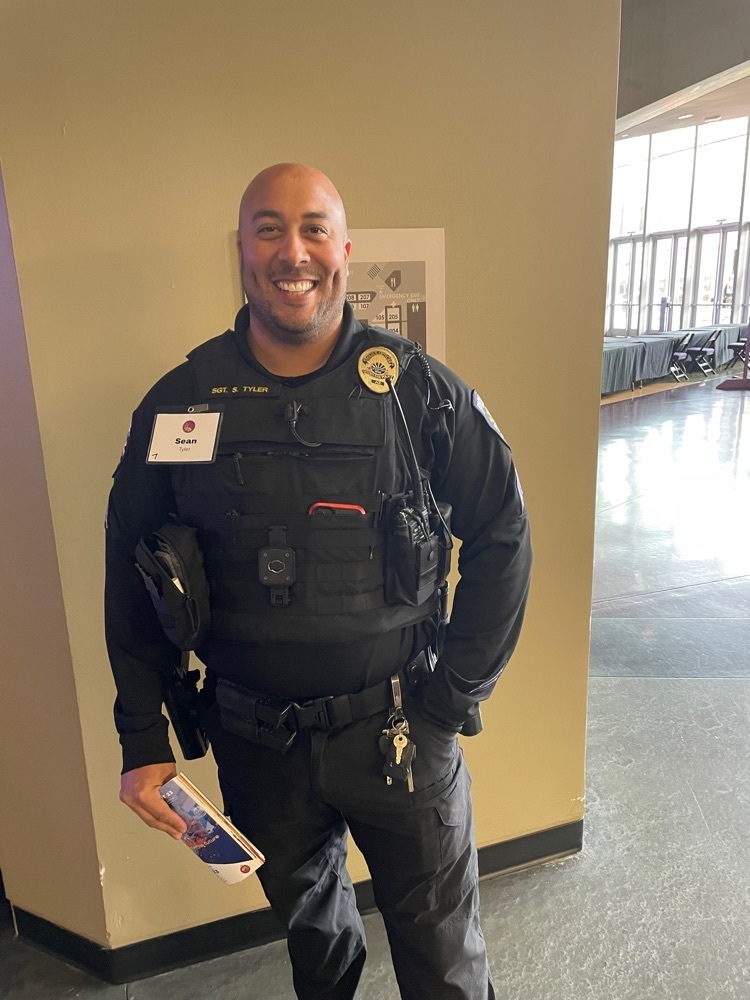 Hulet Elementary students gave their letters to the Hashknife riders this afternoon. Our students look forward to this tradition and the opportunity to share letters with the one's they love the most. Good luck on your journey Riders!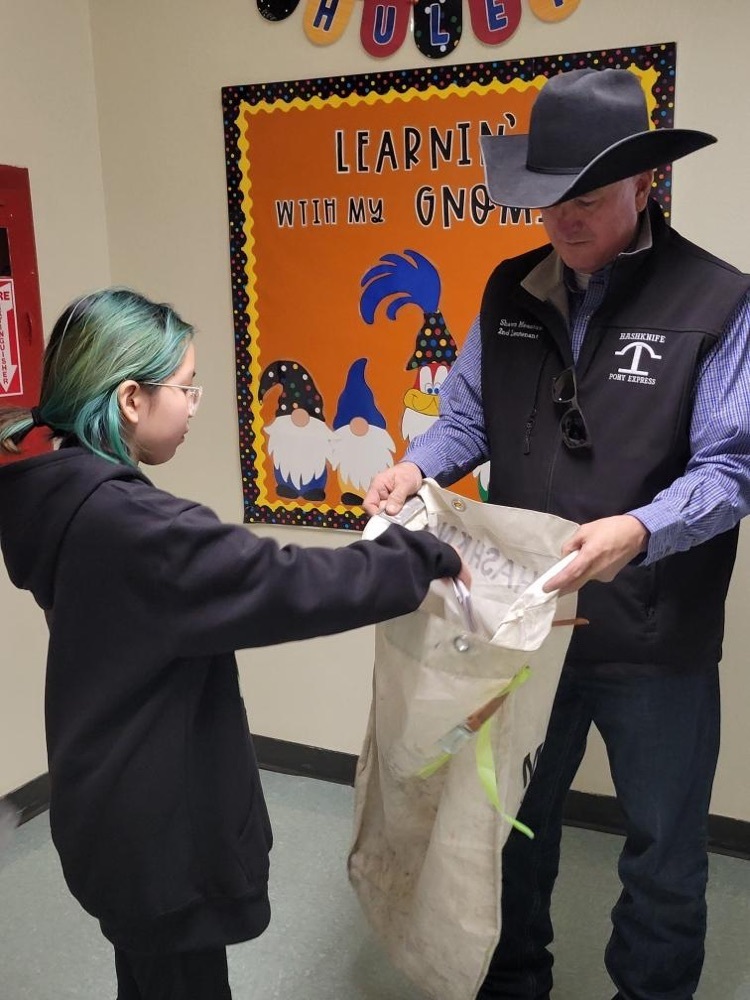 Hulet Elementary students gave their letters to the Hashknife riders this afternoon. Our students look forward to this tradition and the opportunity to share letters with the one's they love the most. Good luck on your journey Riders!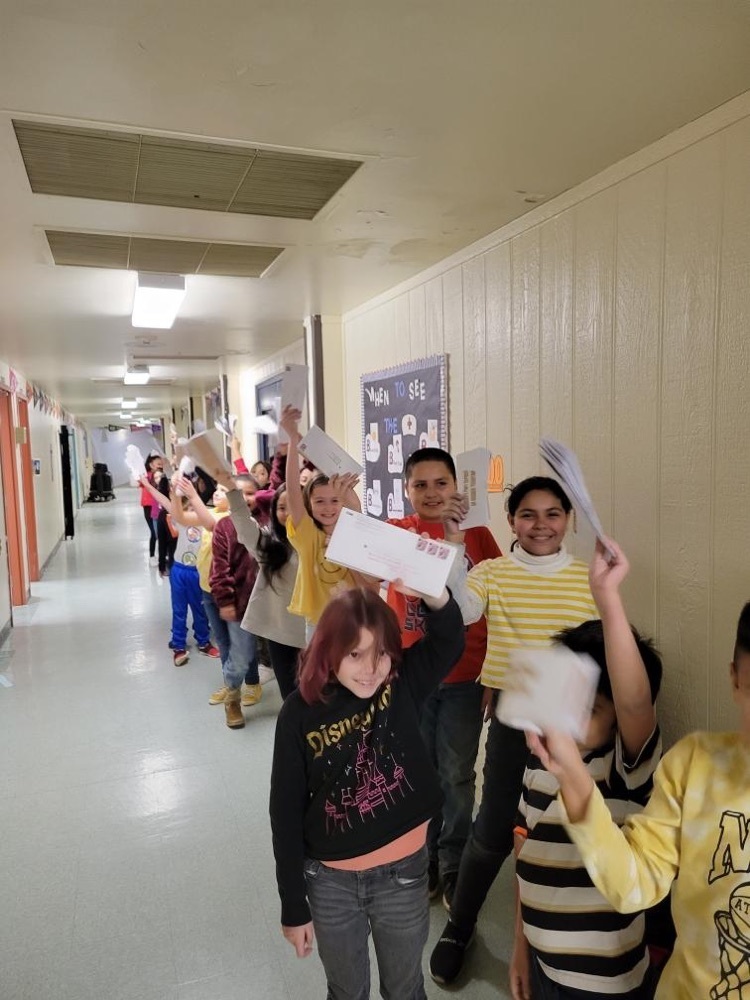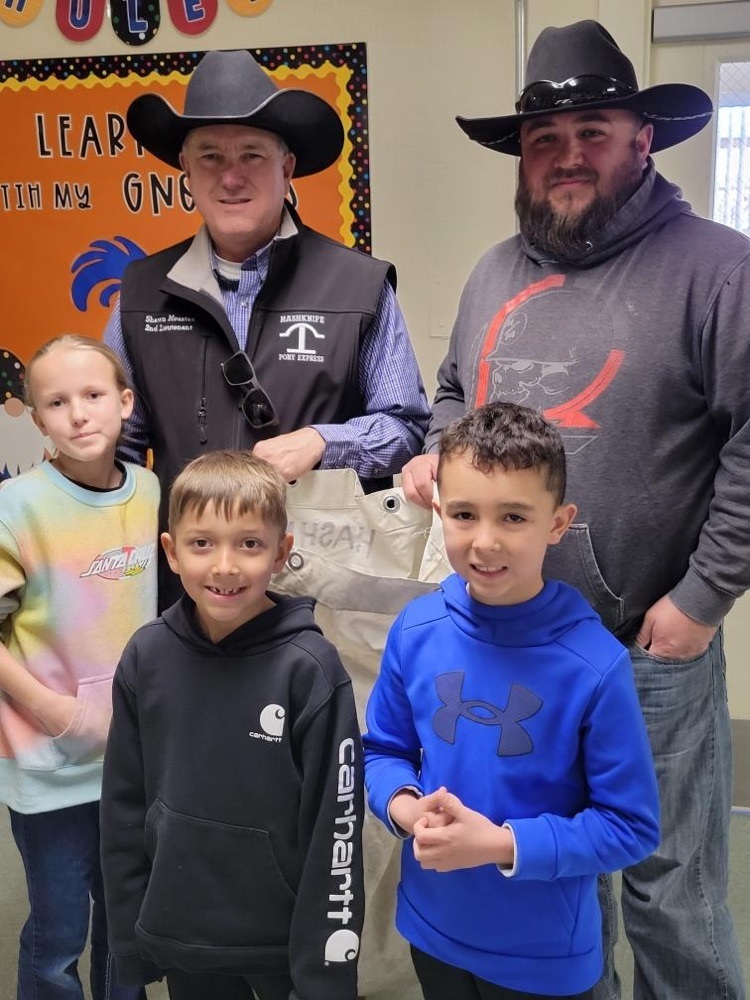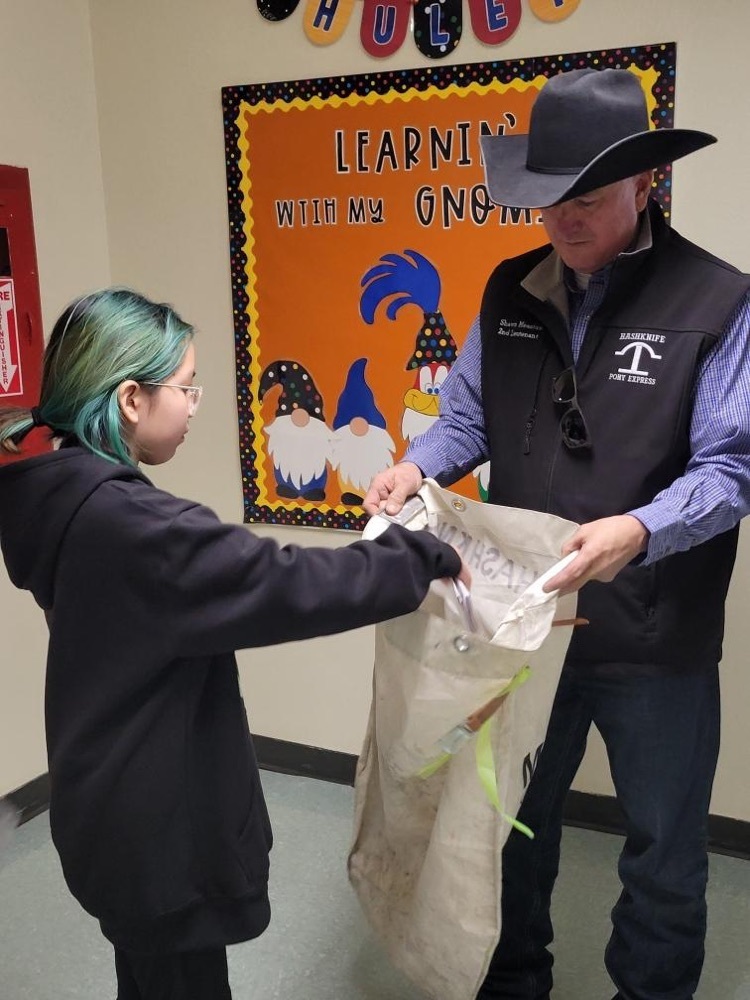 Cliff Johns, one of the first Native American basketball players at University of Arizona and Holbrook Girls Assistant Coach Elisha Johns-Aberle, played at San Diego State University, were recognized by the Phoenix Suns during Native American Heritage Month. Congrats Coach John's- Aberle!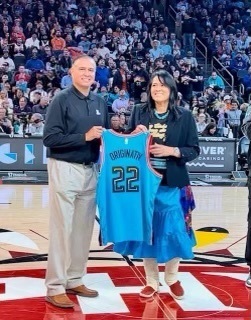 The District Spelling Bee was hosted yesterday. Hulet Elementary had 19 students participating in the Bee! Congratulations to all of the spellers! Ayano Sakurai finished in second place! Joining Ayano at the County Bee is Dylan Dewitt, Aaliyah Quintana as well as Shawn Major and Jazmine Jordan as alternates. Hulet is proud of you! #WhenOneRoadrunnerSucceeds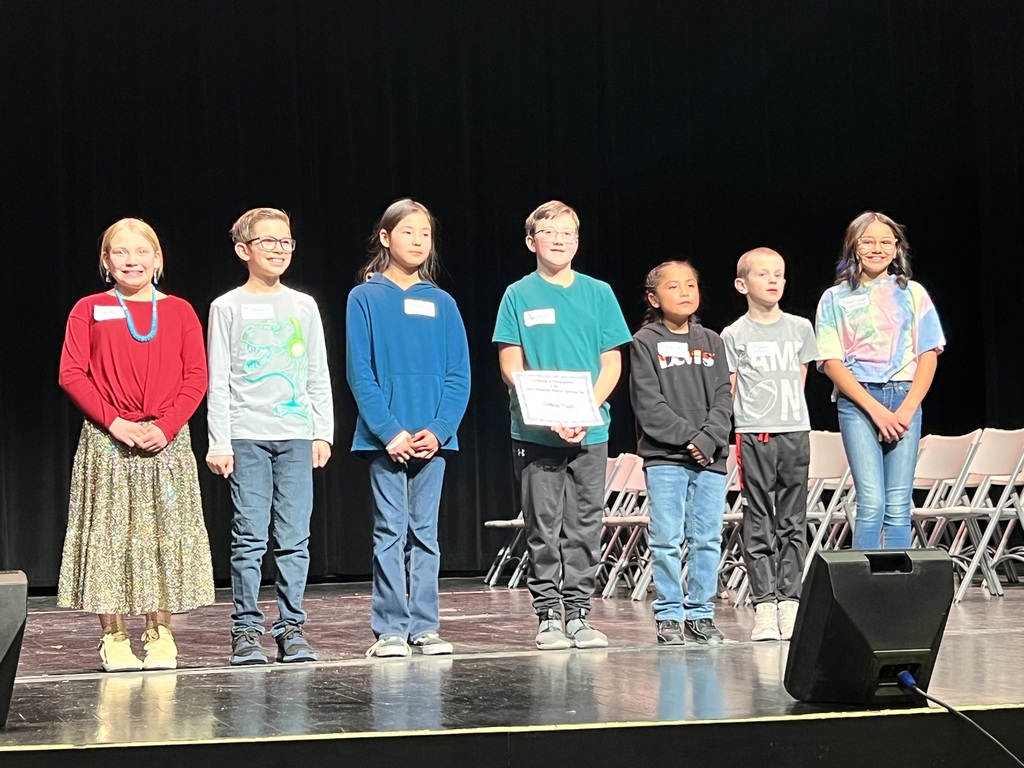 Arizona State Treasurer Kimberly Yee is challenging Arizona students to dream, draw and win with the launch of the second annual ASZ529 Future Career Art Contest. It is an opportunity for students to share their career goals and win $529 towards making those dreams come true. All entries must be submitted starting January 30th either online to //az529.gov/artcontest or through direct mail. Entries must be received by March 5, 2023, at 11:59 p.m. (MST).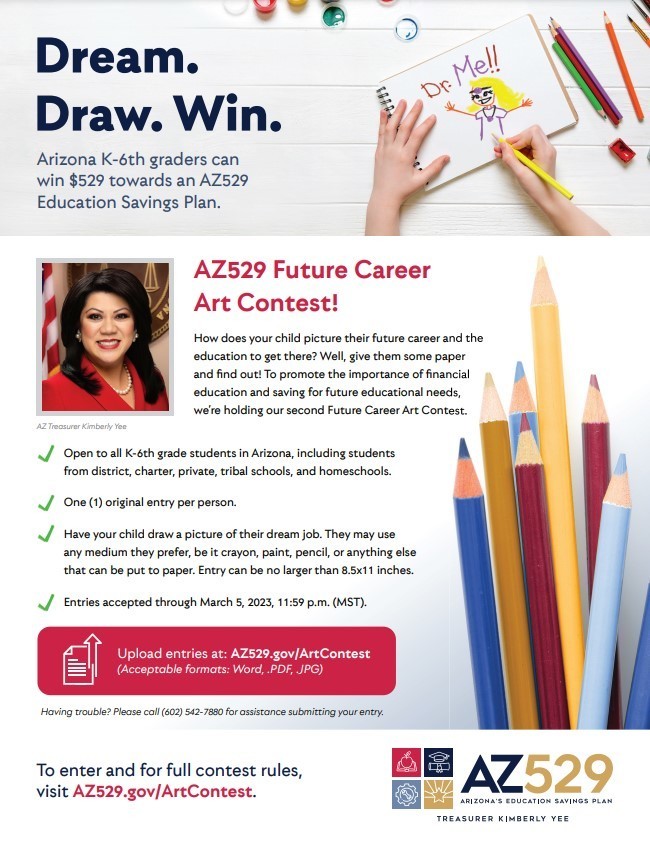 Students at Hulet have "tackled" a hundred days of school. Over the next 80 days we will refine what we've learned so far and extend our thinking even further. Thank you for supporting your students the past 100 days!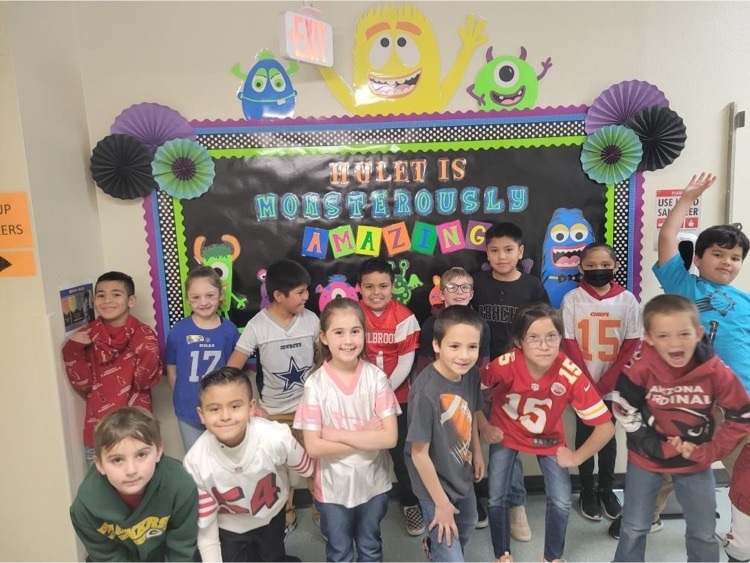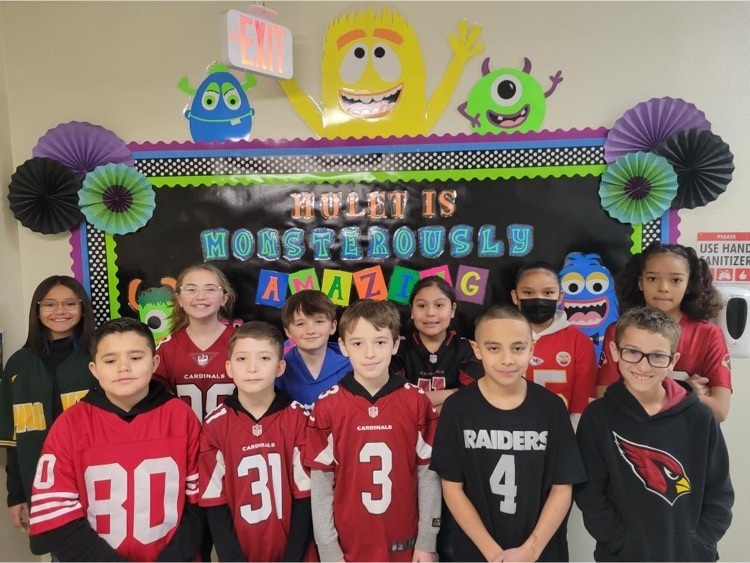 Remember, Hulet Elementary offers free breakfast to all. Must be in the cafeteria by 7:55 am to receive your breakfast before school starts!

Hulet families please join us for our second Academic Parent Teacher Team meeting on Wednesday, January 18th to see the progress your child has made and learn new games to help your child with new skills. See the attached flier for more details.

Happy New Year Roadrunners! What are your resolutions for personal, academic, and social success for 2023?! Comment below!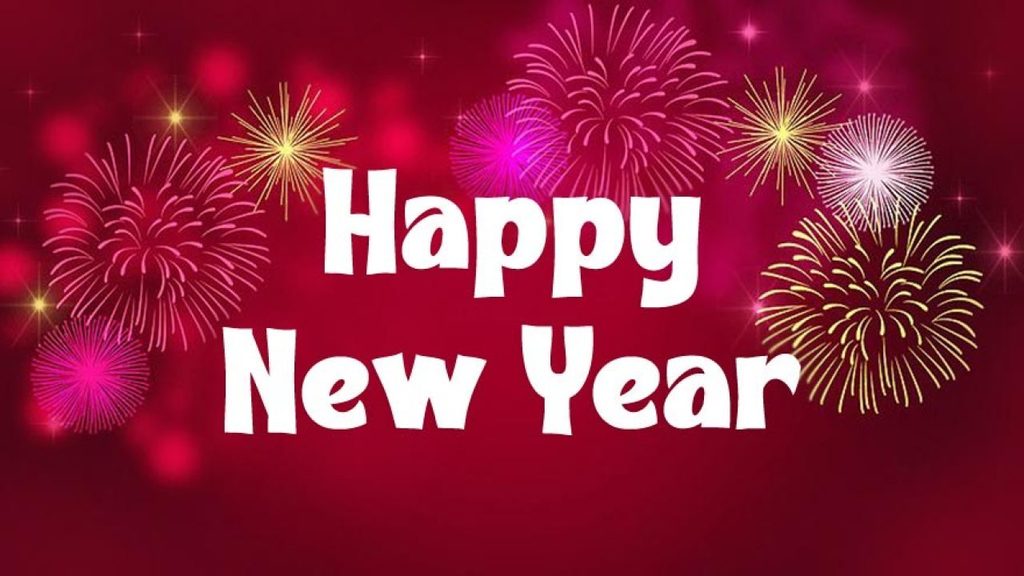 For those of you celebrating Kwanzaa beginning today, we hope that it is happy and prosperous!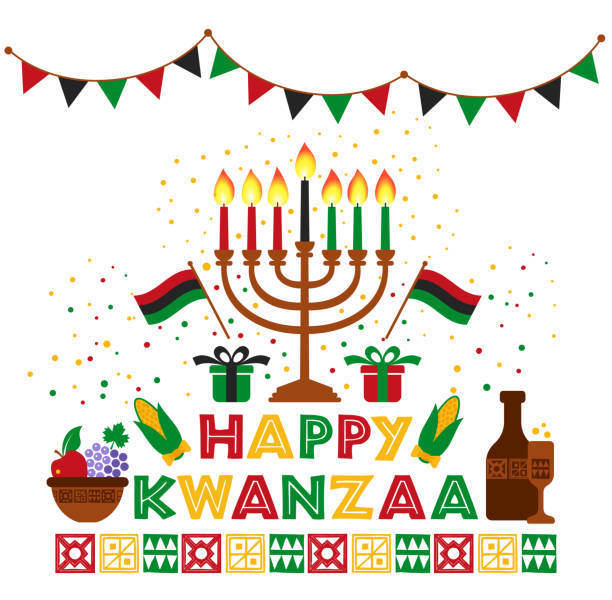 Wishing you all a Merry Christmas!


We are so excited to welcome you to our holiday lunch today! Second grade begins at 11:00, third at 11:30, fourth at 12:00, and fifth at 12:30. If you did not RSVP for a meal, but would like to come and sit with your child, you are welcome to, however, we hope to host another meal in the Spring. We have laid out the lost and found, and if not picked up by the end of the day, the Grinch will take it to Mount Crumpit. Remember, today is a full school day. School will resume January 4th!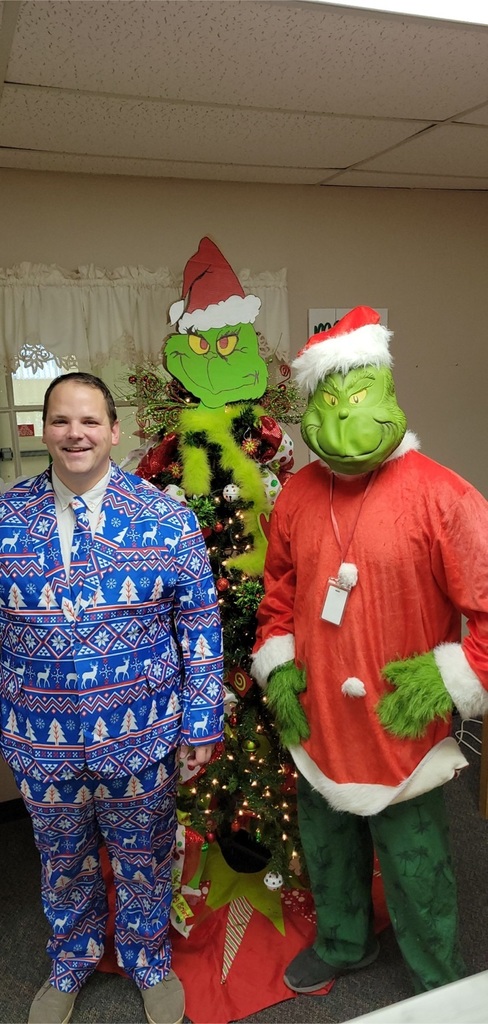 For those who will begin their Hanukkah celebrations this evening, we want to wish you all a Happy Hanukkah!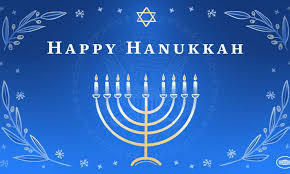 If you wish to attend our Holiday lunch on December 21st, please be sure to RSVP by 3:30 pm on December 15th. You may follow this link:
https://forms.gle/xCayEUbKeWHpDjAL9
or use the QR code on the flier on Facebook.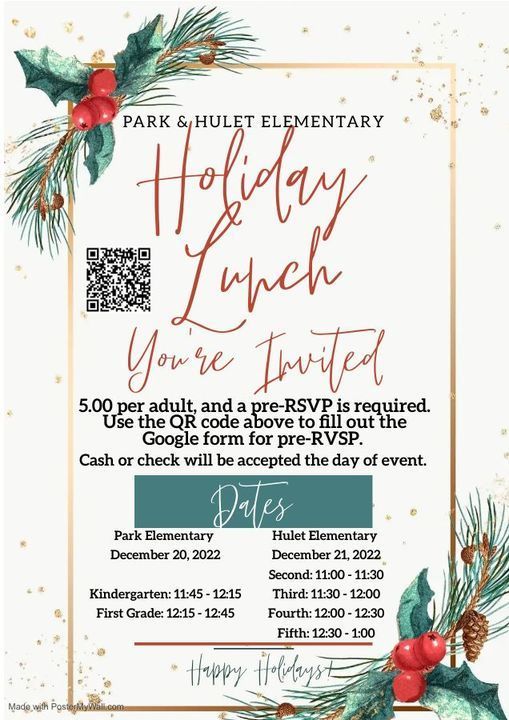 Greetings Roadrunners- thank you for your patience today as we navigated today's winter weather. I wanted to follow up with a brief video explaining our winter weather procedures to make sure everyone understands how we navigate winter weather conditions at HUSD #3!
https://www.loom.com/share/6e0ebaeb1c884a7bb4b152ae0316dae2
Thank you for your cooperation, teamwork and patience as we navigate winter weather conditions. Holbrook Roadrunners are the best! Have a great evening and thank you for being Roadrunners!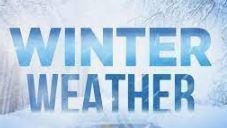 Just passing along! Governor-Elect Katie Hobbs is hosting an Inauguration Art Competition. Students may submit an original art piece that represents what "An Arizona for Everyone" means to them. Open for students kindergarten through 8th grade. For more information, visit:
www.katiehobbs.org/art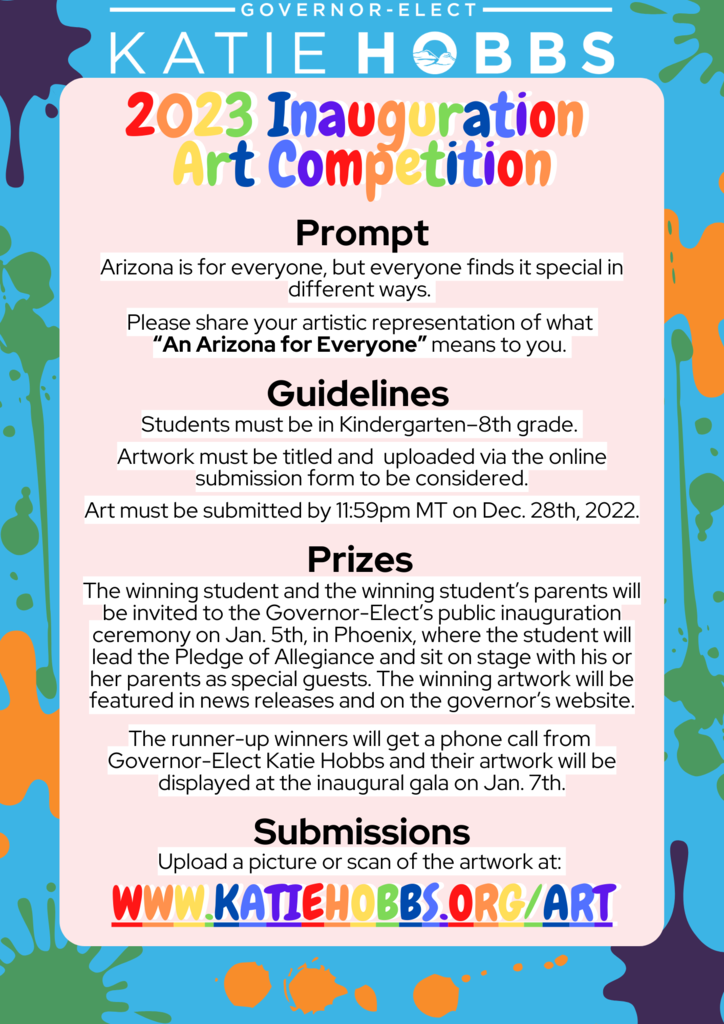 Holbrook Elks Hoop Shoot, Saturday, December 10th, at Hulet gym, doors open at 8:30, contest at 9! Must be on time. For ages 8-13 as of April 1, 2023!