Holbrook High Famous Alumni
HHS Alumnae Achieve Doctor of Optometry and Doctor of Medical Dentistry Degrees
Congratulations to HHS class of 2009 alumnae Sherah LaBuff (pictured on left) and Hetal Patel (pictured on right) who were recognized at ASU's recent graduation ceremony for achieving Doctor of Optometry and Doctor of Medical Dentistry degrees, respectively. When one Roadrunner succeeds we all succeed!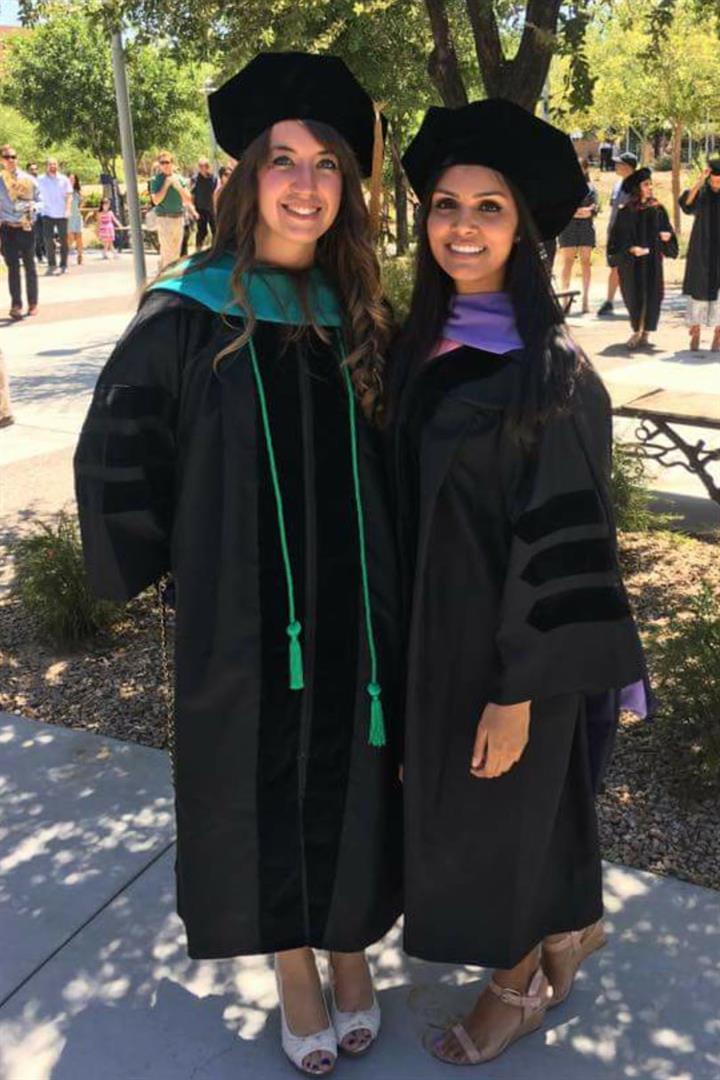 Juan Quintana, Class of 2009, and RJ Alvarado, Class of 2012 Graduate from Phoenix Police Academy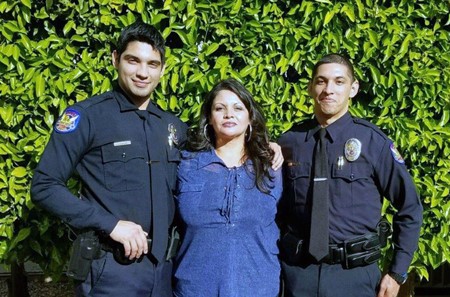 HHS alumni and brothers Juan Quintana, class of 2009, and RJ Alvarado, class of 2012, have both recently graduated from the Phoenix Police Academy and are current officers in the Phoenix Police Department. Juan (left) and RJ are pictured with their proud mother, Nora Aguilera of Holbrook, at RJ's graduation commencement ceremony, which took place on March 17, 2017.
Cydney Walters (Class of 2014)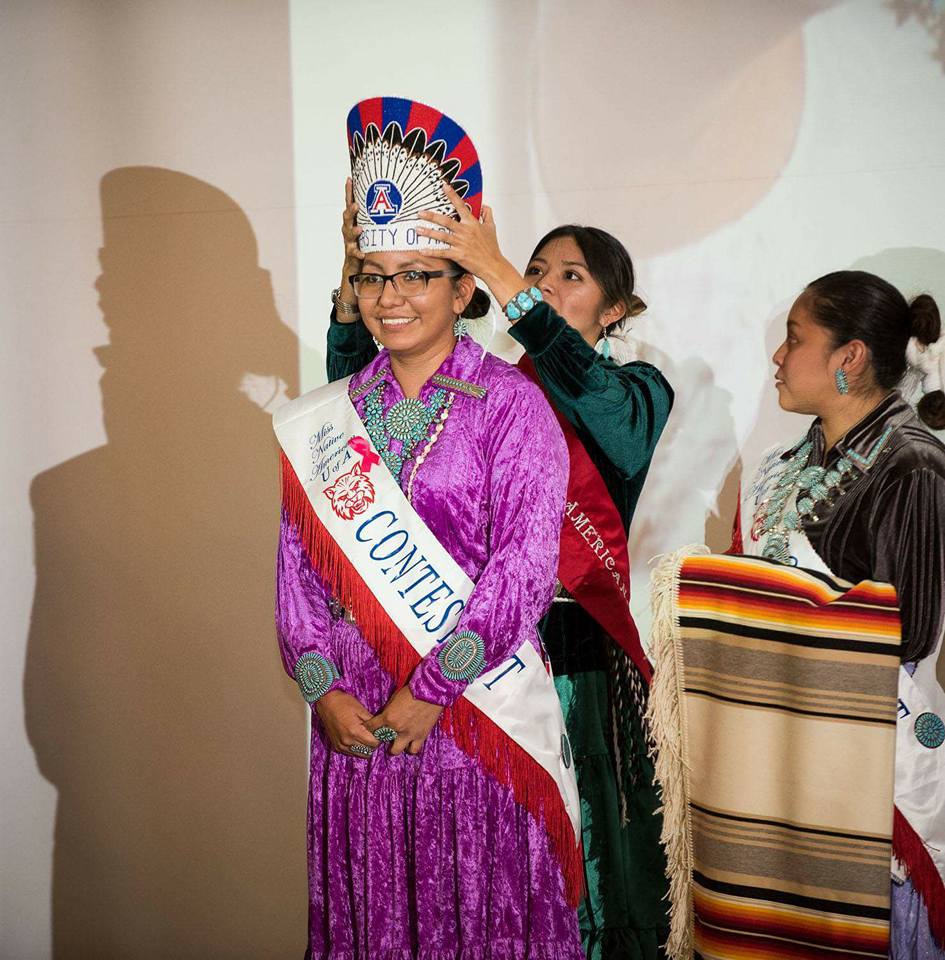 Cydney Walters, Holbrook High School Class of 2014, was recently crowned 2016-17 Miss Native American University of Arizona. Once a Roadrunner, always a Roadrunner!
Aaron Yazzie (Class of 2004)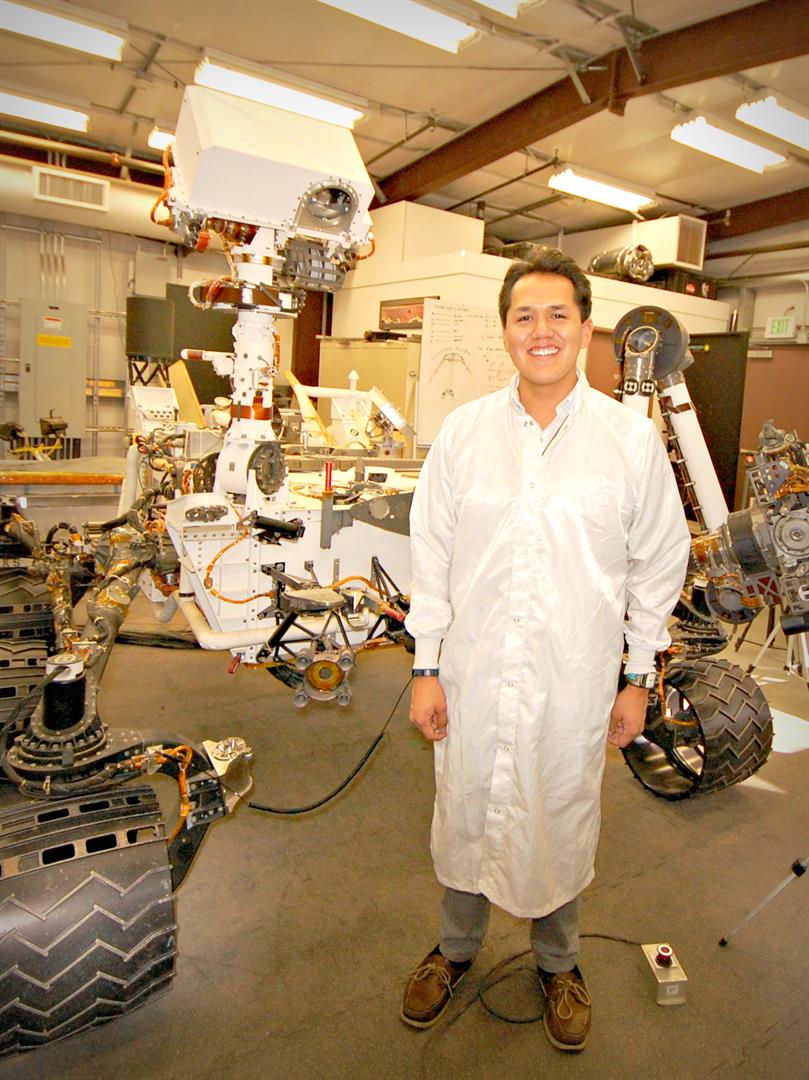 Aaron Yazzie: Currently a Mechanical Engineer at NASA at the Jet Propulsion Laboratory in Anaheim, California.
Elizabeth Perry (Class of 2012)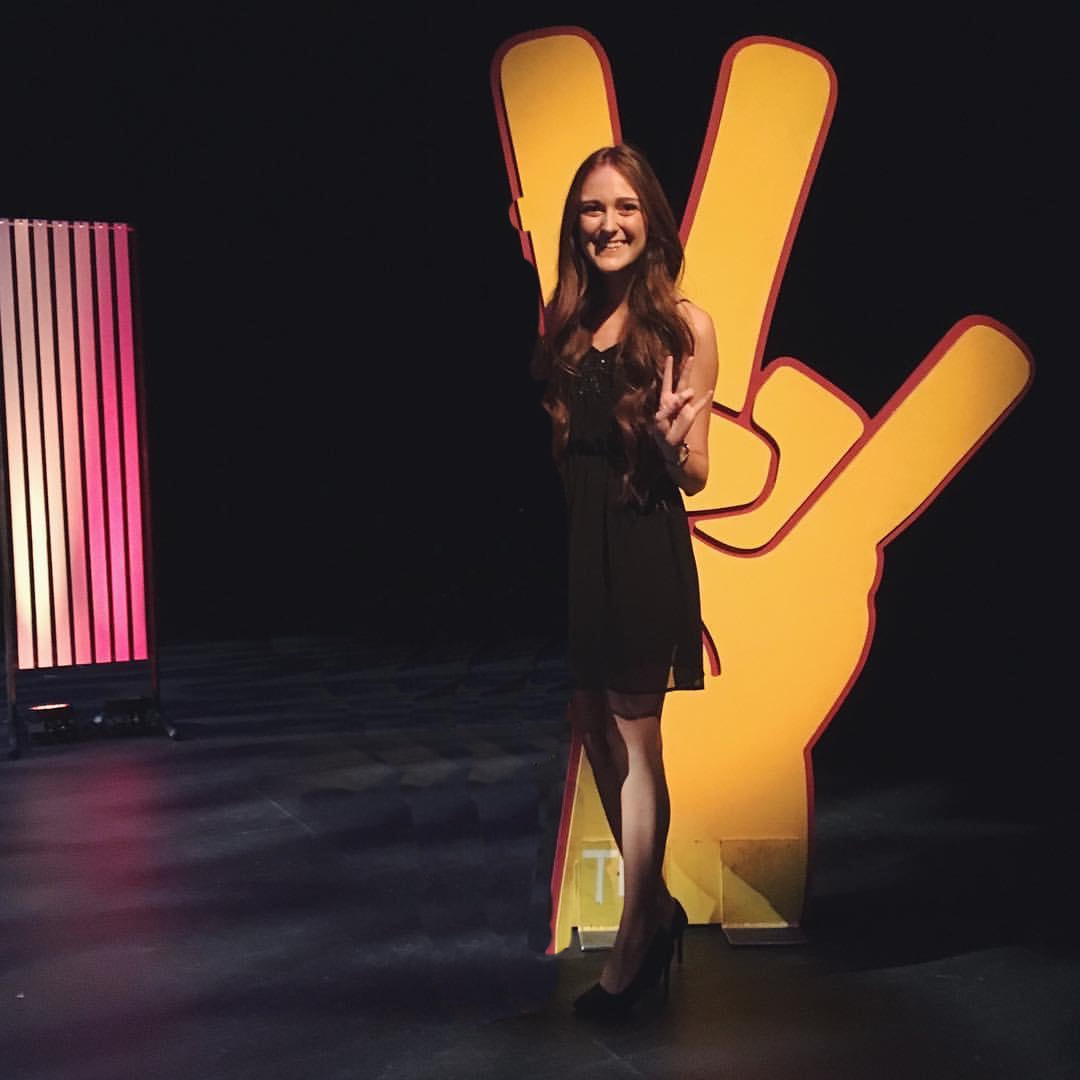 Congratulations to Elizabeth Perry, HHS class of 2012, for being selected as an Outstanding Undergraduate Student Leader finalist at the 2016 ASU Pitchfork Awards. The Pitchfork Awards, which took place on Thursday, April 7, 2016, at the historic Orpheum Theatre in downtown Phoenix, celebrates students, advisors, and organizations who strive to make a difference on the ASU campus. When one Roadrunner succeeds, we all succeed!
Jesse (Class of 2013) is a junior at Presentation College in Aberdeen, SD, where he is majoring in exercise science and playing collegiate baseball. Kylah (class of 2015) is a freshman at Dakota Wesleyan University in Mitchell, SD, and is majoring in athletic training and playing collegiate softball. Kylah recently drove to Yankton, SD, to watch her big brother square off against Mount Marty College.
Kory Koerperich (Class of 2011)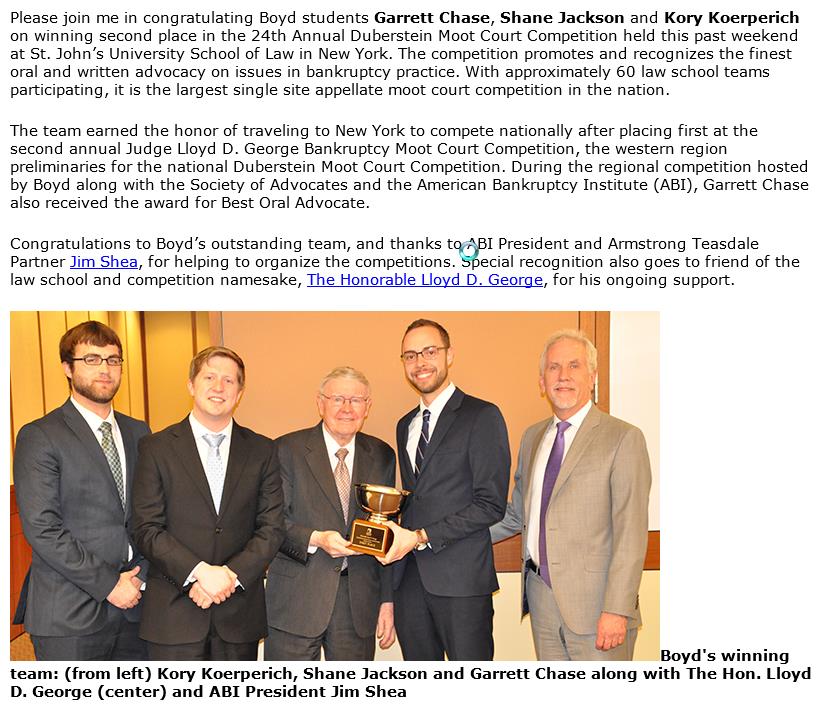 Emerson Jackson (Class of 2015)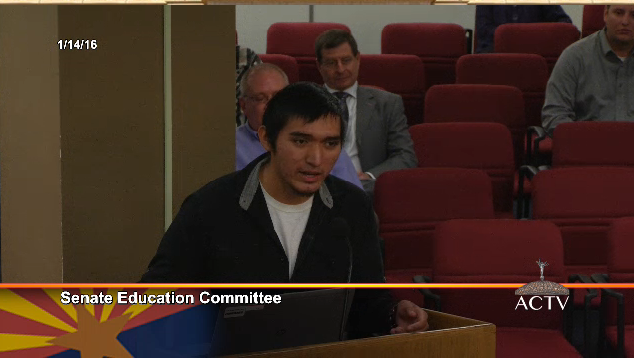 Check out 2015 grad Emerson Jackson providing testimony to the State Senate Education Committee regarding the value of his NAVIT-CTE education. Click here and forward to 39:30 (it lasts till 45:39). Available a limited time.
Shaina Bitsui (Class of 2010)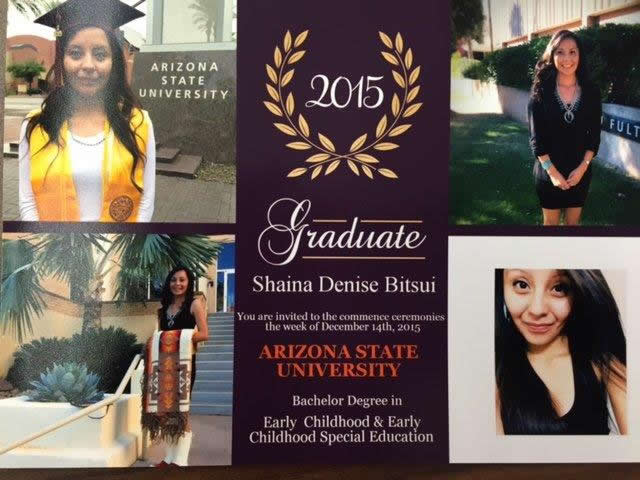 Shaina Bitsui, HHS class of 2010 and CTE early childhood completer. Graduating from ASU with a dual degree in early childhood education and early childhood special education.