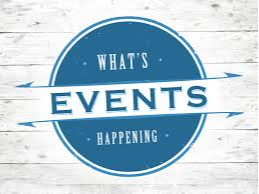 May 16: Site Council 4:00pm HJHS Library: Agenda

May 17: Band Concert-GGPAC 6:00pm

May 18: Choir Concert-GGPAC 7:00pm: Click Here for the Flyer

May 19: Run for the Wall (motorcade)

Students watch, waive and cheer on the riders

May 20: Awards Assembly-GGPAC 8:30am.

Students receiving academic awards for the 21-22 SY–we will notify parents. The assembly will also be available to watch/view online, including a livestream. *Link will be available prior to the assembly and will be shared via the school website, HJHS Facebook page and through our communication app

May 26: 8th Grade Promotion 11:00am: Click here for details and information

Livestream will be available. *Link will be available prior to the promotion ceremony and will be shared via the school website, HJHS Facebook page and through our

May 27: Last Day of School
June 1st-24th: HJHS Summer School and Club Activities
Incoming 7th Grade Elective Choice Survey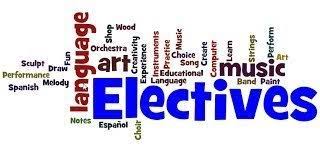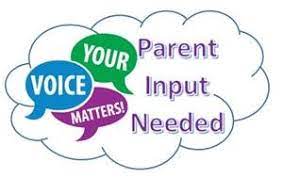 HJHS would like your input/feedback. We are requesting that you complete our parent survey following your parent-teacher conference.
Your input/feedback allows us to evaluate our programs, school performance and to make adjustments to improve your child's overall educational experience as well as the school-to-home connection.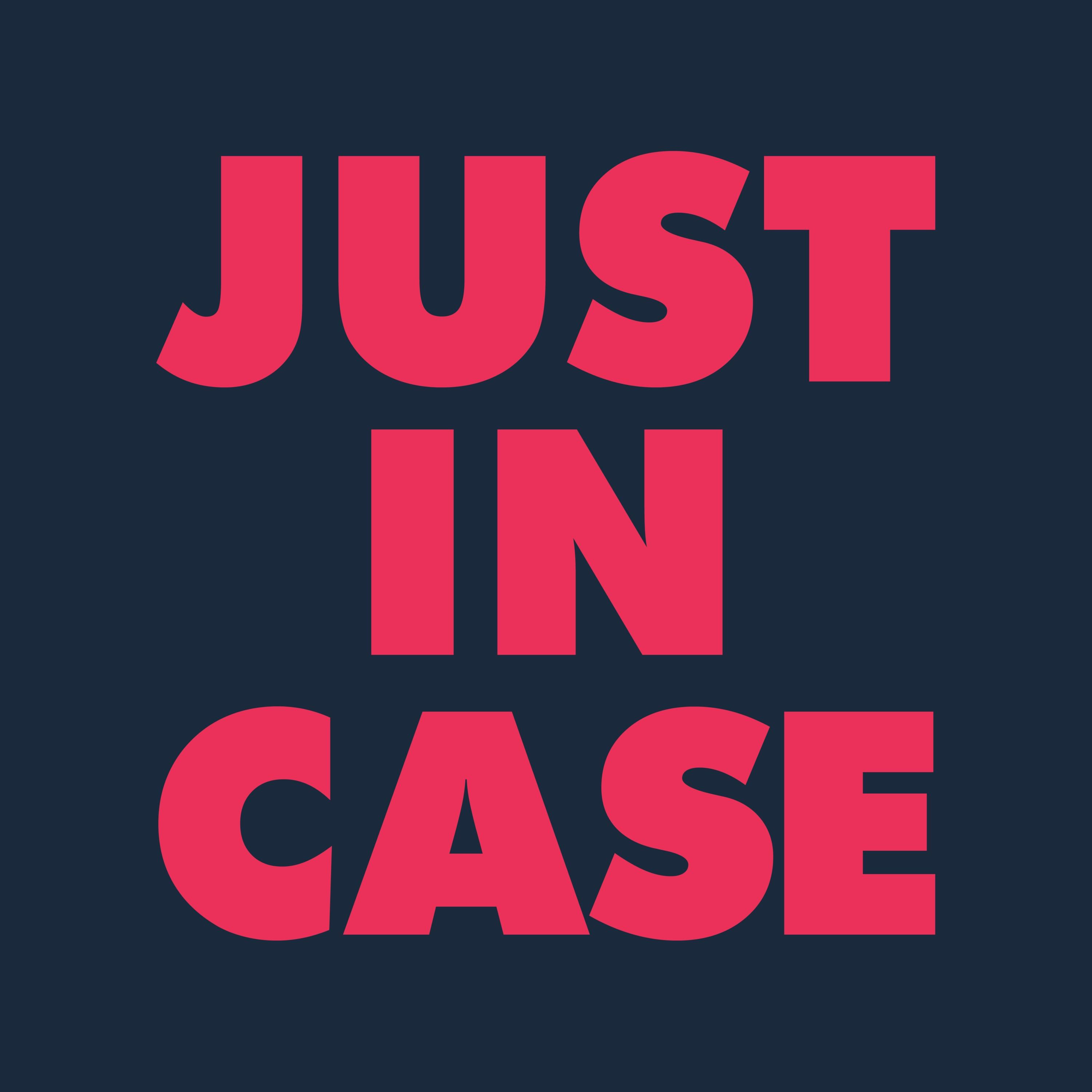 Emergency Campus Closure Notice:
HJHS in conjunction with HUSD #3 and the Arizona Department of Education has created an emergency Instructional Time Model Plan for the 2021-2022 school year.
In the event of inclement weather and/or health and wellness intermittent campus closure we will be able to still provide schooling through online/virtual delivery. If the school is unable to provide on-campus operations students and teachers will work through Google Classroom while holding live sessions via Google Meets.
Students will be expected to join their class period live Google Meet session and/or complete assigned school work through their Google Classroom in order to receive attendance credit for the day of school campus closure. Teachers will post the lessons and live session information no later than 8:00am the morning of any school campus closure.
According to our emergency Instructional Time Model Plan internet services will be needed for your child(ren) to join any live teaching sessions as well as being able to complete school work online. If the internet is a concern and will not be available for your child in the event of campus closure please contact the school office at 928-524-3959 and we will try to work with you to accommodate your needs.
It is our hope that we will not have to utilize this emergency situation Instructional Time Model Plan during the 2021-2022 school year. However, having it in place ensures that HJHS will be able to continue to provide academic services if needed.
Thank you for your continued support and valued partnership with HJHS.