Seniors: Graduation is fast approaching so here are a few things/dates to keep in mind! May 18-Last day to earn course credit May 19-Awards Ceremony in the GGPAC/invitation only May 20-Senior banners will be hung along Hopi Dr. and Navajo Blvd. May 26-Senior walkthrough of Hulet, Jr. High, and Park. Be at school by 8:00 a.m. with cap and gown May 27-8:00 Senior Breakfast in gym lobby. Graduation practice after breakfast. Six field tickets will be given out at the end of practice. 5:30 p.m. report to gym for final run through and cap check. 7:00 p.m. ceremony begins. Diplomas can be picked up in the gym following the ceremony. CONGRATULATIONS CLASS OF 2022!!!!
Holbrook High School students who failed a semester of English, science, social studies, or math will need to attend summer school to recover their lost credits. Teachers are communicating with students at this time. Summer school will be June 6-23, Monday through Thursday, from 8:00-12:00. Reservation students will be picked up at Indian Wells Elementary School at 6:45 a.m. and dropped off at 1:00 p.m. If you have any questions please call the school at (928) 524-2815.

Good evening! A reminder that there will be no school on Friday, May 13th as a makeup day that was not used during the school year. Teachers and students will not report to school on Friday. Have a great day off and we will look forward to seeing all students and staff back on Monday, May 16th!

Celebrations from our HHS College and Career Center: Alana Johnson was awarded a $5,000 scholarship from the Boys & Girls Club of Northeastern Arizona! Dillon Brewer volunteered to suit up during the Navy presentation this morning for fire science and IT in the auditorium, we had 79 students attend. Michelle Thomas (2005 alum) swung by as she came through town and took the time to visit with Alana Johnson and Ethan Begay. Thomas is a NAMA (Native American Music Awards) winner, empowerment speaker and celebrated entrepreneur.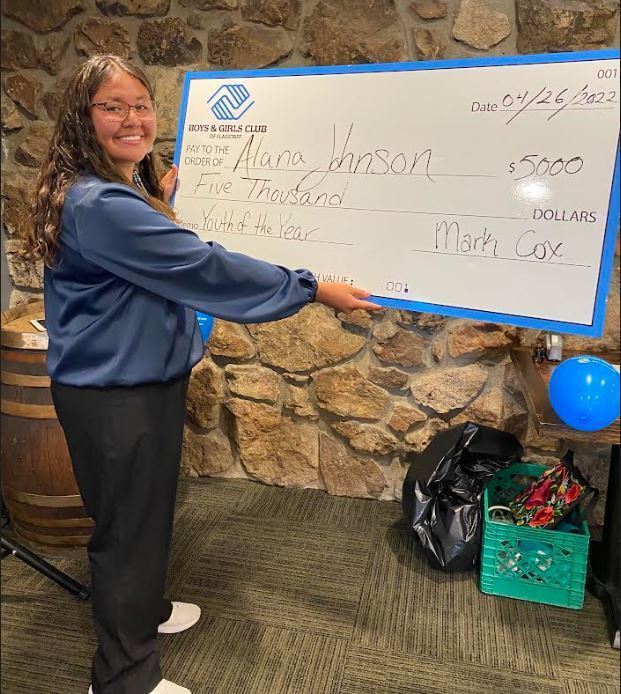 IWES BIKE TRAIL! Volunteers from Oregon to Colorado are helping construct a bike trail that IWES students, community members and bike enthusiasts can use! First of a kind! Thank you to everyone for making the bike trail a reality!!!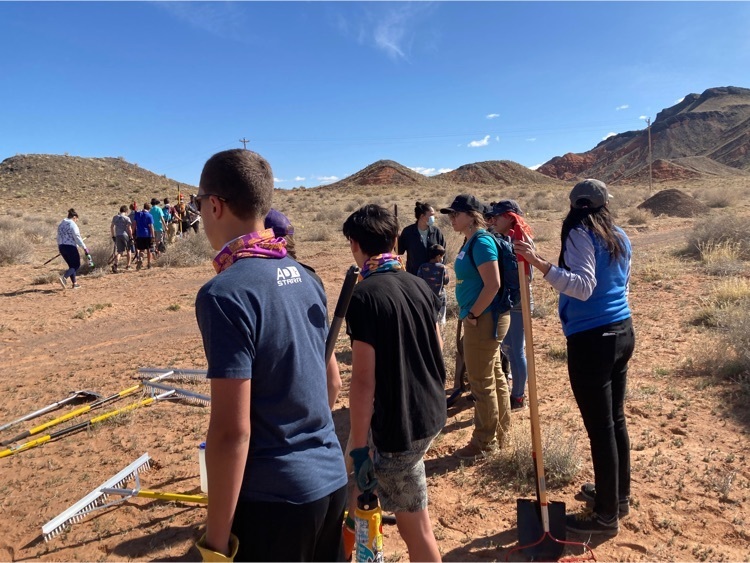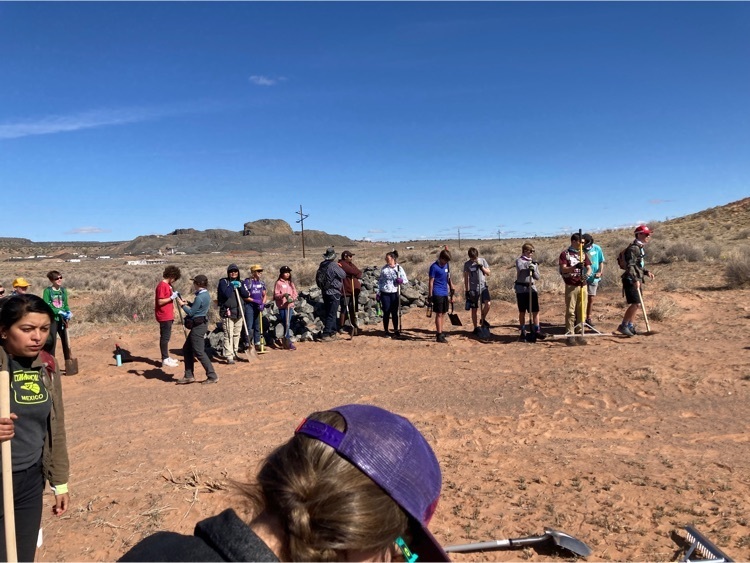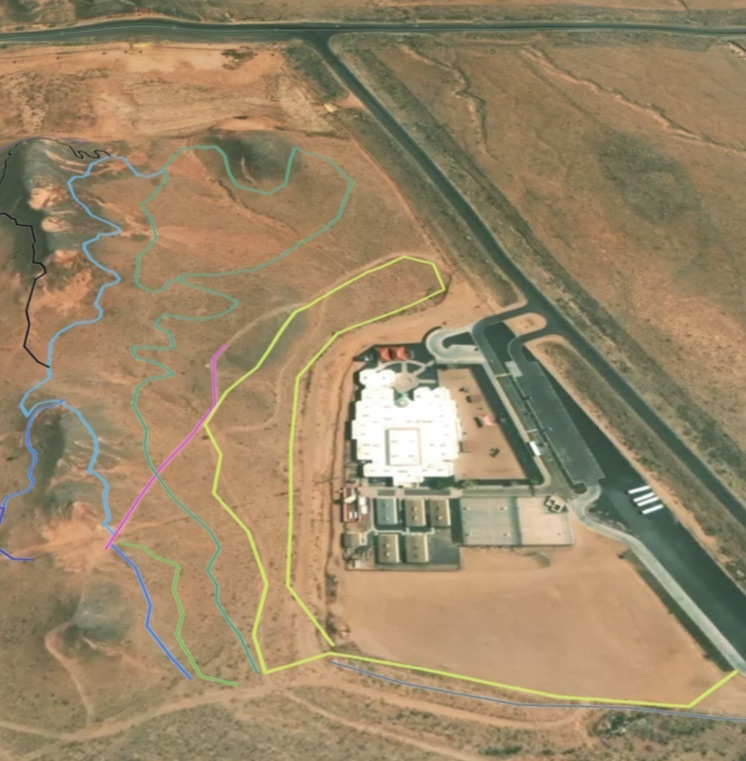 Ben Williams- Class of 2013! Benjamin Williams has accepted a PhD position at Wake Forest University in Winston-Salem, NC for the fall of 2022. Ben just received his Masters Degree in Neuroscience from BYU. Mr. & Mrs. Williams noted, "We couldn't be more proud and grateful he got such a great start at HUSD"! Way to go Benjamin! WHEN ONE ROADRUNNER SUCCEEDS, WE ALL SUCCEED!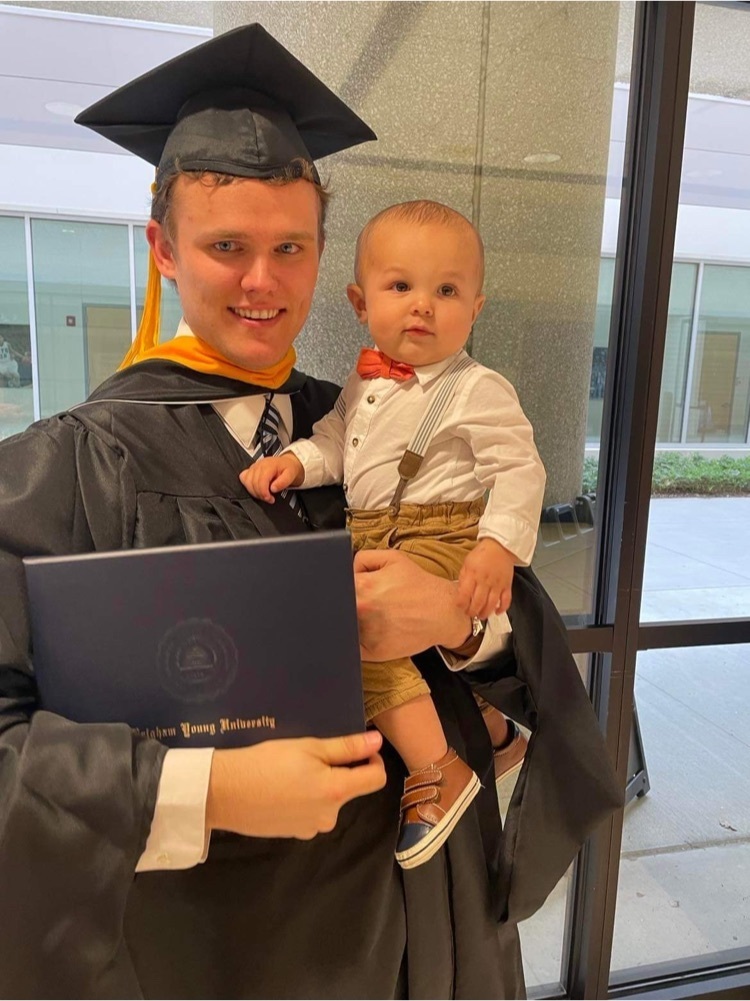 Greetings Roadrunners! A reminder there will be no school on Friday for Easter holiday. We look forward to students and staff returning on Monday!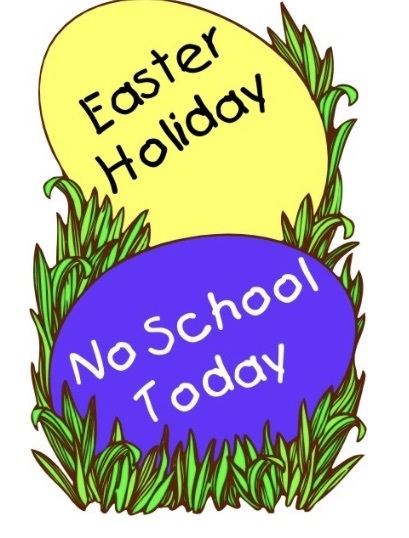 Keep up to date on your child's academic progress on the HUSD app! The HUSD 3 app now has an Infinite Campus link in the app! Check grades, attendance and stay updated on your child's progress! Together we can Help our Unique Students Develop!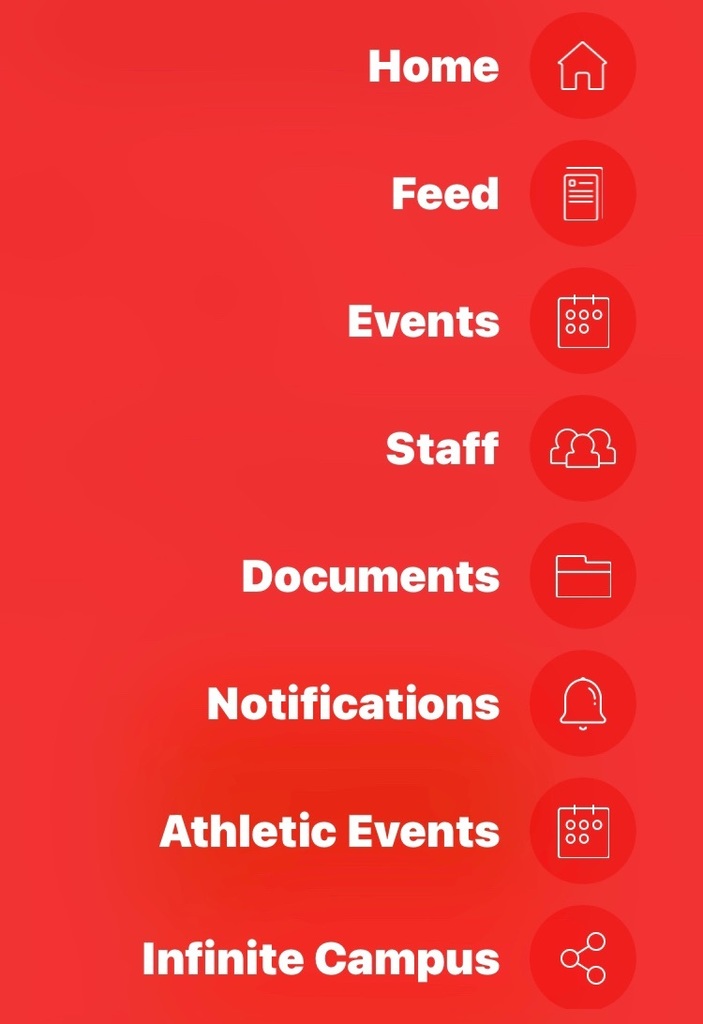 Senior banners are going to be ordered soon. In order to have your picture placed on a banner and hung along Navajo Blvd. and Hope Dr. you have to have a picture on file with Mr. Burks. If you took a cap and gown picture here at school we have your picture on file. If you had pictures taken from an outside vendor you will need to bring a picture to Mr. Burks ASAP. If you have any questions, please contact the front office.

HJHS presents: Schoolhouse Rock Live! Jr. Performances at the George Gardner Performing Arts Center! 7 pm Friday and Saturday! Come enjoy this outstanding performance!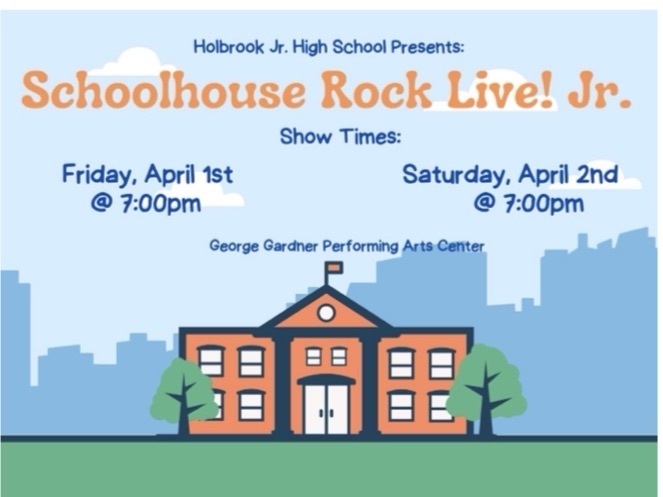 Greetings HHS! We are excited to tell you about the HHS College and Career Center! Grow Arizona and HHS have partnered to ensure every student at HHS has the opportunity to learn more about college and career readiness. We have made an introductory video to help you learn more about the HHS College and Career Readiness Center. Please reach out to Grow AZ, located on the HHS campus, to ensure we are all meeting our mission to Help our Unique Students Develop! Please watch the video below to learn more:
https://www.youtube.com/watch?v=Zpst8Tq8FgY

ROADRUNNER BOYS AND GIRLS SELECTED FOR AIA 3A TEAM SPORTSMANSHIP AWARD! Both the girls and boys basketball teams were selected by AIA referees for this year's 3A sportsman award! Each team will be recognized during Saturday's championship games! Congrats players, coaches, parents and fans! WE ARE ROADRUNNERS!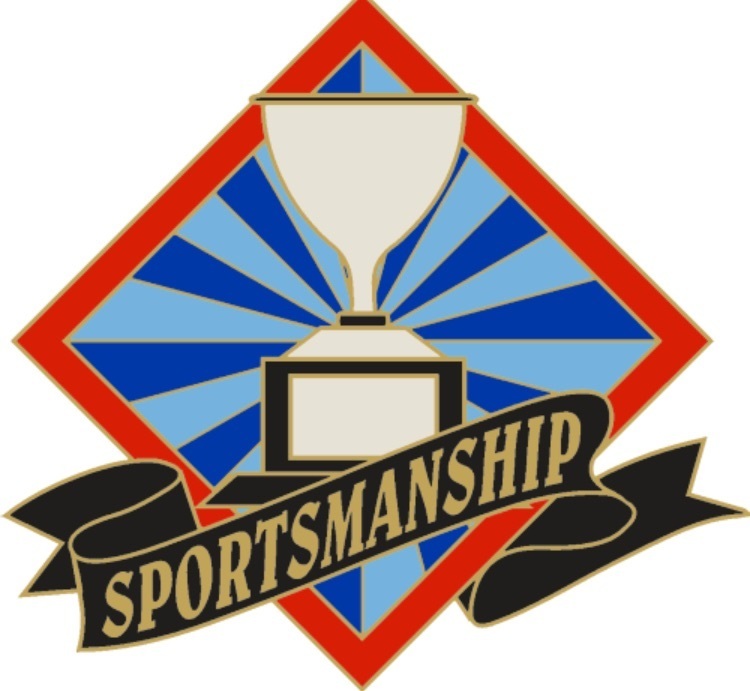 When One Roadrunner Succeeds, We All Succeed! Congrats to JJ Ramirez: STATE RUNNER UP! Great job JJ, Coach Serna and the Roadrunner wrestling team!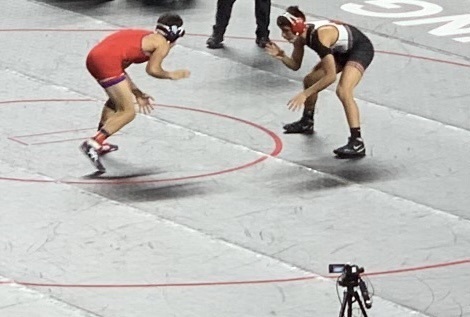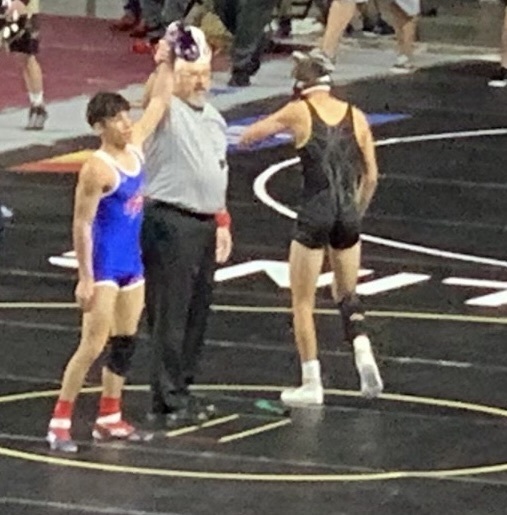 Holbrook Boys Heading to FINAL 4!!! GO ROADRUNNERS!!!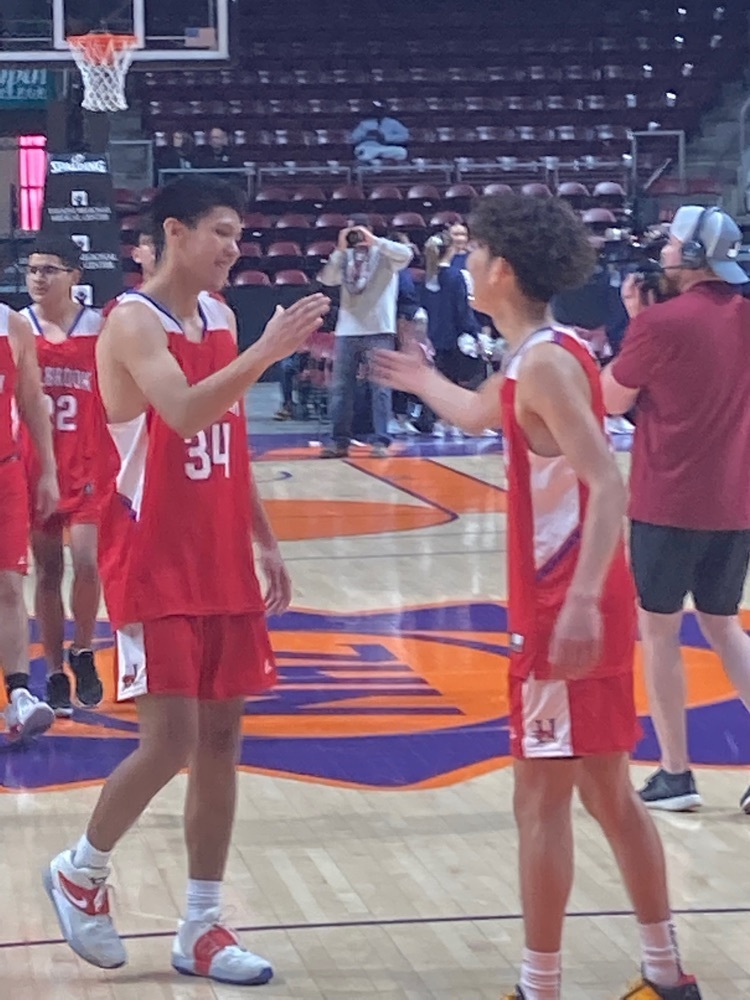 Good morning Roadrunner fans! Here are the links to purchase tickets for tomorrow night's basketball games against Show Low. The first link is for the JV girls, varsity girls, and varsity boys games that will be held at the Show Low high school gym. The second link is for the JV boys, FR/SO boys and FR/SO girls games which will be held at the Show Low Jr. High gym. Each gym has separate links. Tickets will also be sold at the door but are CASH ONLY. As always, thanks for being Roadrunners
https://www.eventbrite.com/e/262705969627
https://www.eventbrite.com/e/262709028777
To all parents and guardians of HHS students: Parent Teacher Conferences are being held today from 12:30-4:30 and 5:30-7:30. Teachers will be available for in person conferences during these times. You can stop by the office first to get your child's schedule along with a map of the campus. Conferences can also be held virtually via Google Meets or by telephone. You will need to contact your child's teacher to set up a specific time for these conferences. If you have any questions, please contact the office at (928) 524-2815.

It is tax time! HUSD patrons may reduce their tax bill through a tax credit donation to the school club of their choice! Tax credits are used for student programs that go directly to the club of your choice! Tax credits are collected prior to filing through April for this year's tax season. Learn more about ways to Help our Unique Students Develop!
https://www.holbrook.k12.az.us/page/school-tax-credits
Thank you Roadrunners!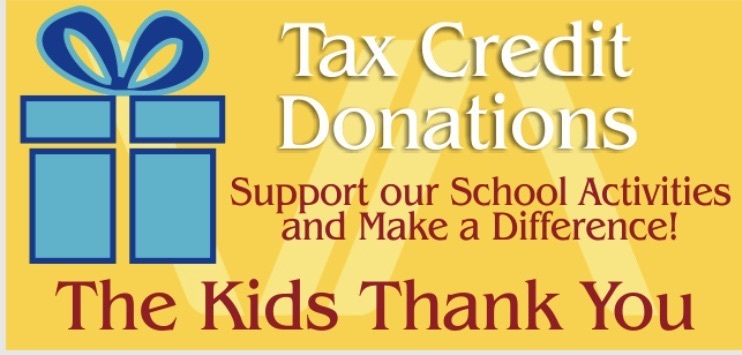 HHS will be hosting parent teacher conferences on Thursday, February 3. We will not be taking appointments this time since teachers will be in their classrooms available to meet with parents from 12:30-4:30 and 5:30-7:30. If you are not able to come to the school you can contact your child's teachers to arrange for virtual or telephone conferences. Their email addresses can be found in the Infinite Campus Parent Portal. If you have any questions please contact the school at (928) 524-2815

Greetings Fellow Roadrunners, Tonight's basketball game vs the Winslow Bulldogs will be limited capacity. Only parents, staff with passes, and AIA passes will be allowed admittance due to community spread of COVID in Holbrook and Winslow areas. There will be no tickets sold at the door. We appreciate your understanding. Fans may watch the game via YouTube at:
https://youtu.be/5qx-W6TTIyE
. Stay healthy & GO ROADRUNNERS!