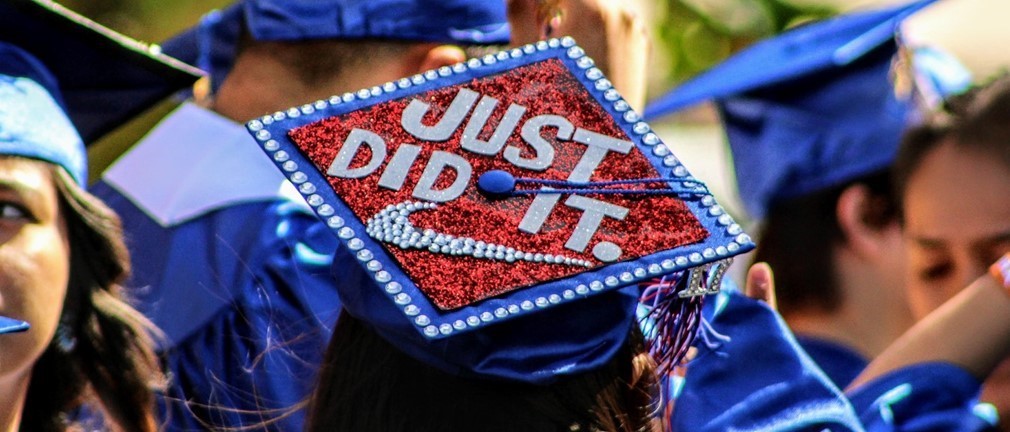 Welcome to Holbrook Unified School District
husd #3 programs/information/highlights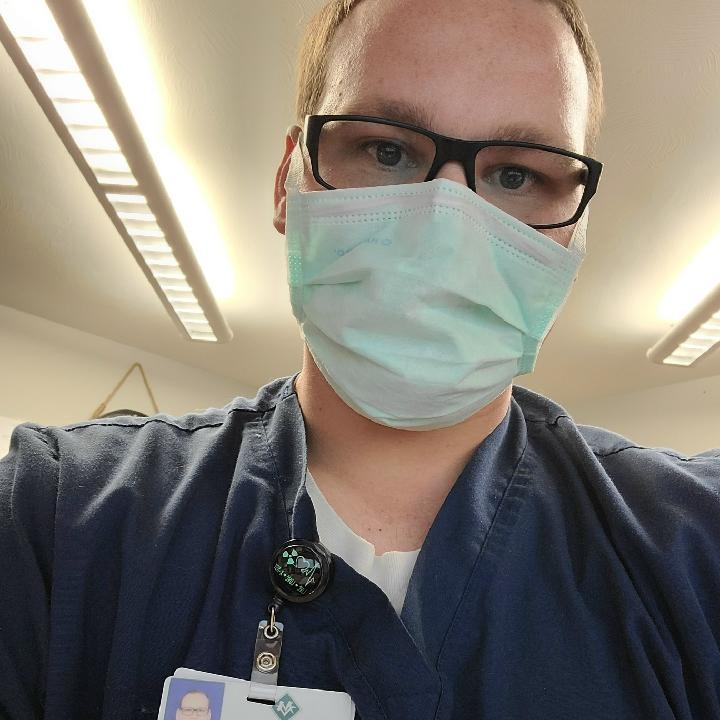 Zach McLaws has graduated from Pima Medical Institute and is now an x-ray tech in Idaho Falls!!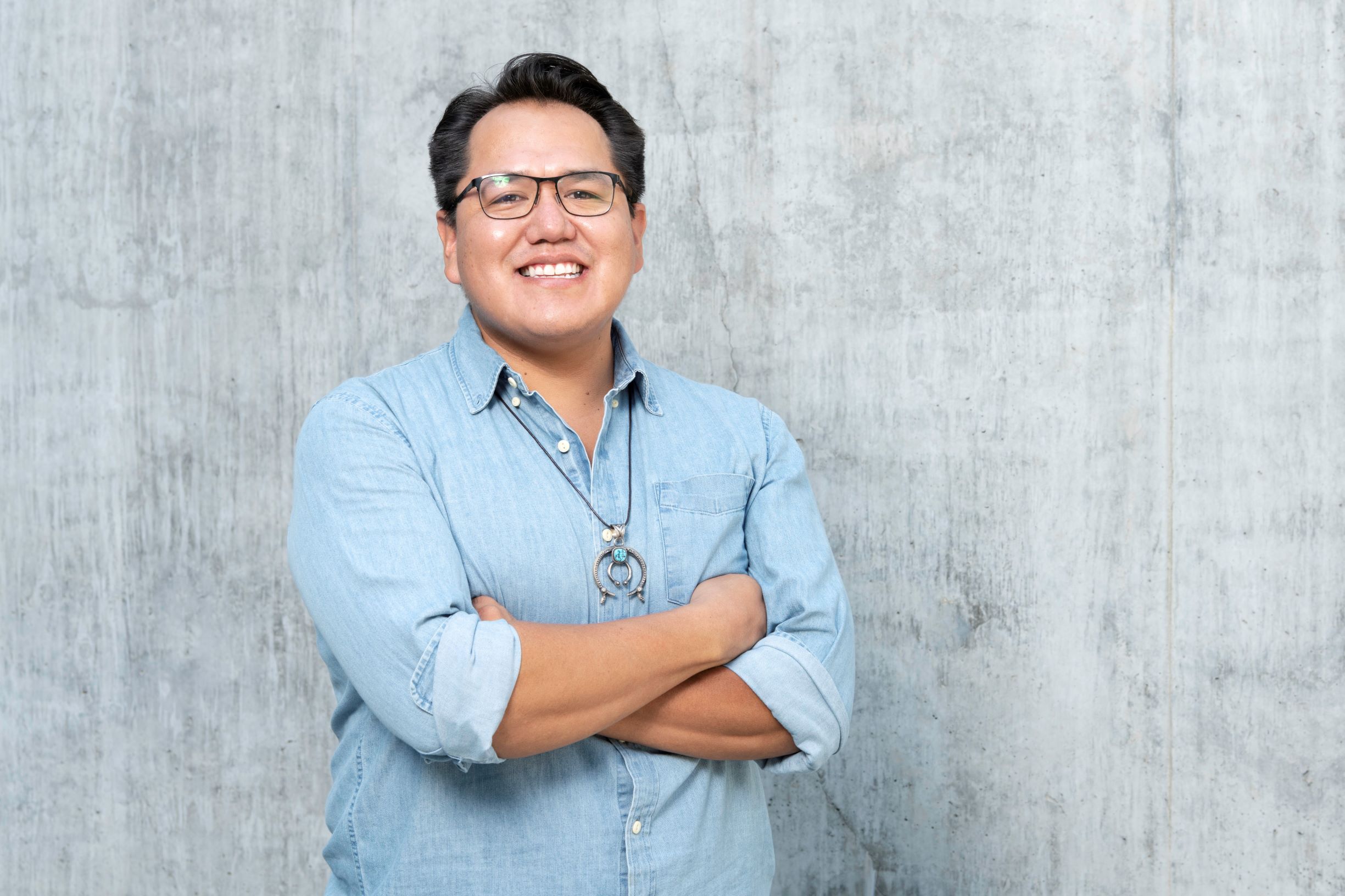 Aaron Yazzie, Mechanical Engineer and HHS grad, was instrumental in the past two Mars expeditions! WE ARE ROADRUNNERS!
Senior Dominick Damper was the keynote speaker for the HUSD #3 Back to School Celebration! Dominick gave a moving and motivational speech about the theme for this school year, WE ARE ROADRUNNERS! Great job Dominick!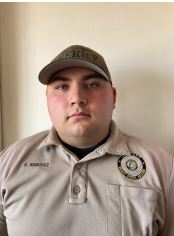 HHS and HJHS welcome former HHS student, now SRO (school resource officer) for HHS and HJHS Krystopher Sanchez!.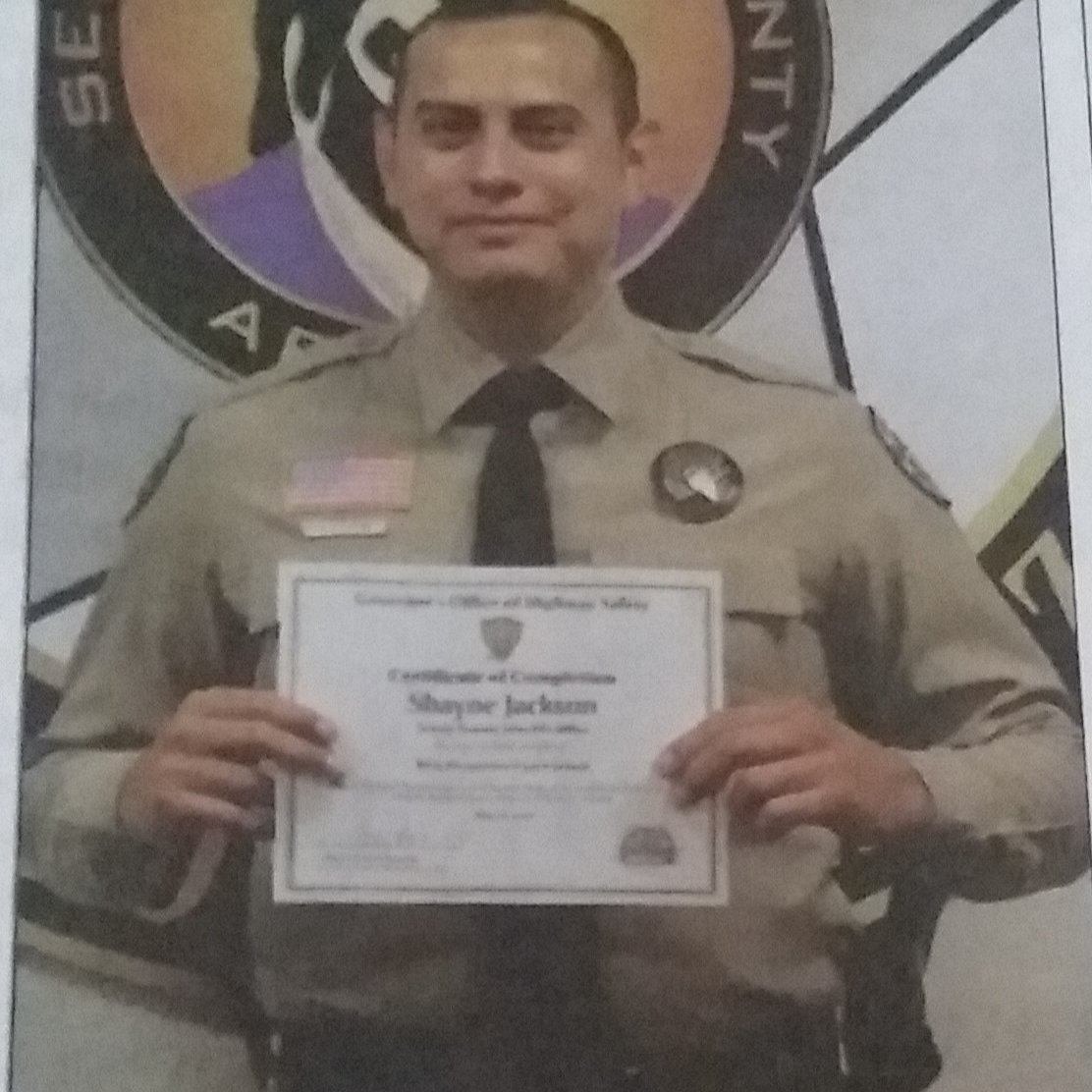 Shane Jackson, HHS graduate and son of HHS teacher Sylvia Jackson has graduated from the Drug Recognition Expert school. Congratulations Shane and the Jackson family! When One Roadrunner Succeeds, We All Succeed!