ANNOUNCEMENT: Families may apply for discounted internet and computers from the Federal Communications Commission! Families may apply at:
https://www.fcc.gov/broadbandbenefit
Potential benefits: - $50/$75 per month discount on internet -$100 for purchase of laptop, tablet or desktop computer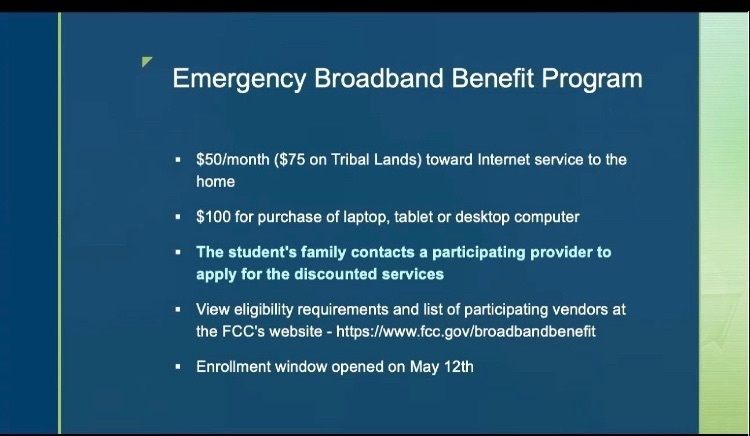 How cool is this... HJHS 7th grade student Noah Nelson sent his 2021 Pony Express Letter to Michael Jordan. Today he received a letter back with an autographed photo! Just goes to show you never know when your hard work will pay off :) Great work, Noah.

HUSD and the City of Holbrook working in partnership to create safe schools! Thanks to all involved!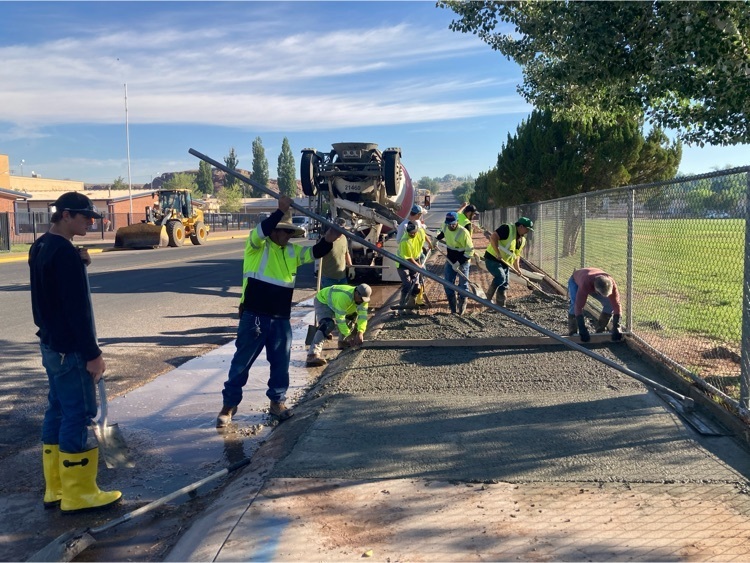 HUSD 3 is in summer mode getting ready for SY 21-22! HHS B building will have new air conditioning and heating this school year and many classrooms are getting new carpet! Healthy buildings happening at HUSD 3! Looking forward to a great year!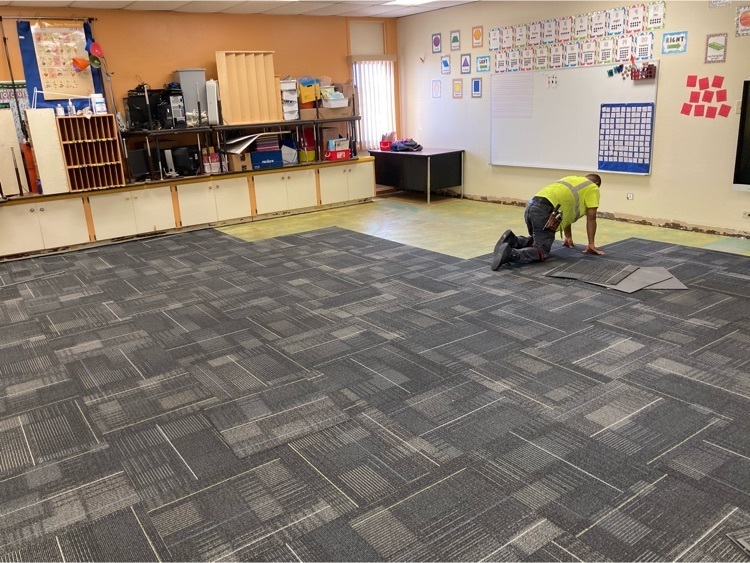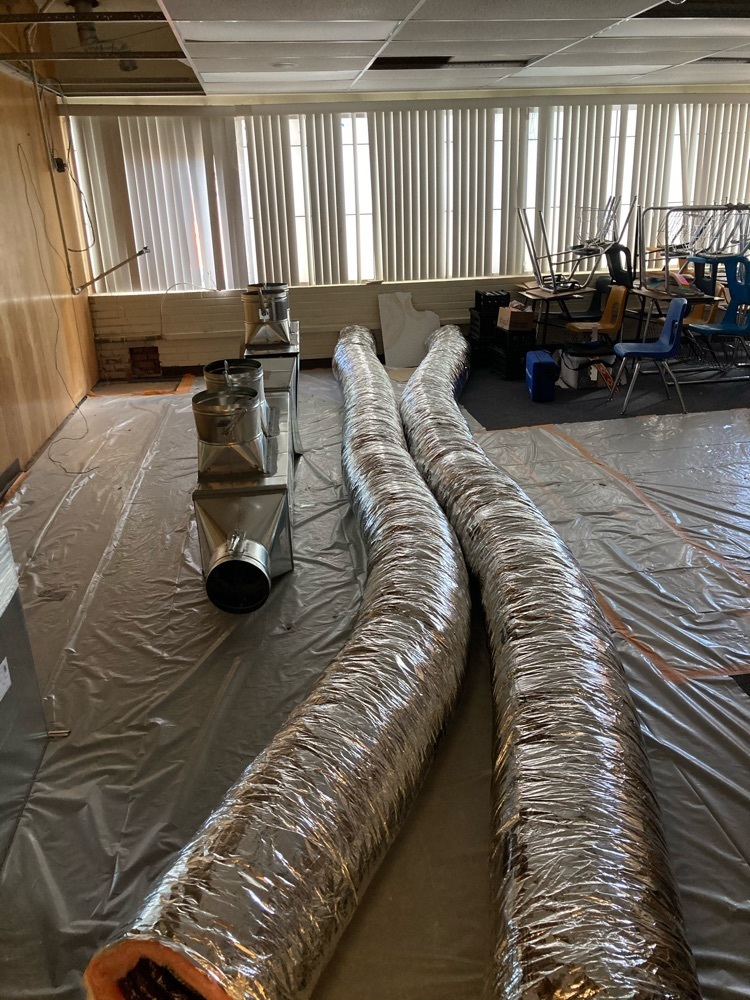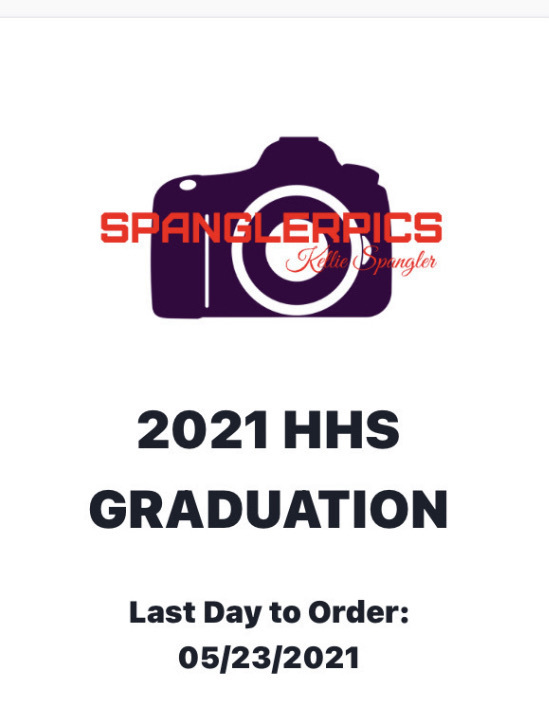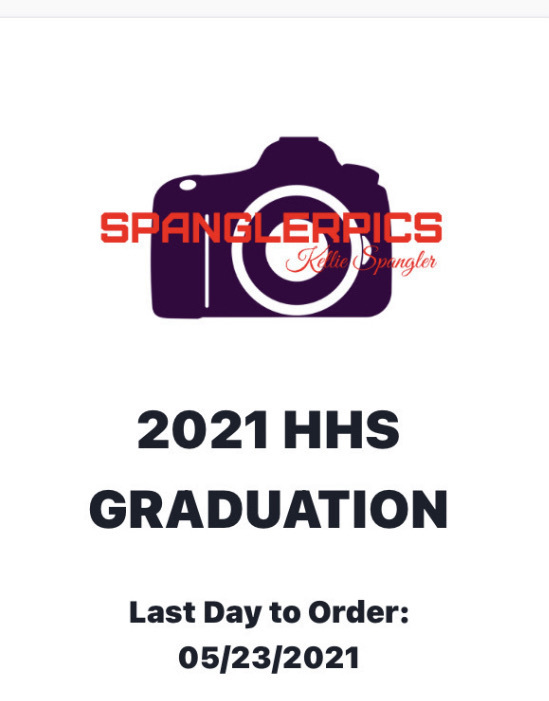 HHS graduation set up! What a great crew! Behind the scenes work is always what makes things successful! Thanks facility services and custodial! Going to be a great night at Roadrunner Stadium!

Graduation Day! Please see the map for traffic patterns and parking! Seniors and handicap accessible- please us 10th St. General public (with tickets) please use 8th Ave, 9th Ave or Buffalo St. Preferably Buffalo! Parking begins at 5:30 pm. Gates are closed until then. CONGRATS SENIORS! Please be safe everyone!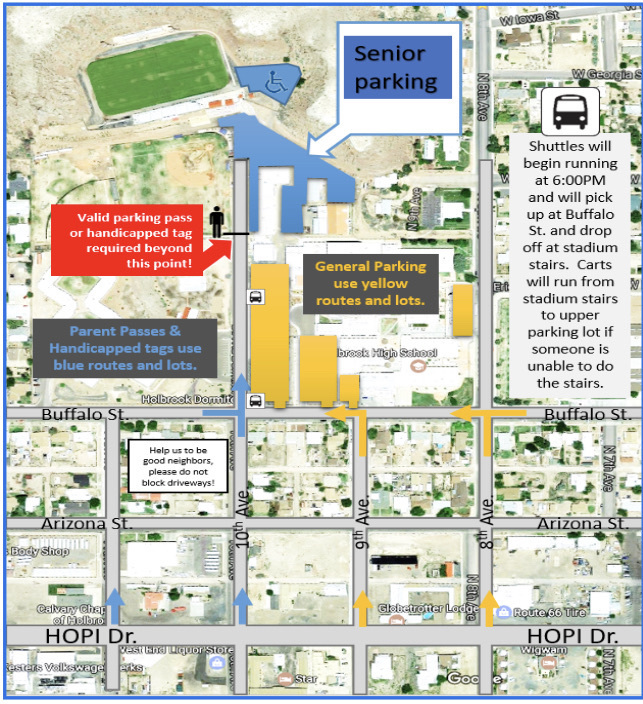 Congrats to our 8th graders! Way to go HJHS!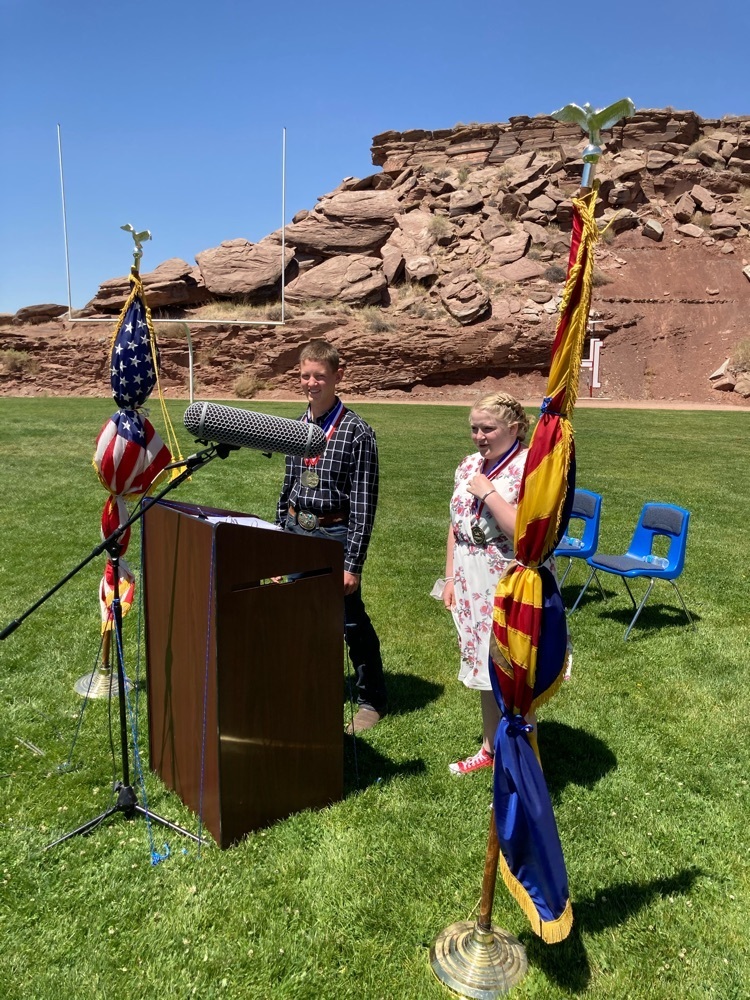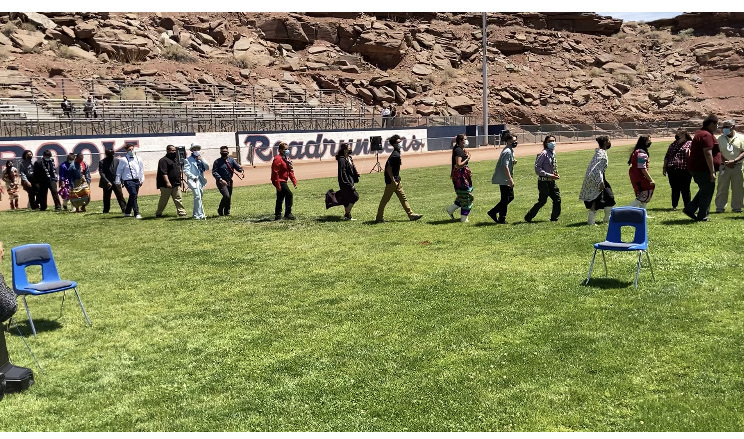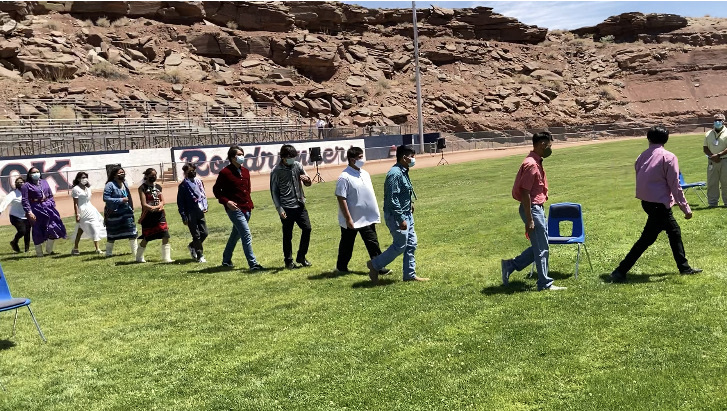 WE HAVE THE BEST FACILITY SERVICES CREW! Setting up for promotion- literally night and day! Thanks!!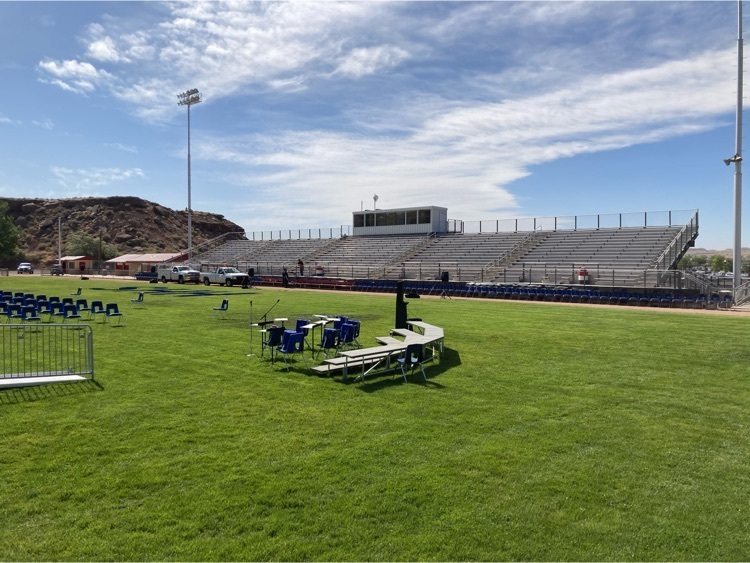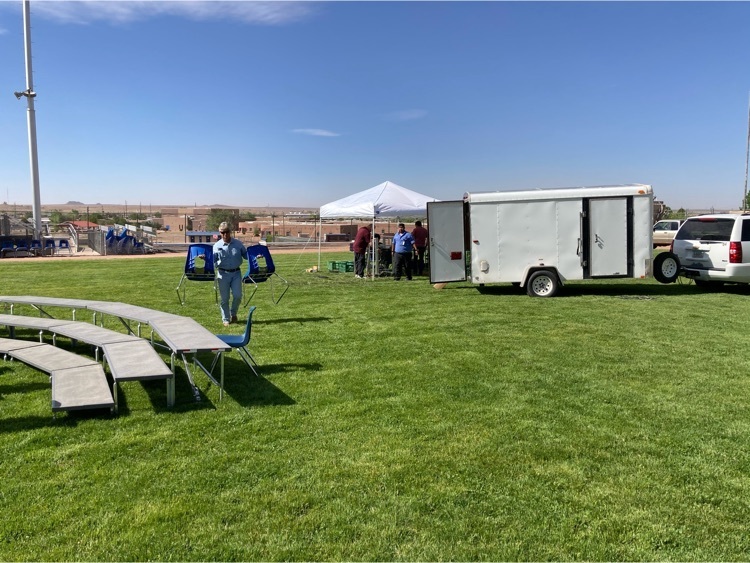 WE HAVE THE BEST FACILITY SERVICES CREW! Setting up for promotion- literally night and day! Thanks!!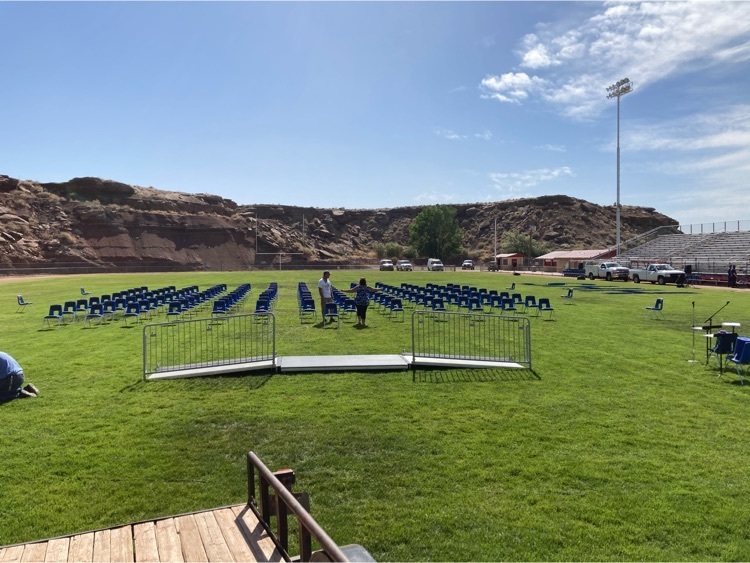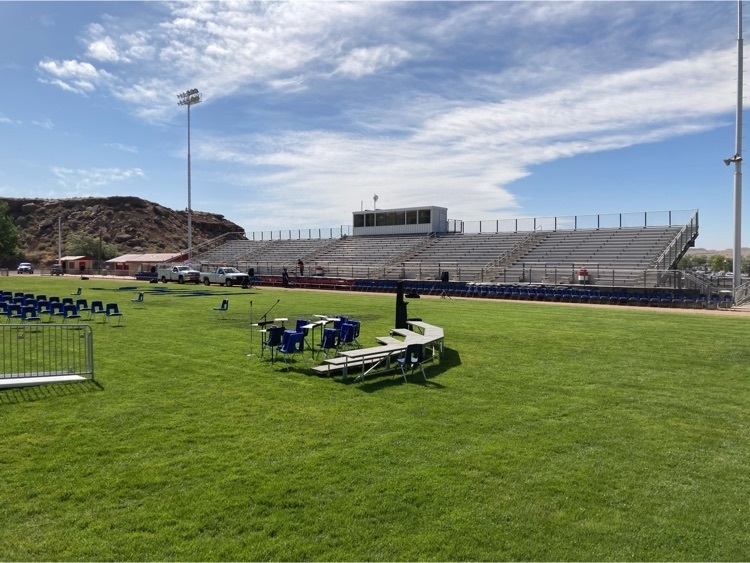 HUSD 3 hosted Northern Cheyenne Tribal School (Montana) on Tuesday to share ideas about the HUSD Learning Bus! The day was a collaborative opportunity for the Northern Cheyenne Tribal School Board Members, led by Superintendent McMakin, representatives from Auto Safety House, and HUSD staff to listen and learn about the creation of the HUSD 3 Learning Bus: "the bus that takes learning to us". What a great day of collaboration! Way to go Roadrunners!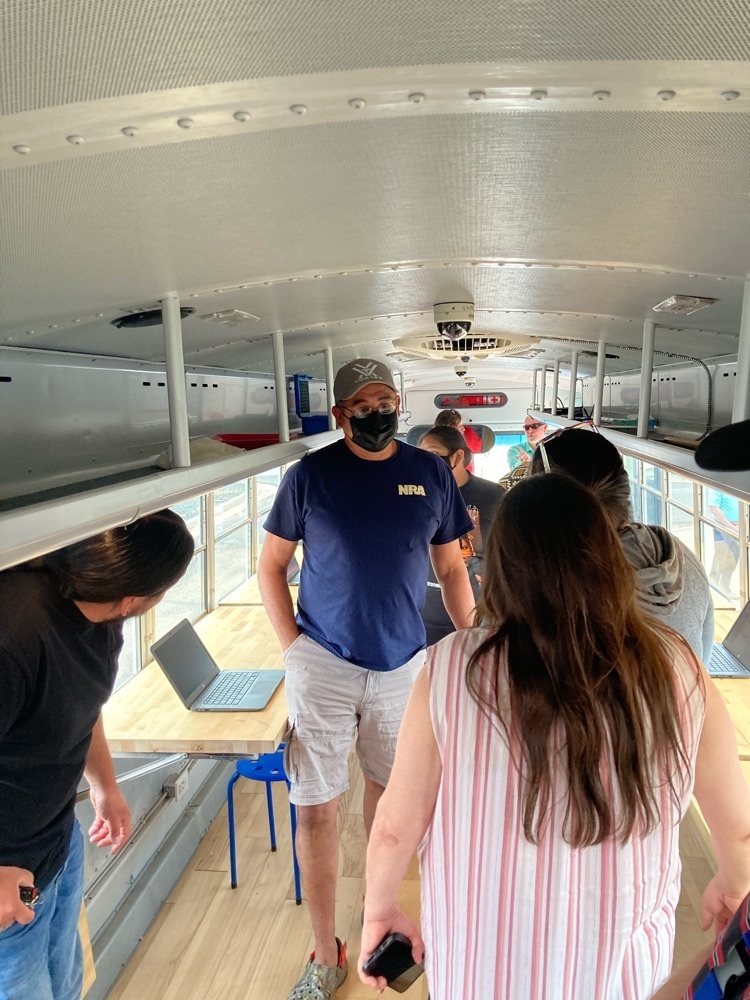 ROADRUNNER UPDATE: May 19, 2021 Good evening Roadrunners! I hope everyone is doing well. I call this evening to first of all say thank you. Thank you for your patience this year. Thank you for your dedication to our students this year. Thank you for making this a safe, healthy and educational school year. It has been a challenging year but the RoadrunnerSpirit has overcome one of the most challenging times in our lives. Thank you for all you have done for the Roadrunners of HUSD #3! We will conclude the school year tomorrow, Thursday May 20th; however, there are many opportunities HUSD #3 will offer this summer to keep our Roadrunners engaged in learning and help them become who they are capable of becoming. Please check with your child's school for opportunities to continue learning this summer. We also want to congratulate all our students on a successful year. Congratulations to our 8th grade students that will be promoting tomorrow and a special congratulations to our Seniors who will be graduating Friday evening. In addition, Holbrook USD 3 is thrilled to announce our new app for mobile phones! Stay up-to-date with access to events, documents, news from administrators, student stories, and even emergency notifications. Check out the video below on how to download the app!
https://bit.ly/3u1yWCz
You can download the app for free on both Google Play or the Apple App Store. Download for Android:
https://bit.ly/33Dgzt1
Download for iPhone:
https://apple.co/3uLYUek
More information can be found on the HUSD #3 website. In closing I want to express, on behalf of myself, our staff, and our governing board how appreciative we are to be Roadrunners! You have made a very complex year successful and it is just great to be a Roadrunner! Be safe, be healthy and have a wonderful summer! Looking forward to SY 21-22. Thanks for being Roadrunners!​​​​​​​

As part of this year's graduation, HHS will have a fireworks display after graduation at approximately 8:45 pm. It is anticipated to last 10-15 minutes! Thank you to our communities for celebrating our students' successes with us!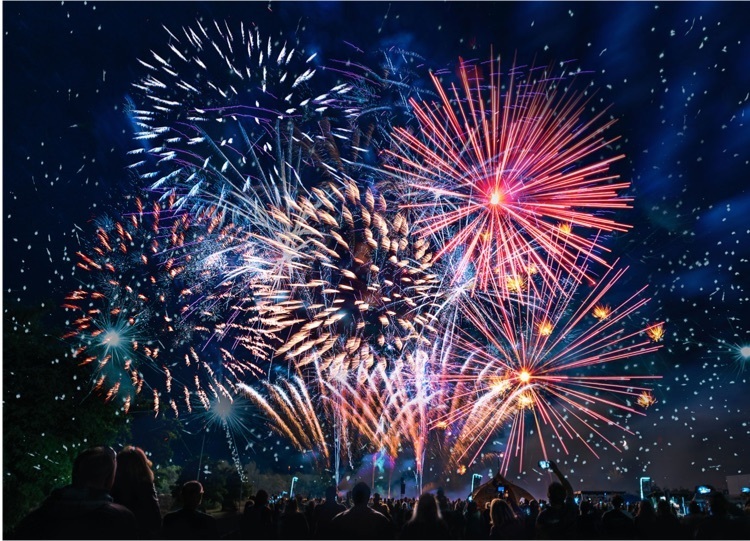 WHEN ONE ROADRUNNER SUCCEEDS, WE ALL SUCCEED Awards Presentation GGPAC 7 pm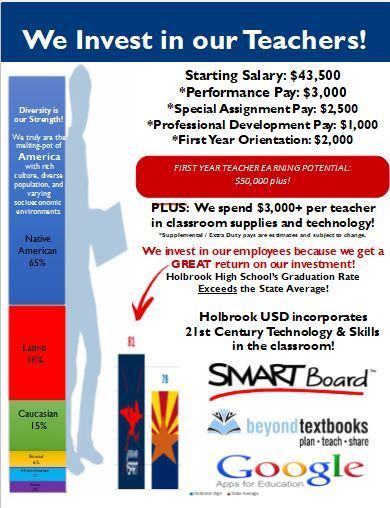 8TH GRADE PROMOTION 11:00 AM ROADRUNNER STADIUM MUST HAVE A TICKET TO ATTEND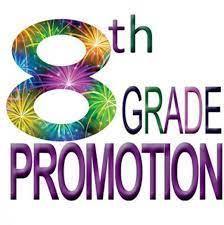 Girl Scout Troop #7314 said thank you to all the teachers and staff and Indian Wells Elementary School this morning! Thank you, Troop #7314, for the appreciation!