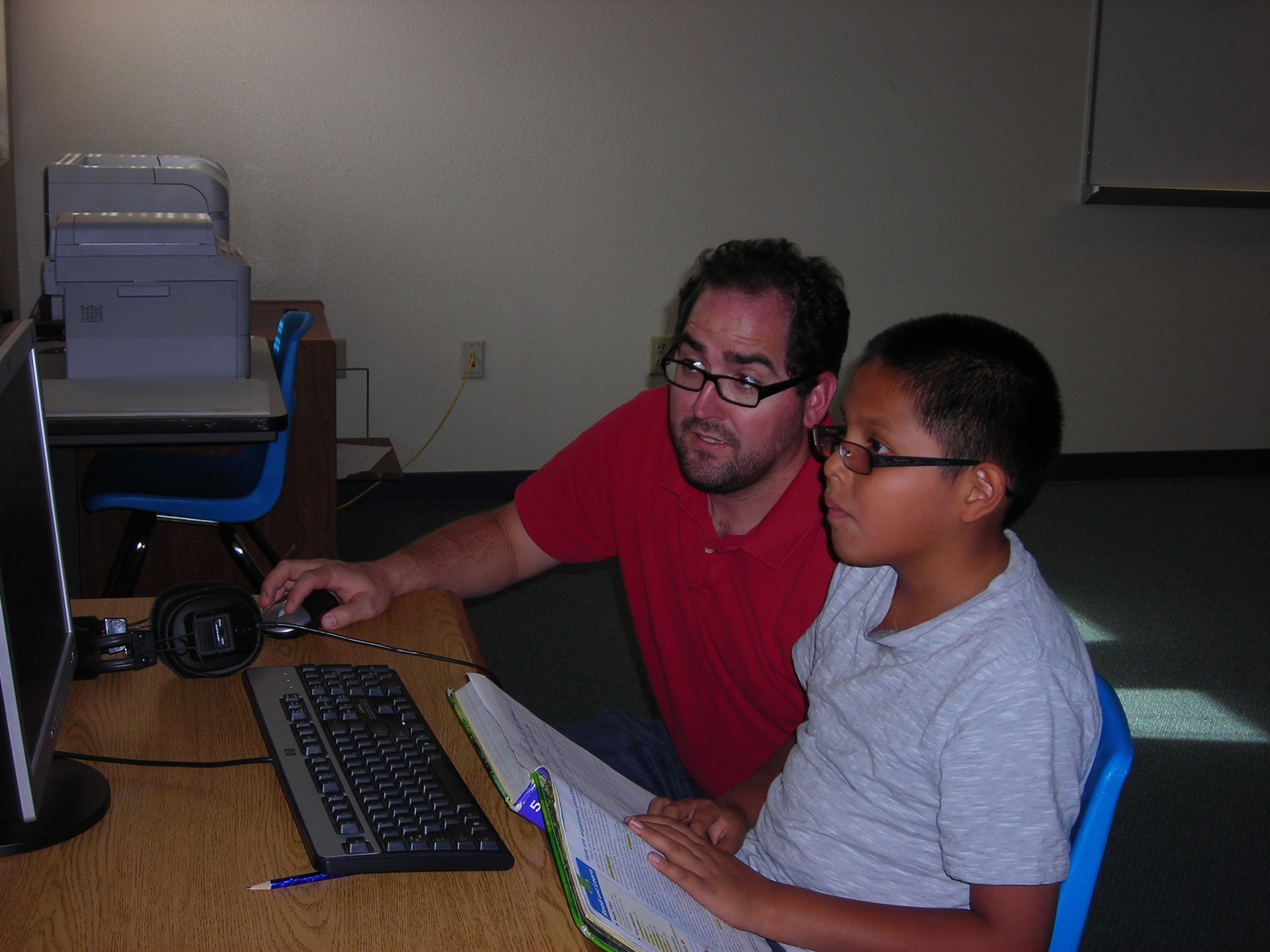 Walk with Me to be Drug Free!
HUSD #3 in partnership with the Navajo County Health Department, the City of Holbrook, and the Holbrook Police Department celebrated Walk With Me To Be Drug-Free during Red Ribbon Week!
School Wellness Policy
HUSD #3 provides a school wellness policy for all schools. Please click on the link to view the school wellness policy.
Healthy Holbrook Wellness Plan
Click on the link to review the Healthy Holbrook Wellness Plan for HUSD #3!
Healthy Holbrook Acton Plan
Click on the link to review the Healthy Holbrook Action Plan for HUSD #3!
The Holbrook Unified School District promotes a healthy environment for our students, staff and community. HUSD #3 implements may programs and opportunities to help keep our school and community healthy through our PASS system:
Personal
Academic
Social
Success

Healthy Holbrook is built around the dedication to help everyone become who they are capable of becoming. HUSD #3 has formed a Healthy Holbrook team that works together to outline health and wellness programs for our district. This team is comprised of the food service director, school nurses, classroom teachers, physical education teachers, principals, support staff, the staff wellness director, community members, Navajo County Health Coordinators, U of A Extension Coordinators and the superintendent.
We appreciate that you are taking the time to review this section of our webpage. Please check this page periodically to see what is happening at HUSD #3 to make us a "Healthy Holbrook"!
Congrats to HUSD #3-
Recipient of the Don't Quit Fitness Center Grant provided by the National Foundation for Governors' Fitness Councils!