Congratulations to HJHS Students and Staff of the Month for May! ~These Roadrunners are being recognized for being 100% Roadrunner as they are Respectful, Responsible, Reliably Safe and Give No Less Than Their Best! ~Thanks for being 100% Roadrunner: Jaiden Quezada, Trevor Williams, Cristina Morales, Tailor Attakai, (Kaiden Morris), (Helen Magana), Ms. Maria Quezada, and Mr. Galen Knight!~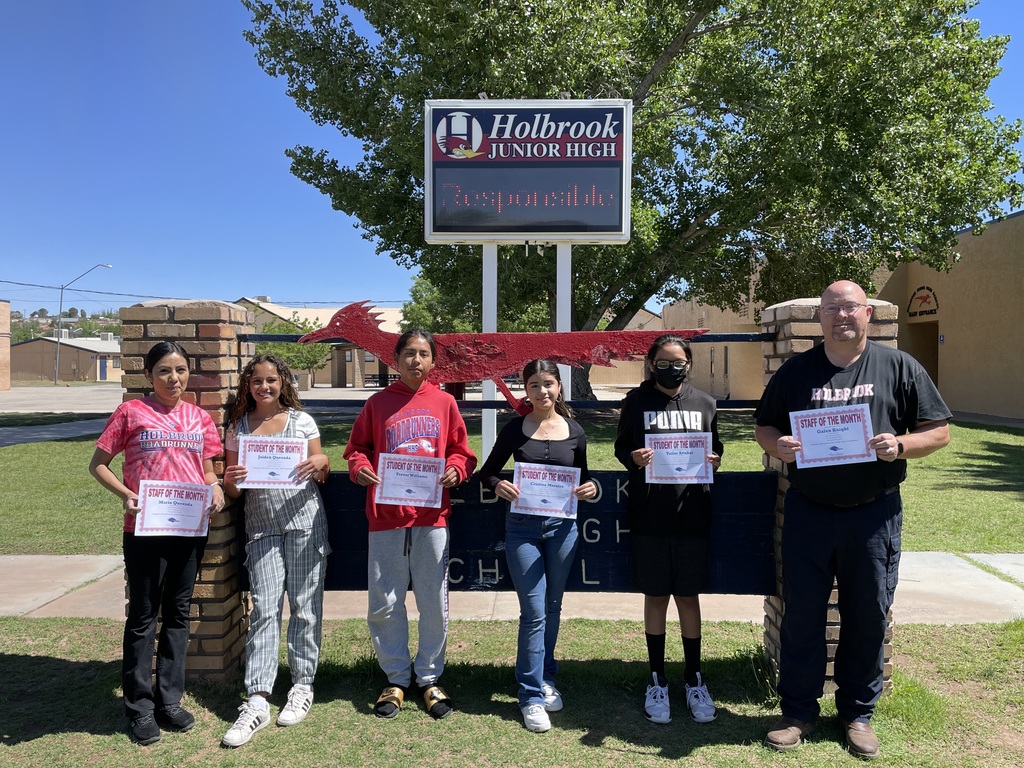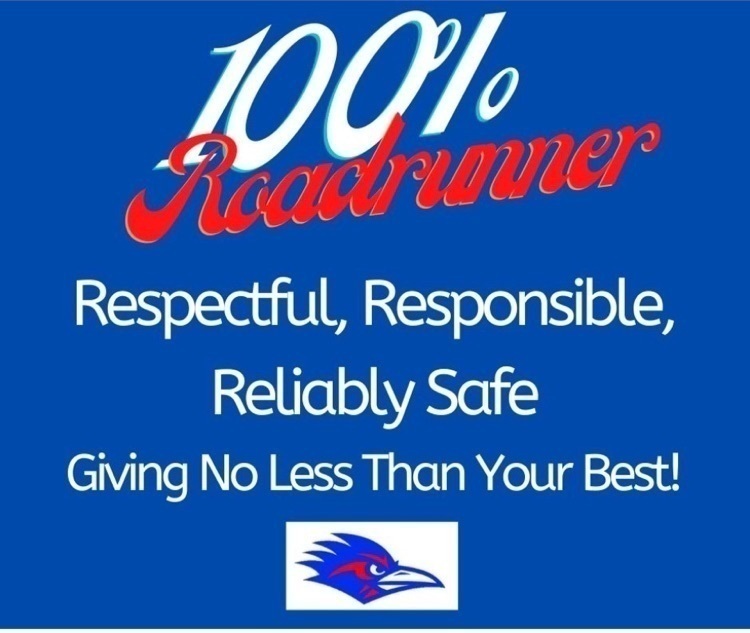 HJHS 7th Graders enjoyed ending their last full day of the 2022-2023 SY with a group kickball game. We love when the students come together to have fun and make positive connections. Great job 7th graders!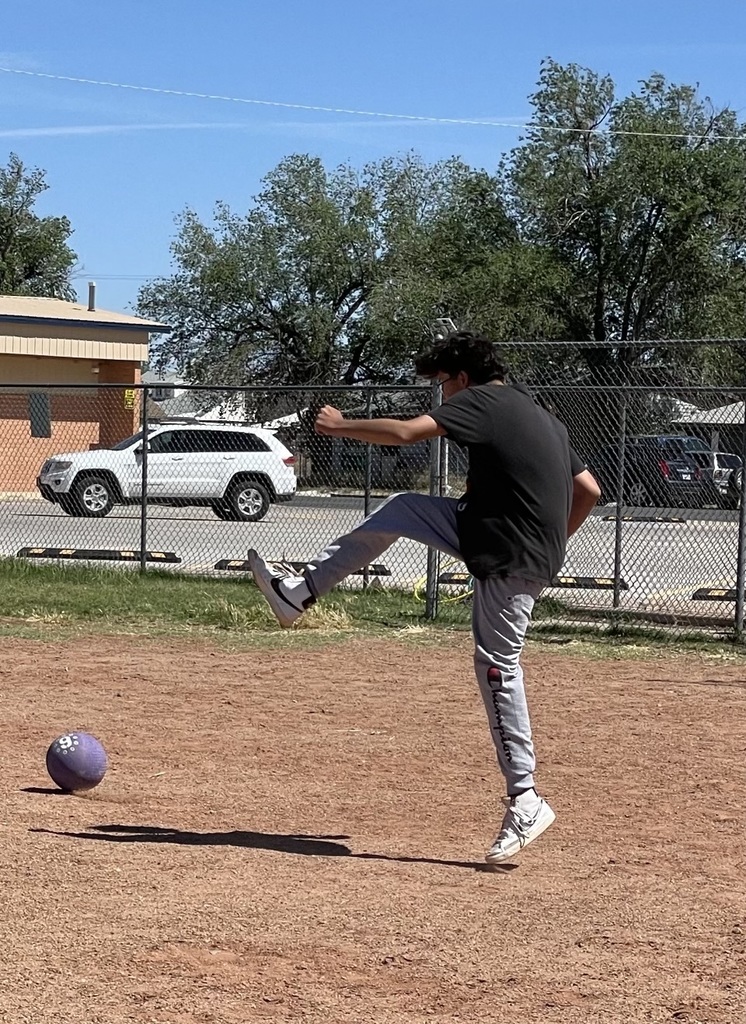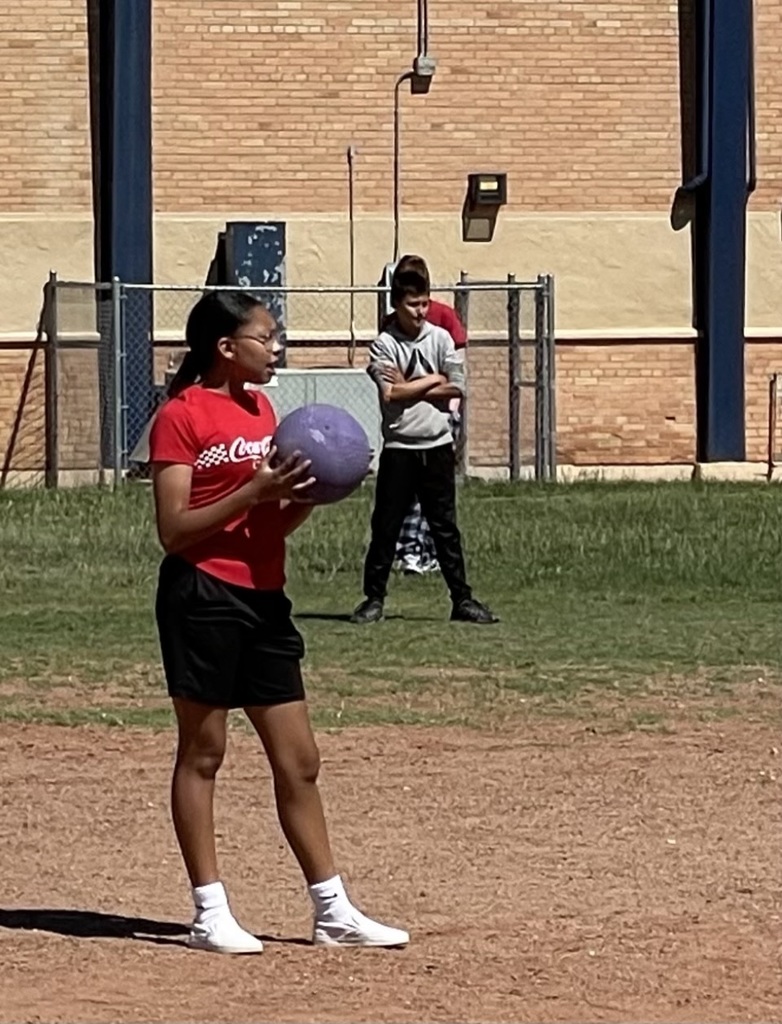 HJHS is sending a HUGE Shout-Out to our 8th Graders that promoted out of their elementary years and are now officially heading into high school. You persevered and stepped up for Success. YOU ALL HAVE THE POTENTIAL TO DO GREAT THINGS. Now, be proud as you head into the next four years and take this world by storm! We can't wait to watch you all shine!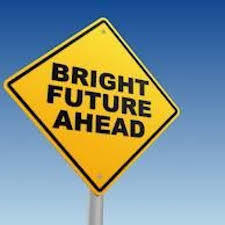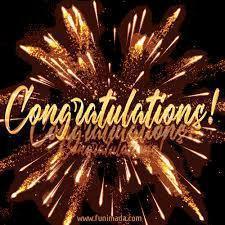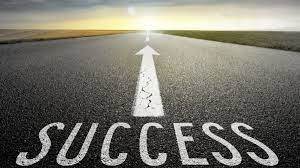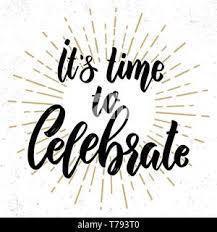 HUSD #3 will host a summer food program again this summer. The summer program will begin on June 5th and run through July 27th. The summer food service program is for all children under the age of 18! Please check the district website for locations and details! Have a great summer Roadrunners!

Reminder for 8th Graders Participating in this years promotion ceremony: Tomorrow, May 23rd is another 8th grade promotion practice which will include a walkthrough at Roadrunner Stadium. Participating students need to be at school on-time as we will begin first thing in the morning. We will then Celebrate Promotion with an afternoon BBQ Lunch, Games and Activities. Students should bring a water bottle for the morning as well as sunscreen and hats are encouraged as we are expecting nothing but sunshine and warm temps. We are looking forward to a great day :)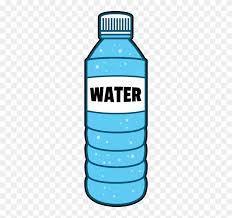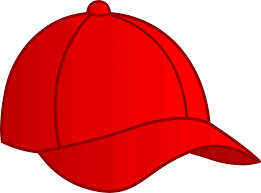 It's all about 8th grade… day one of preparing for their promotion ceremony! We are getting excited for this amazing group of students!! 🌟🌟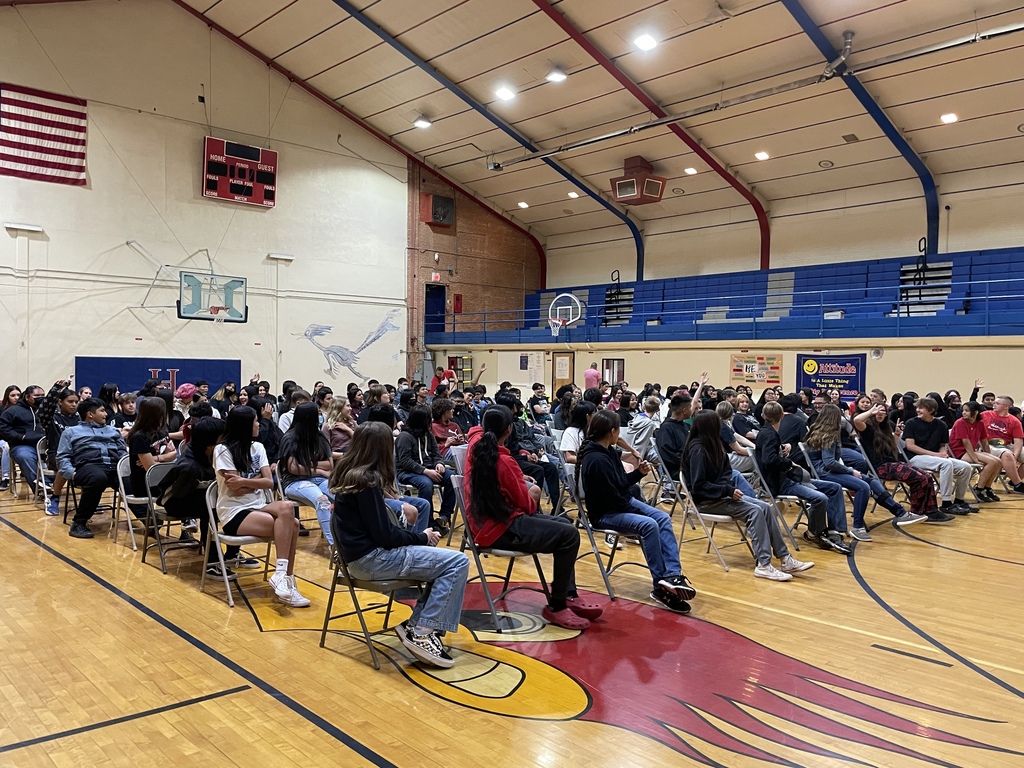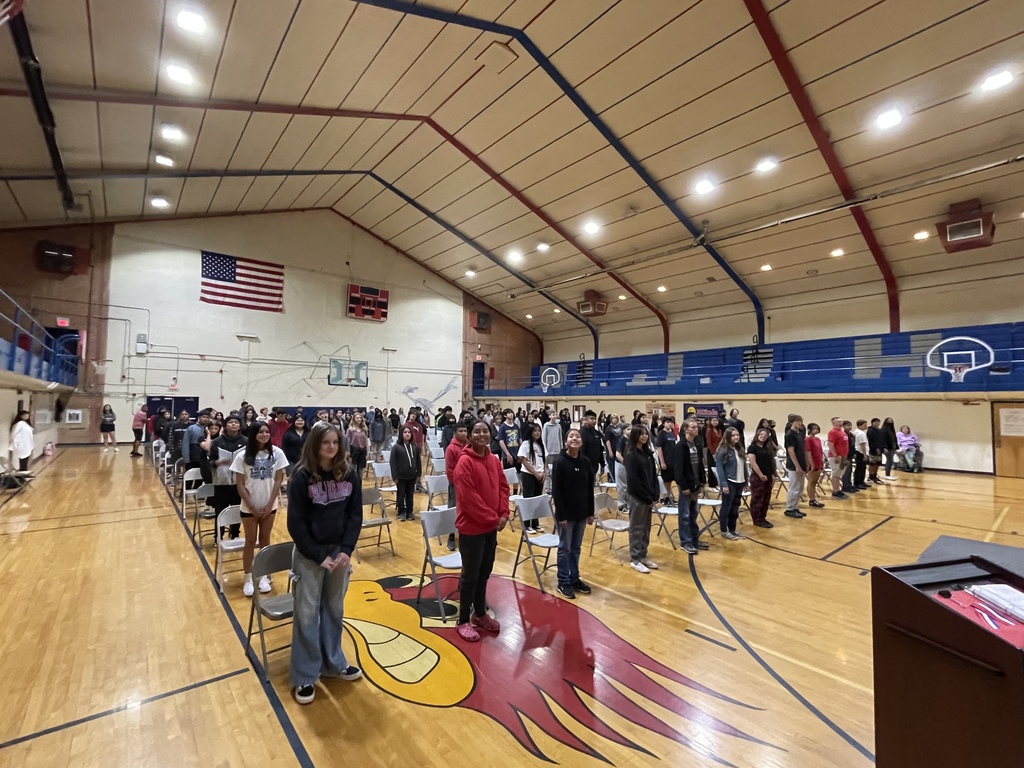 HJHS! Just a reminder: HJHS End of the Year Awards Assembly (Q3 & Q4) tomorrow (5/19) at 8:30am at the GGPAC (HHS Auditorium). Parents Welcomed!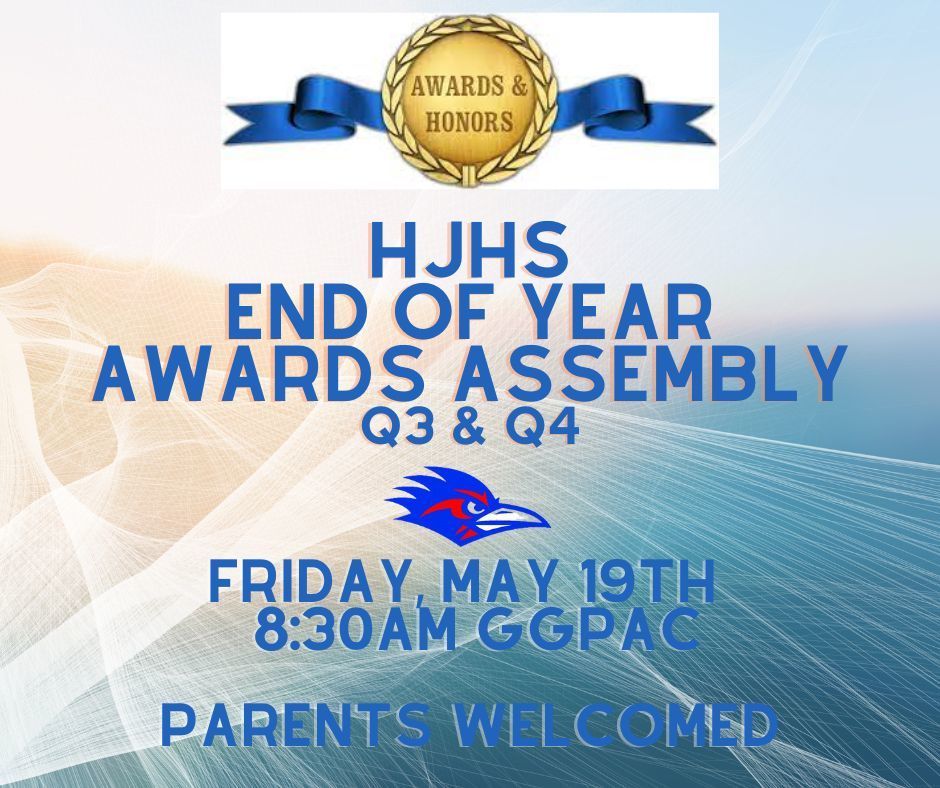 HJHS is ALL IN with "Anything but a Backpack Day!" Students are carrying their stuff around in wheel barrows, a microwave, a kayak, suitcases, a tire, a dresser drawer, buckets, wagons, strollers, baby carriers...pretty much anything you can think of we are seeing today! Way to Go, HJHS...still working AND having fun!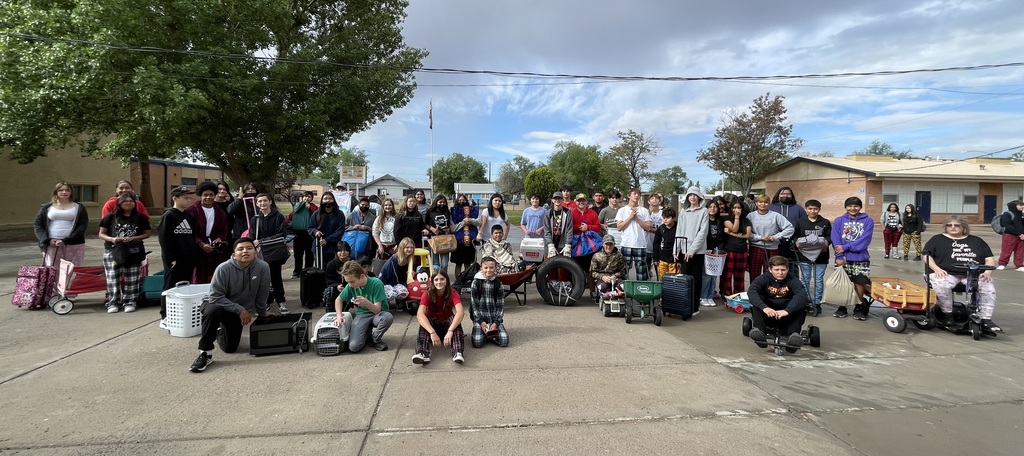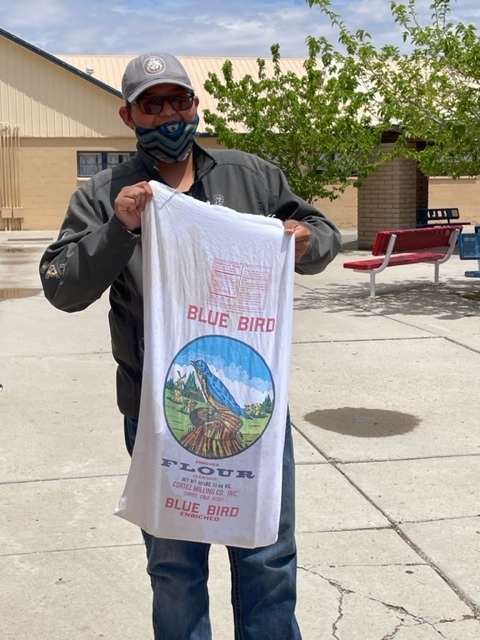 HJHS Lost and Found! As we wind down to the last days of the school year, is your child missing something? If so, check out our Lost and Found Box! It is overflowing with unclaimed personal items/clothing. *All unclaimed items are donated over the summer.

HJHS! "Anything but a Backpack Day" is tomorrow. This is going to be great! I have had a lot of questions about this day...there are not a lot of rules involved...except common sense such as: **Nothing dangerous or harmful (no weaponry or contraband) **Nothing that will interfere with school operations **No items that can be considered as stole property (like Safeway shopping carts) YES: a wheelbarrow is Ok, a suitcase is Ok, laundry basket, buckets, powered hot wheels...all OK...anything but a backpack as long as it is safe and does not disrupt the safe operations of the school. Let's Get Creative and Have Some Fun, HJHS!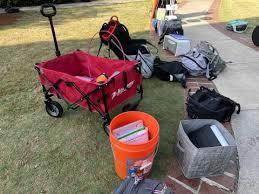 HJHS Choir Concert, Tomorrow--Tuesday, May 16th at 6:00pm. Come on out to support our HJHS singers.

HJHS Reminder: Chromebook Return Starts tomorrow...Tuesday, May 16th and Wednesday, May 17th. HJHS will be collecting at-home Chromebooks. Students will need to return their case with their Chromebook and Charger.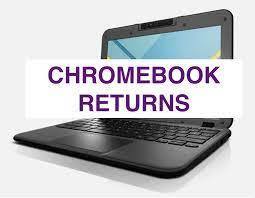 HJHS! The IWES 6th graders attended HJHS for their final "transition into junior high day" today. The IWES students got to visit classrooms, learn more at HJHS, learn all about AVID, hear some advice on how to be successful from the HJHS 6th graders and they even got to make their elective choices for their first semester of 7th grade. It was a good day of preparing to become 7th graders at HJHS. Next up: Hulet 5th graders will be visiting HJHS for their "transition into junior high day" tomorrow (Tuesday, May 16th).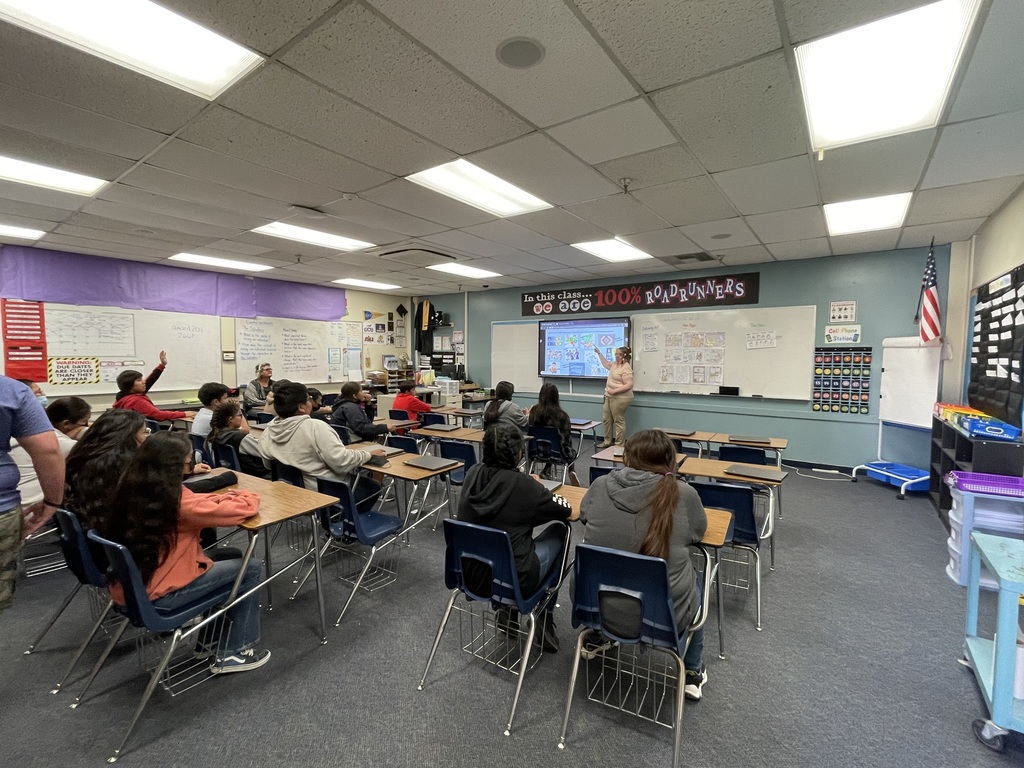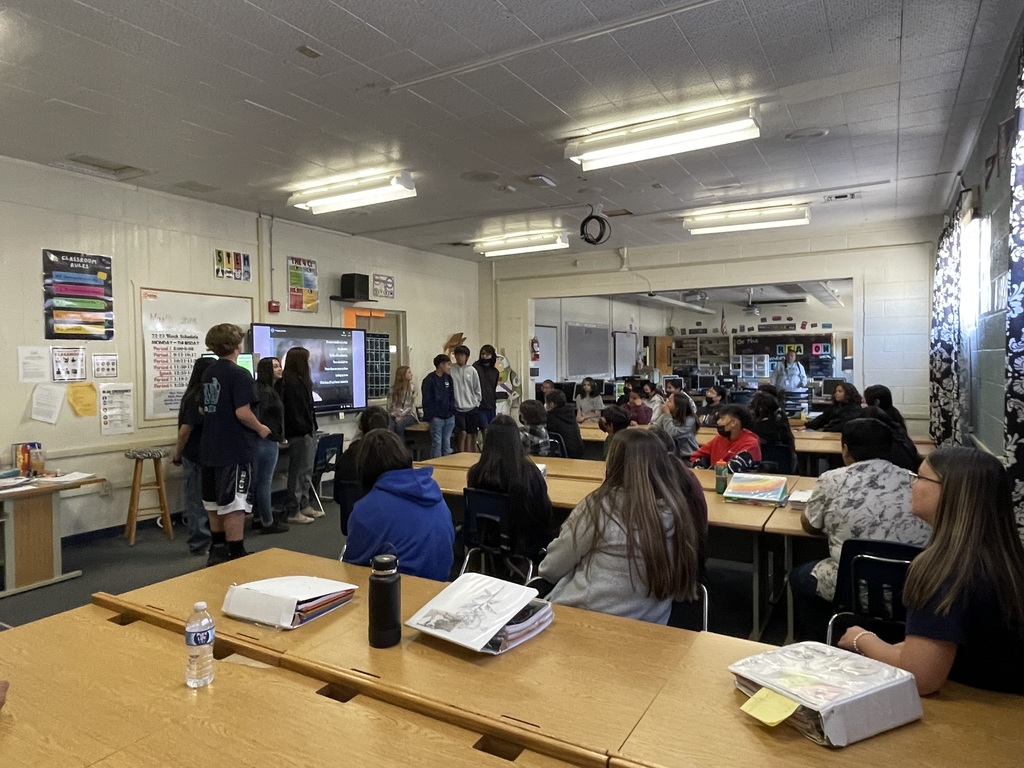 District Wide Band Concert Monday, May 15th @ 6:00pm (GGPAC) ~Come on Out and Support our HJHS Musicians~

HJHS SPIRIT WEEK AHEAD!! Let's have some fun and show off our school spirit as we head into the last days of the '22-'23 SY.

HJHS! Chromebook Return Next Week! Mark Your Calendars: Tuesday, May 16th and Wednesday, May 17th HJHS will be collecting at-home Chromebooks. Students will need to return their case with their Chromebook and Charger next week on Tuesday or Wednesday.