There's No Place Like Homecoming! 💚 HJHS will support Holbrook High School's Homecoming week celebration by joining in with spirit week October 2nd-6th. There will be drawings and prizes for the classes with the most Roadrunner Spirit! We hope to see everyone joining in on the fun.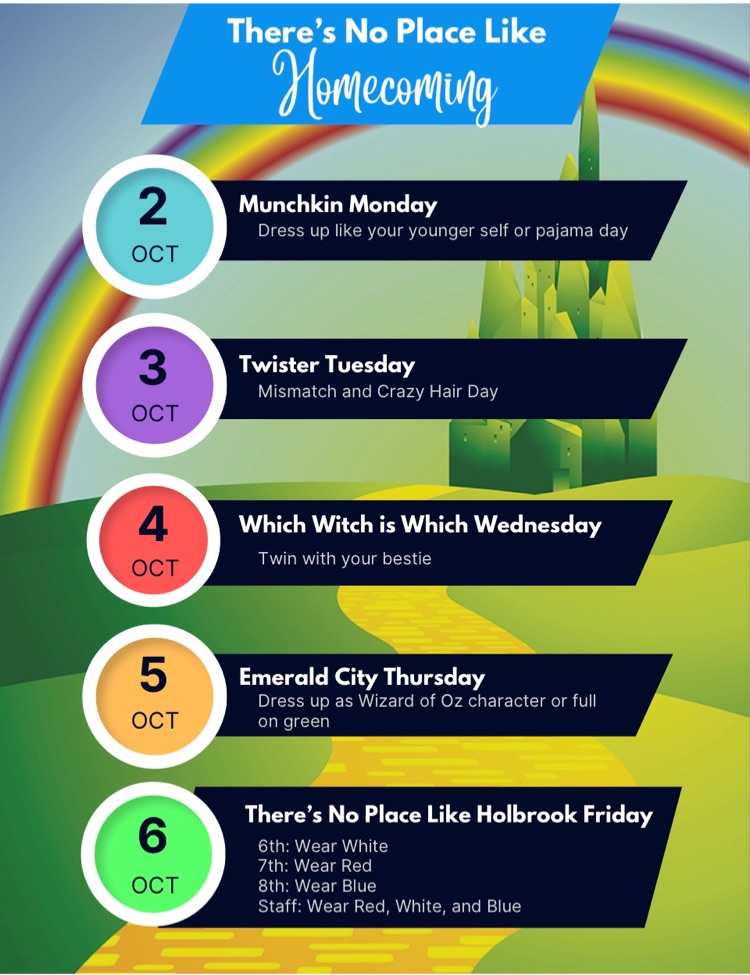 Watch Out NASA...Here comes HJHS!! HJHS STEM classes tested their hypotheses regarding their Rocket Soaring Distances by launching them from varying angles today. Great Job Roadrunners!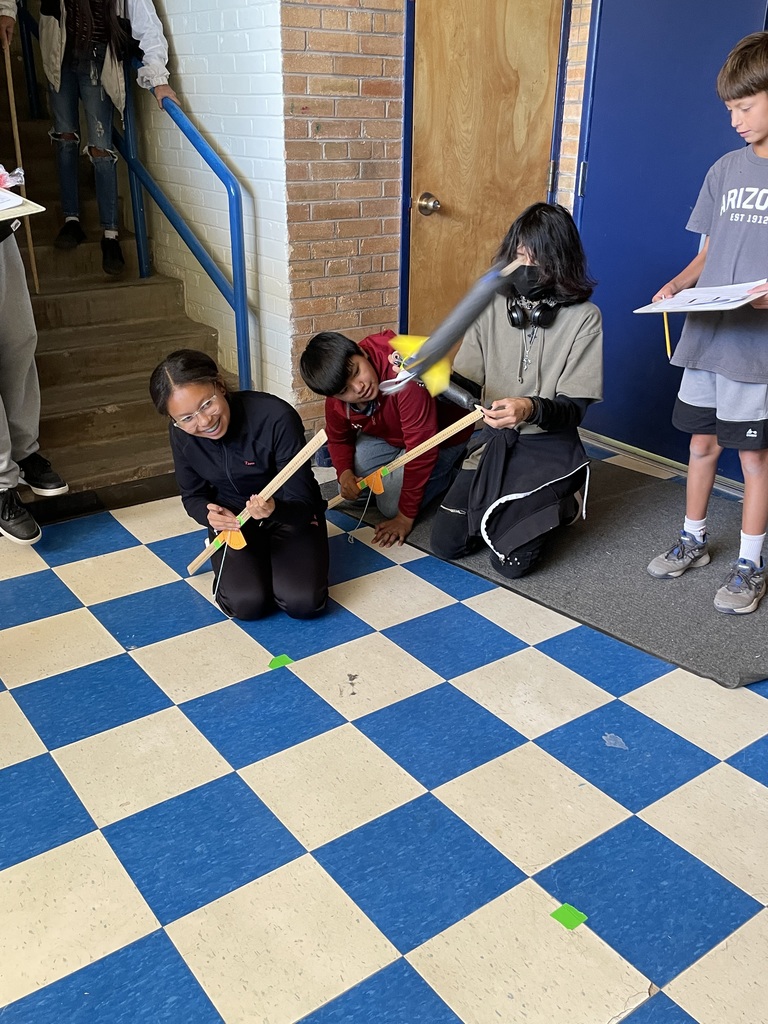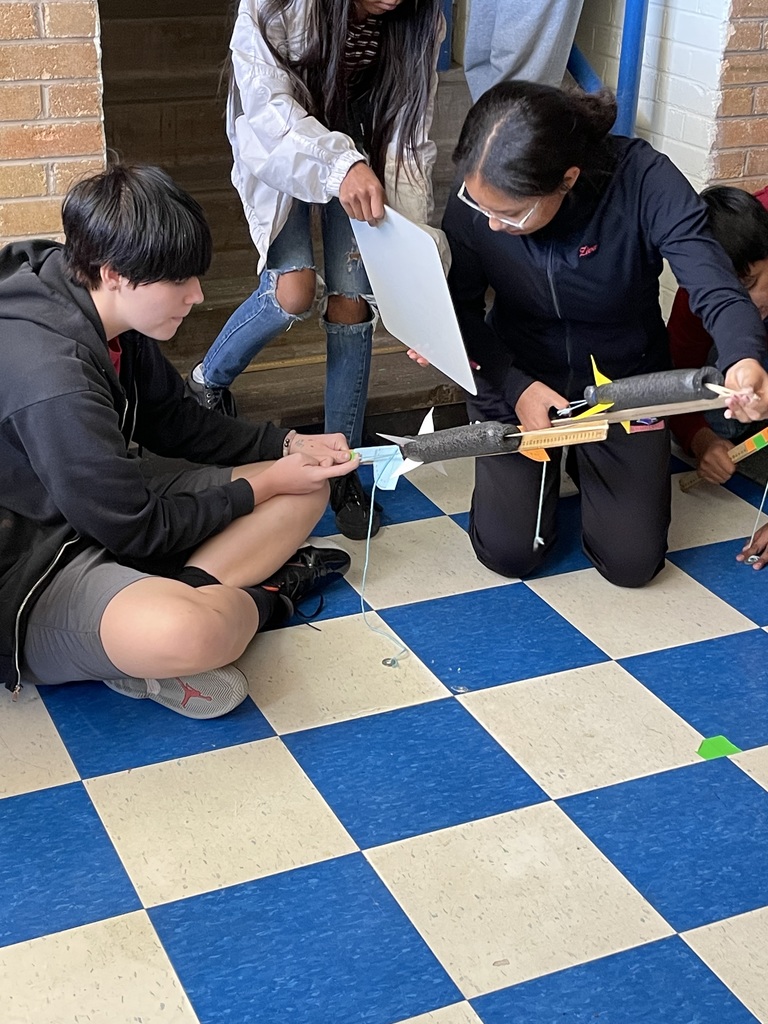 HJHS Athletics this Week! Good Luck to our Softball Teams traveling to Snowflake today and to our Running Club traveling to Payson. Go Roadrunners!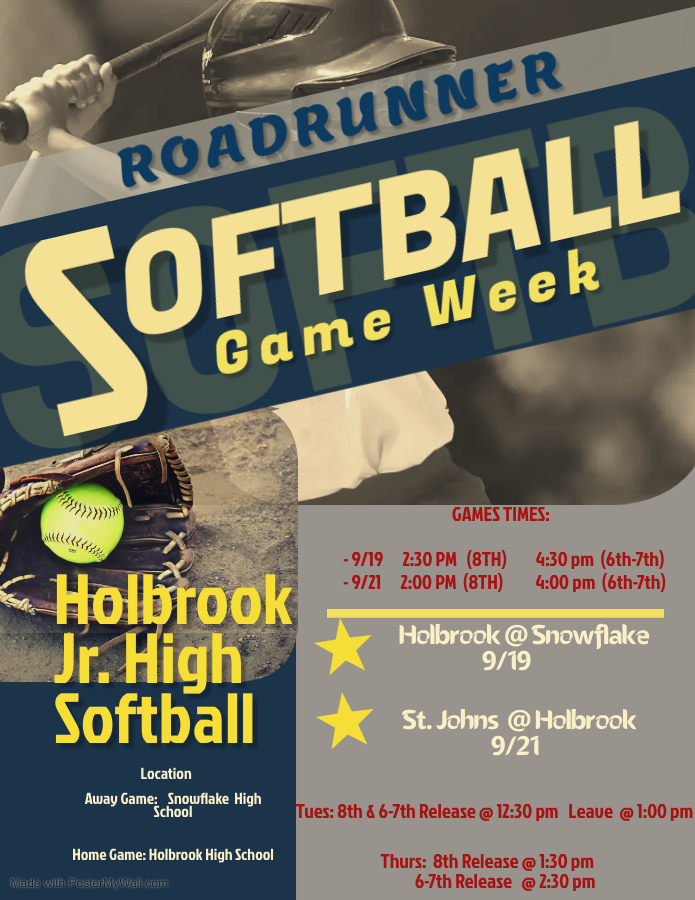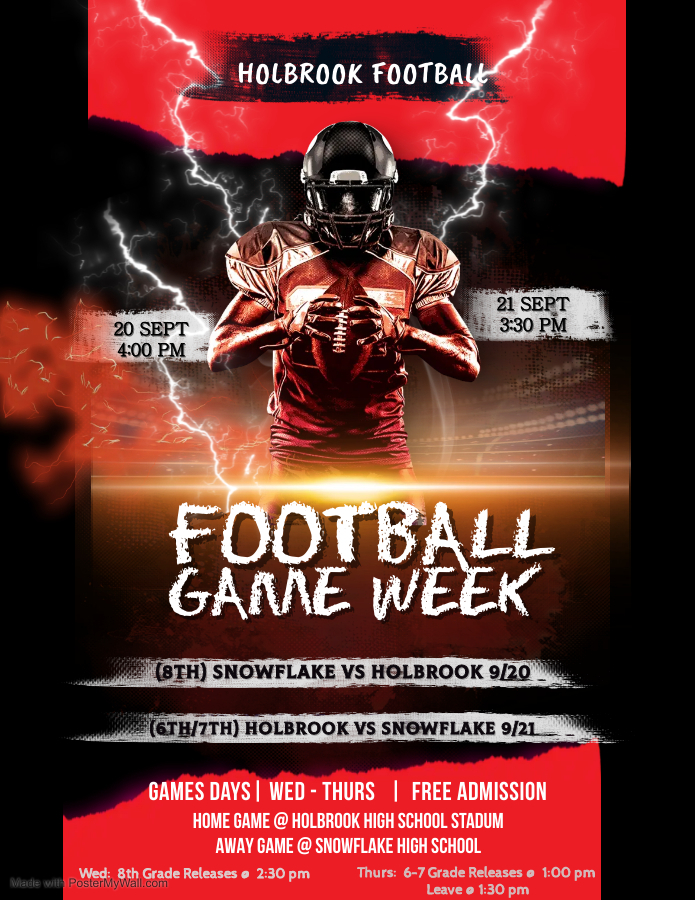 HJHS had a visit from two of the Navajo County Rodeo Queens and Washboard Willy today. The Rodeo Queens talked to the students about what it takes to be a Rodeo Queen, how many levels there are, the different events, 4H and the fair followed by the pure entertainment of Washboard Willy. The students were respectful and demonstrated their September Be Kind Trait: Be Supportive.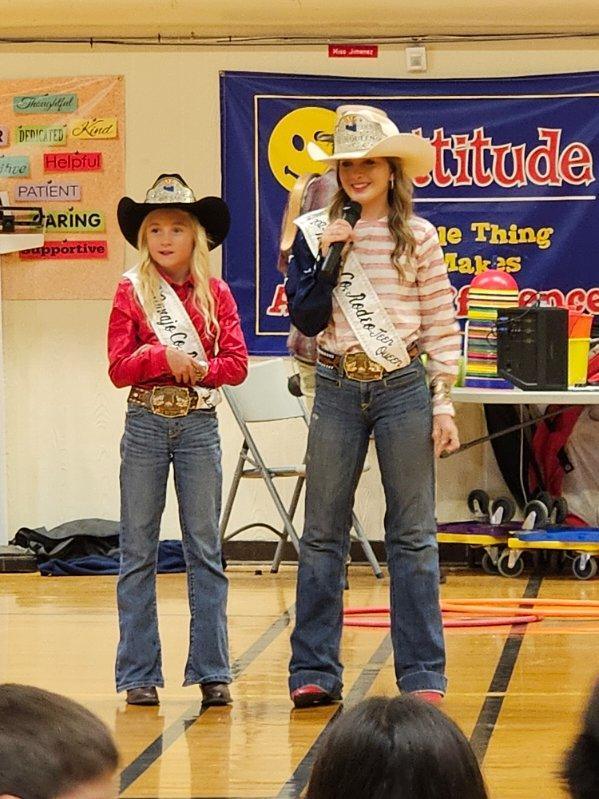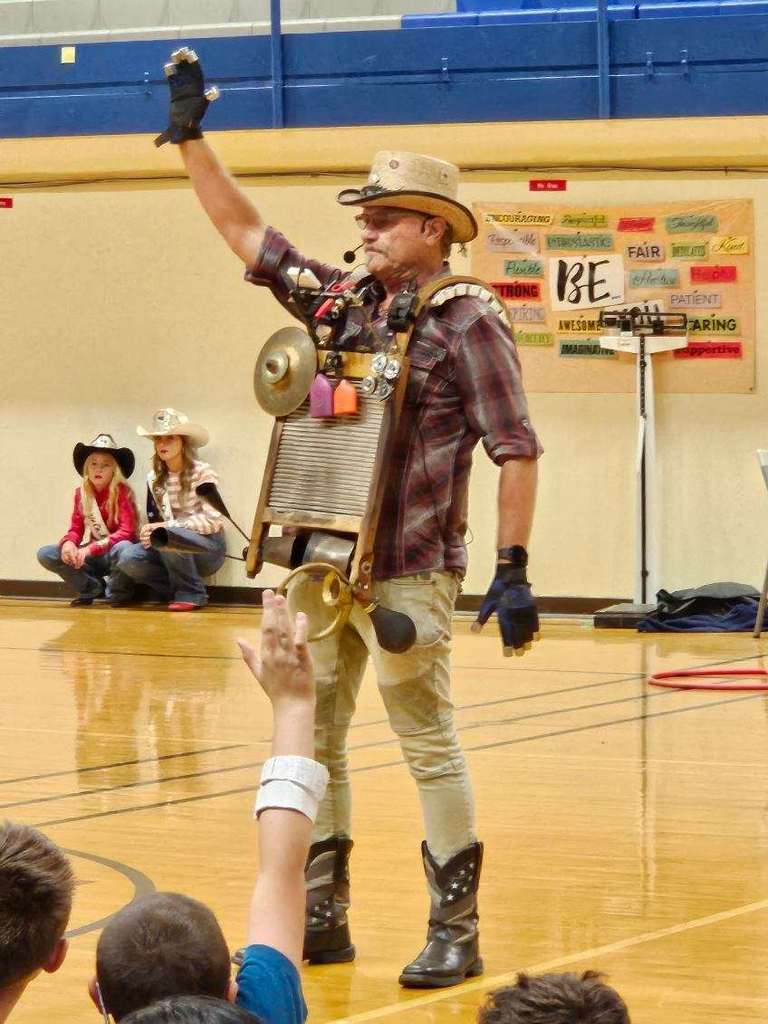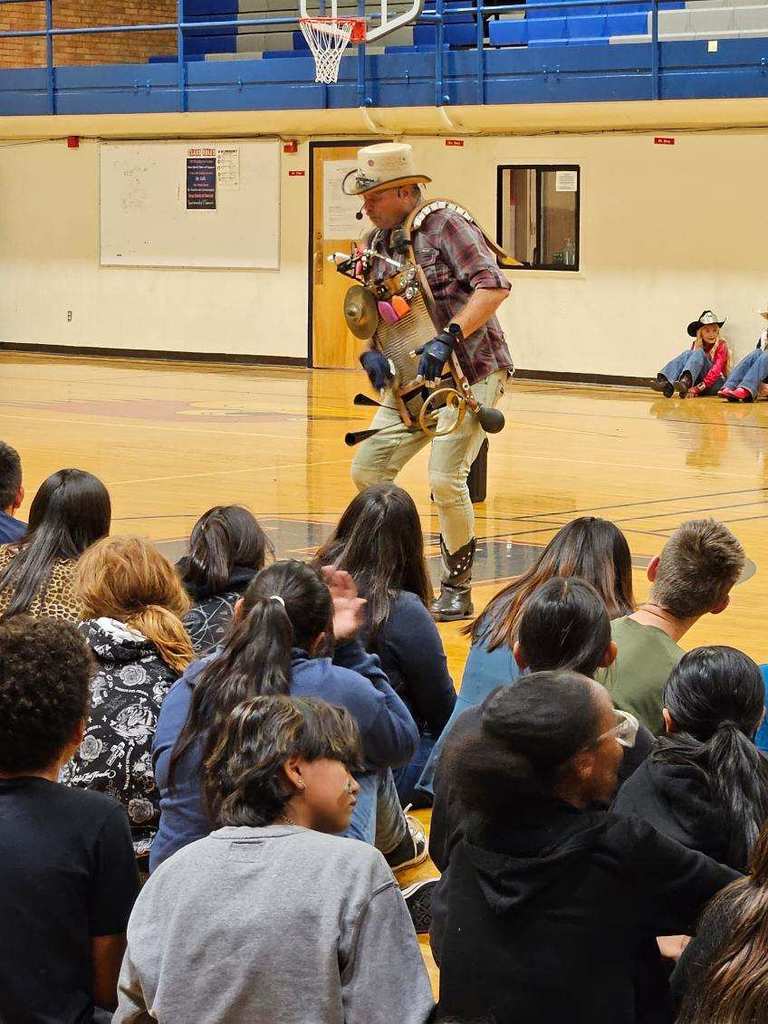 Just a reminder: School Picture Day is tomorrow, Thursday, September 14, 2023. Pictures can be ordered online at mylifetouch.com Picture ID# EVT62V8FD or in person on picture day. *Special Offer*: Lifetouch has teamed up with Shutterfly to offer a FREE 8X11 photo book for ordering school pictures online at mylifetouch.com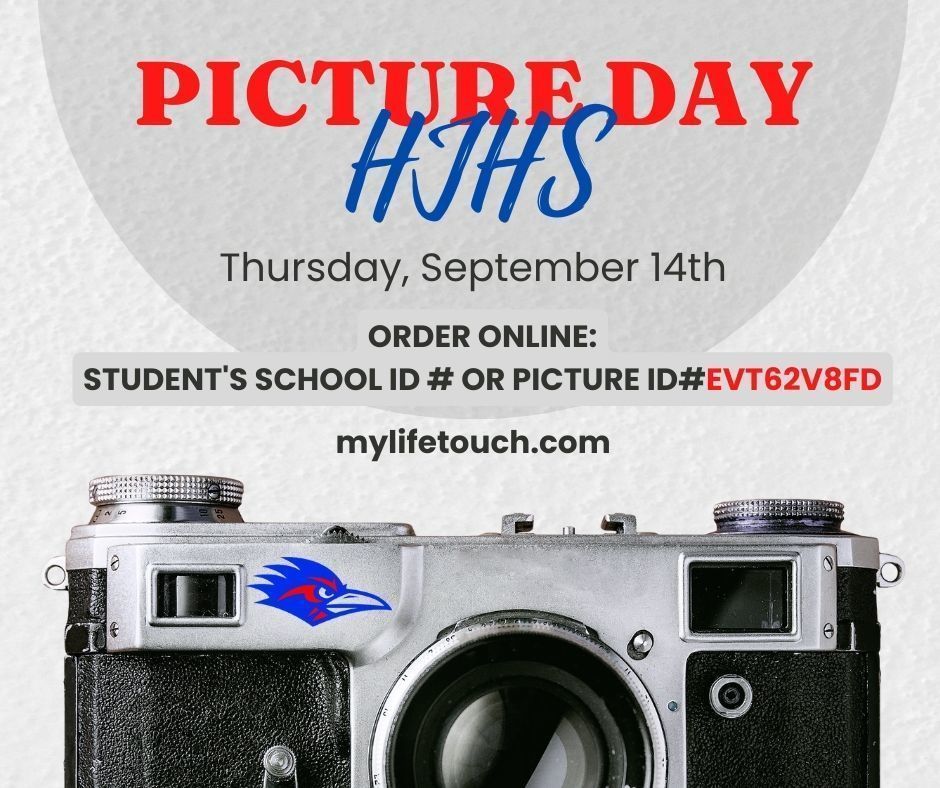 This morning, APS surprised three HJHS teachers as recent winners of their "Supply My Classroom" program. Each of the three teachers were awarded a $500.00 gift card to spend on supplies for their classroom. Thank you APS for supporting schools and teachers! 🌟 Congratulations Ms. Manning-8th Gr. Science, Ms. Baloo-7th Gr. Science and Ms. Berry-6th/7th Gr. Special Education! We are excited to see what great supplies you get for your classes! 🎉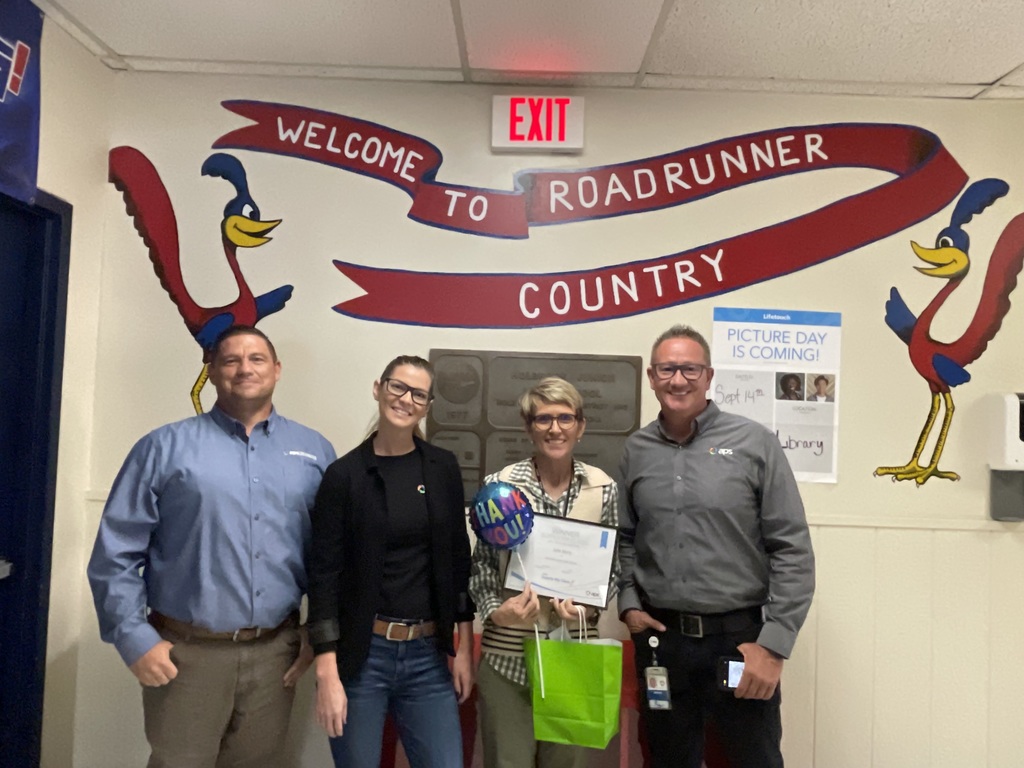 This week at HJHS!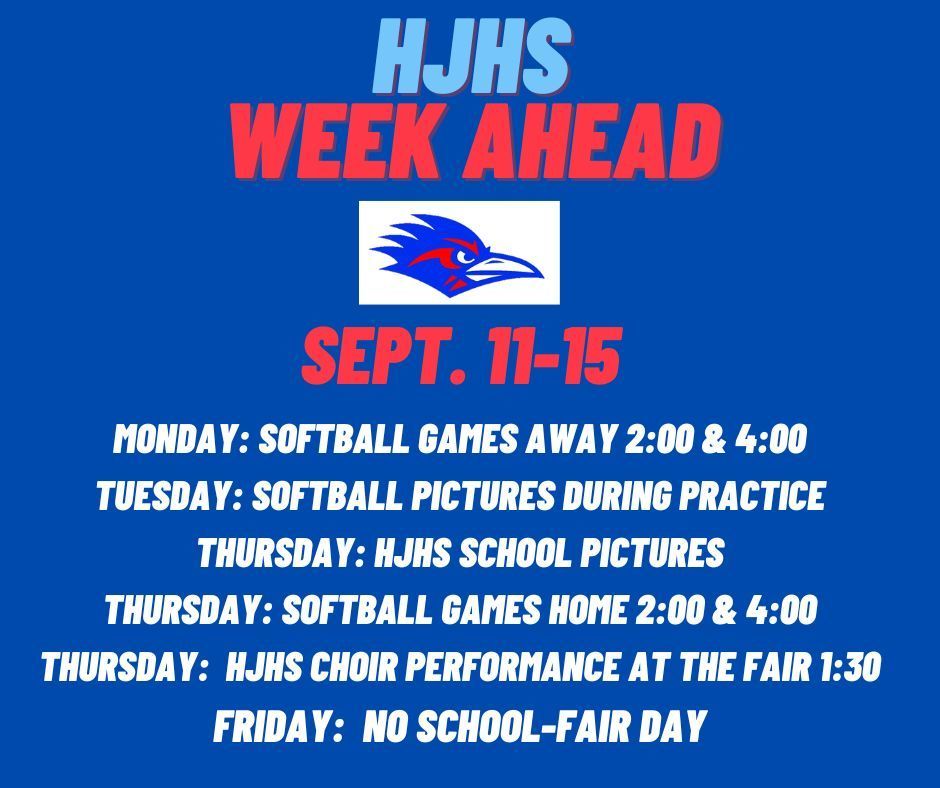 HJHS is Proud of 8th graders Emily Sanchez and Rigden Fish for their work in becoming *CAFE Champions* through their participation with Community and Family Engagement!~ ~They are using their voices and leadership skills to help create opportunities for a strong HJHS and Community Partnership to "Love Our School"!~ ~Stay tuned for what comes next from these young leaders and this partnership~ 🌟Roadrunners 2.0🌟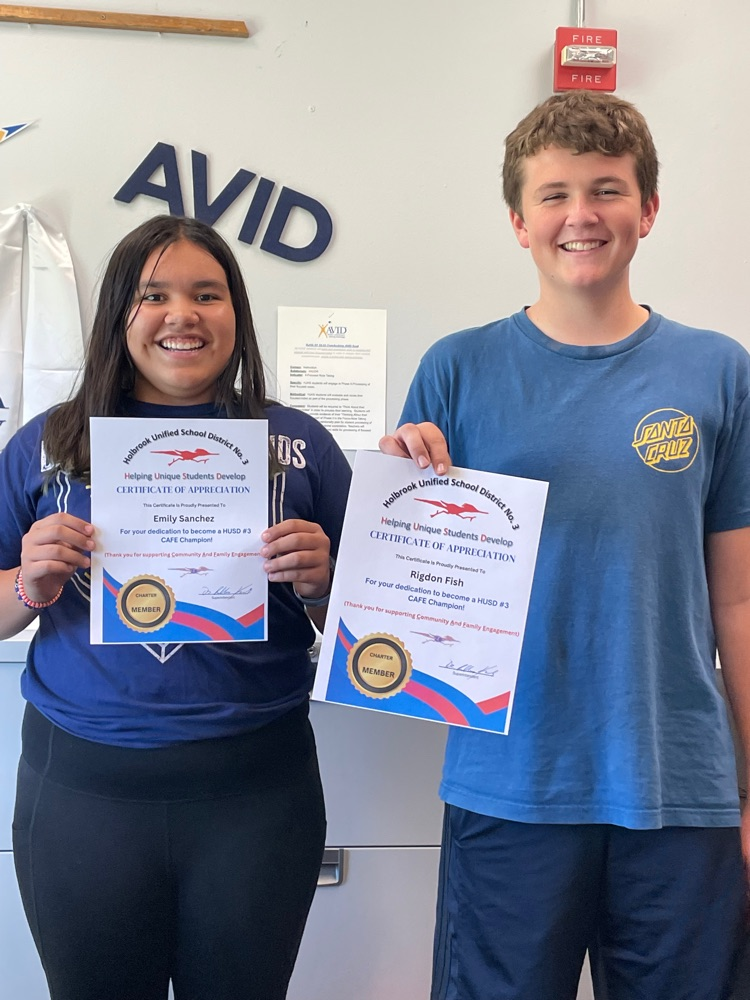 HJHS! How exciting is this? PAPER is officially launched at HJHS. PAPER is FREE academic support for your child 24/7. In your conference packet you are receiving the in's and out's of PAPER. We know the students of HJHS will benefit from this resource by providing them with targeted support based on what they need help with from math, to writing, to reading, even science and social studies; anytime, anywhere! Click here for additional Information:
https://drive.google.com/file/d/177YNwIurX-iK4f7gBdxZswrVhepWdafS/view?usp=sharing
or Scan the attached QR Code!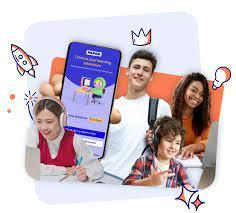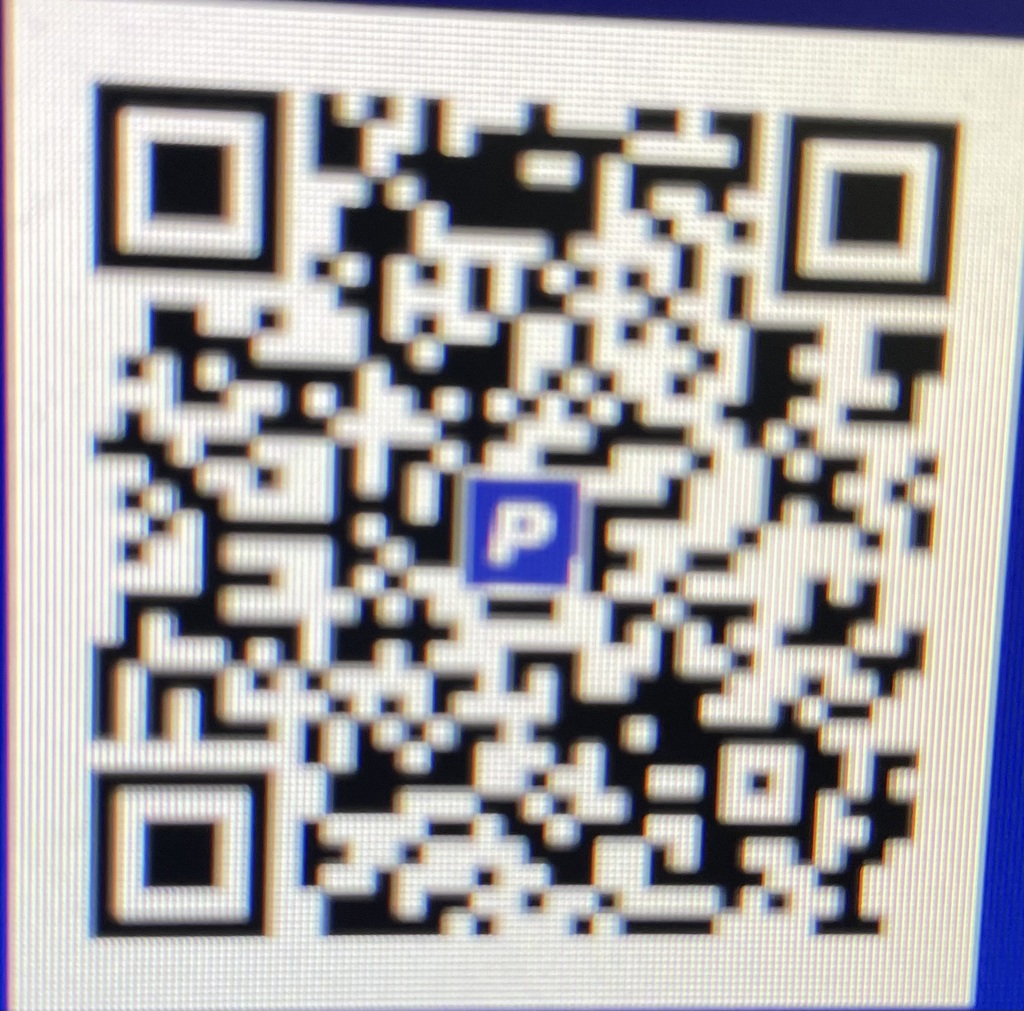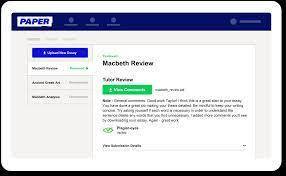 HJHS would like to thank all of our families for their partnership. The home-to-school connection is invaluable and we appreciate all of you. At HJHS we hope parent-teacher conference time is an opportunity to get to learn more about your child's progress personally, academically, socially and successfully at school. ~Thank you for taking your time to meet with our teachers whether in-person, virtually or over the phone. It is our goal to Give No Less Than Our Best for the students of HJHS. ~Your voice matters in the home-to-school partnership so we would love to hear from you. After you conference, please use the following link to access the parent survey:
https://docs.google.com/forms/d/1VEdENWP2s4_T5lXxryXoebd4uQ_6Z5s2uS2plip9Nu8/

A Few Announcements from HJHS: ~Just a Reminder: Tomorrow, Thursday, Sept. 7th is Parent-Teacher Conferences. If you have not set up your conference time you may contact the office at 928-524-3959. Additionally, there will be NO after school activities and all students will be released at 12:05pm.~ ~At Home Chromebooks: During the online registration process, if you indicated your child needed an at home device we will be checking them out and sending them home with students on Thursday and Friday this week. If your child is not issued an at home device but will need one please contact the office at 928-524-3959 and we will add your child to the waiting list.~ ~Septembers Be Kind Trait: Be Supportive; When students are supportive they are kind and helpful to someone at a difficult, unhappy or an uncomfortable time. Being encouraging is a way students can be supportive of their peers.~ ~Parents please help HJHS cultivate Kindness and instill the value that Kindness Matters. Reminding your child that words hurt and to follow the Golden Rule: "Treat Others How You Want to Be Treated" will help HJHS students be the best they can be!~ Thank you for your partnership. We appreciate all of our HJHS Families.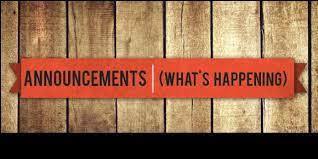 HJHS would like to welcome Mr. Jared Nelson to the teaching staff. Mr. Nelson attended Holbrook Schools from kindergarten through to his high school graduation in 2001. Mr. Nelson is of Navajo descent; born of the HoneyComb Clan, to the Towering House Clan, of Bitterwater Clan and Mountain People. He joined the US Army as a combat engineer in 2003. He later attened Liberty University where he graduated with his Bachelor's Degree in Psychology all while serving as a fulltime soldier. Mr. Nelson is now retired from the Arizona National Guard as of September 2023 and has returned to Holbrook. He will be teaching our 7th grade Social Studies classes. Once a Roadrunner, Always a Roadrunner! Welcome Home, Mr. Nelson.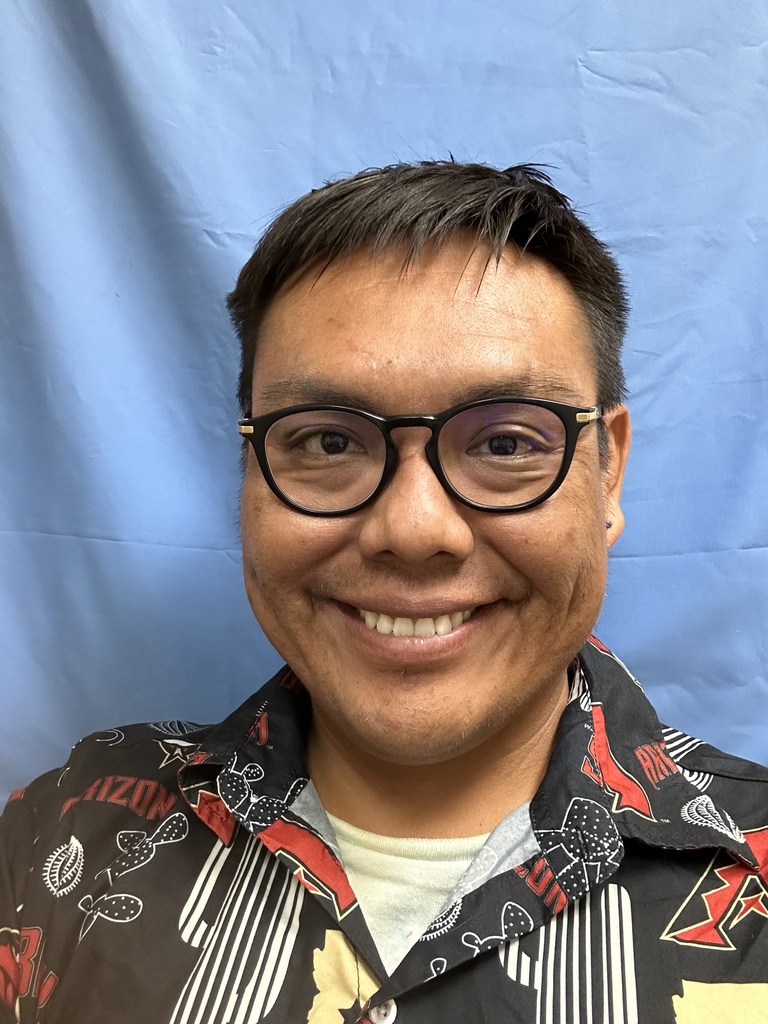 HJHS Football Today at Home (Roadrunner Stadium)! 6th/7th @ 4:00pm 8th @ 6:00pm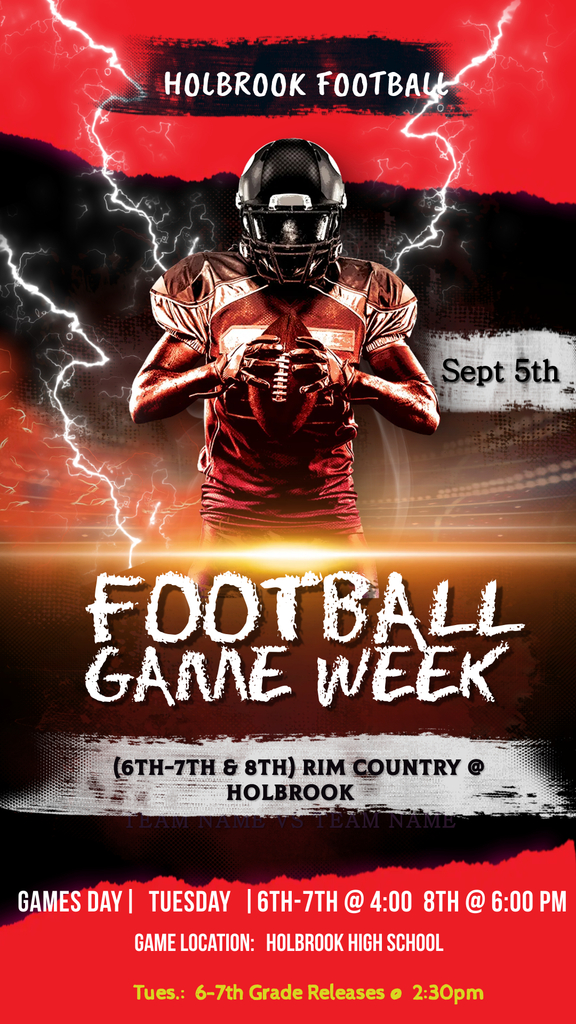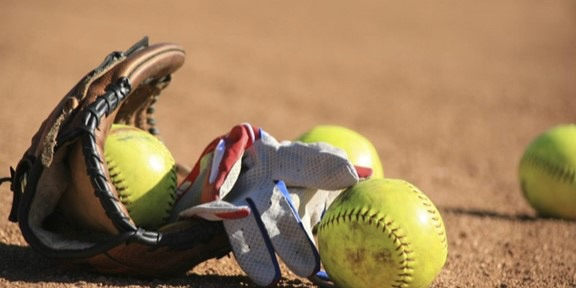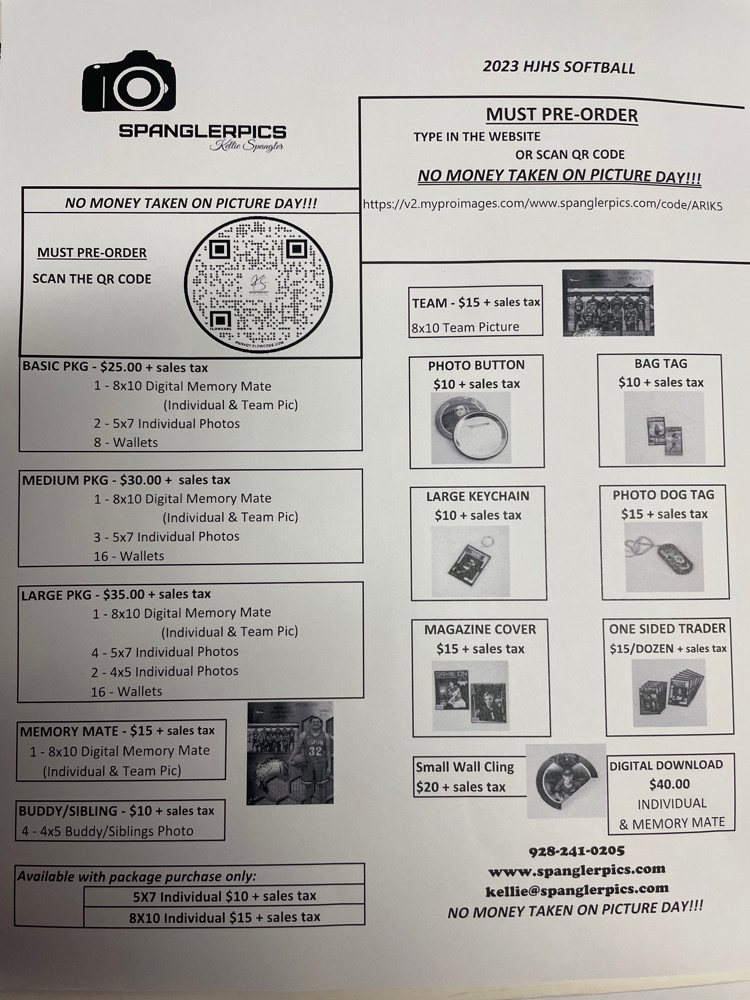 HJHS! Just a reminder: No School Monday, Sept. 4th (Labor Day) and Parent-Teacher Conferences are Thursday, Sept. 7th-Students Early Release @ 12:05pm on Conference Day!

The HJHS construction class, in partnership with the Kiwanis, are fixing the wishing well roof at the Old Courthouse! Great work everyone! Roadrunner 2.0!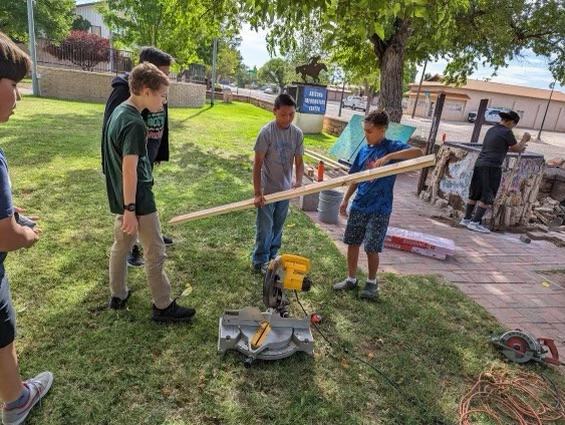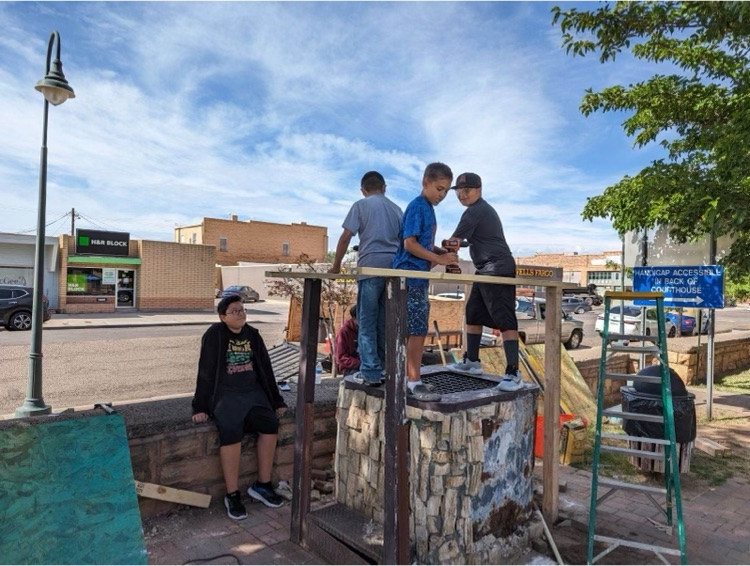 Congratulations to HJHS Students and Staff of the Month for August! ~These Roadrunners are being recognized for being Roadrunner 2.0 as they are Respectful, Responsible, Reliably Safe and Give No Less Than Their Best! ~Thanks for being Roadrunner 2.0: (Auvandur Begay), Kaitlin Belinte, Carlos Aguilar Ruiz, Jaiden Quezada, Jacob Hatch, Emily Sanchez, Mr. Paul Agramont, and MS. Beth Baloo!~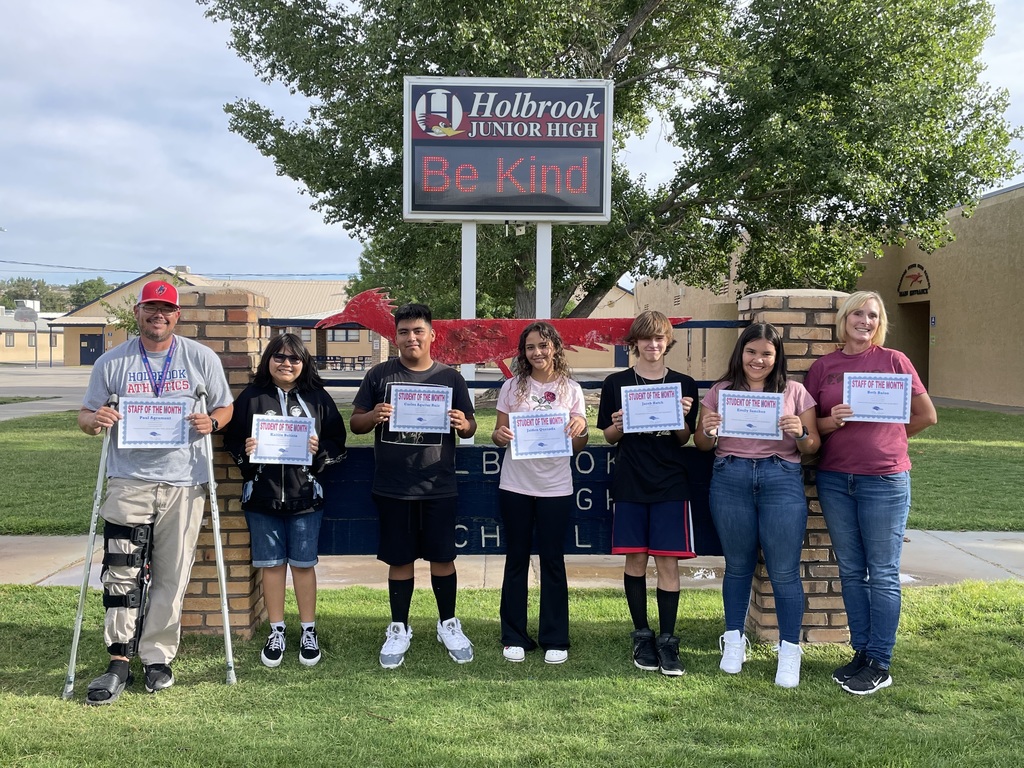 HJHS and the Kiwanis Partner Up! HJHS Industrial Arts students, along with their teacher Mr. Erik Salley are working on rebuilding the cover for the Wishing Well at the Old Courthouse. This is a great partnership and HJHS is appreciative to be a part of this beautification project! Thank you Mr. Salley and HJHS Students! Way to be Next Level...Roadrunners 2.0!!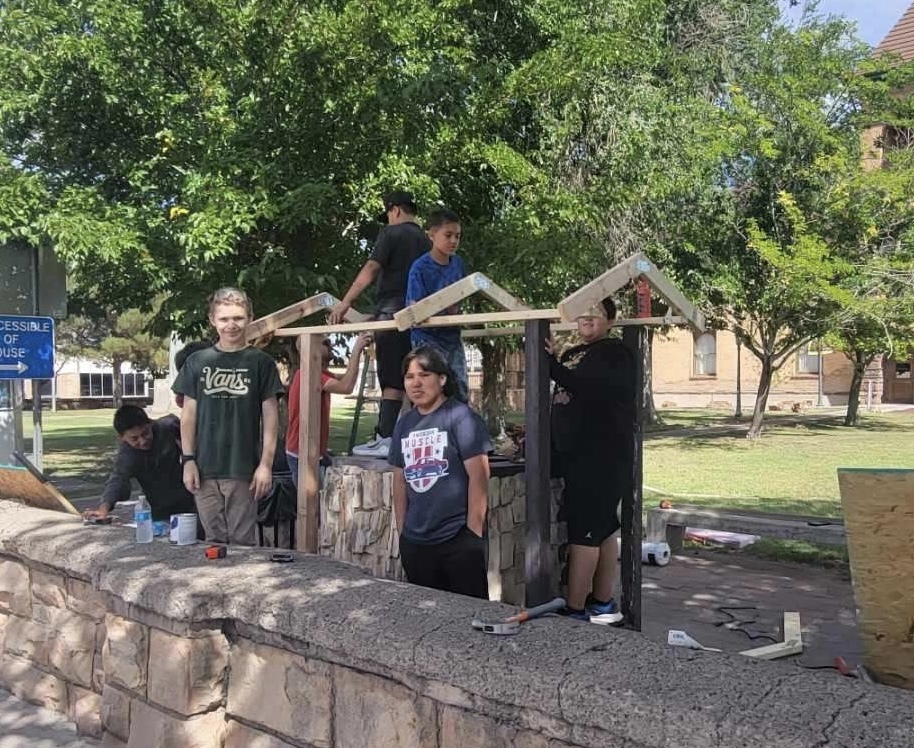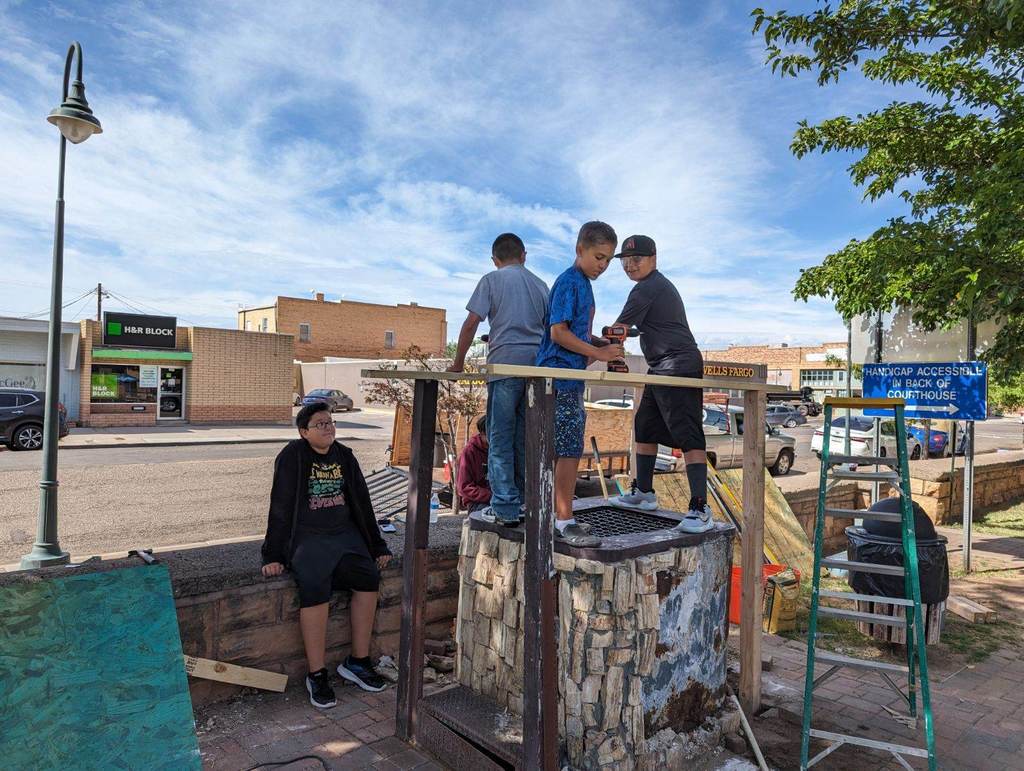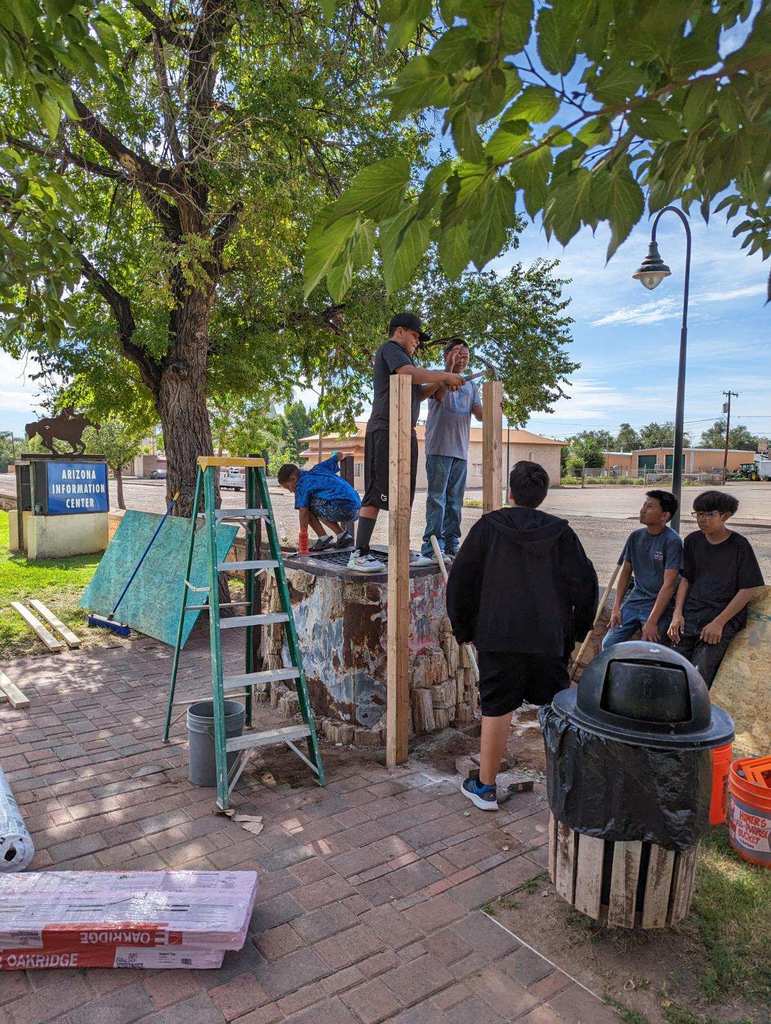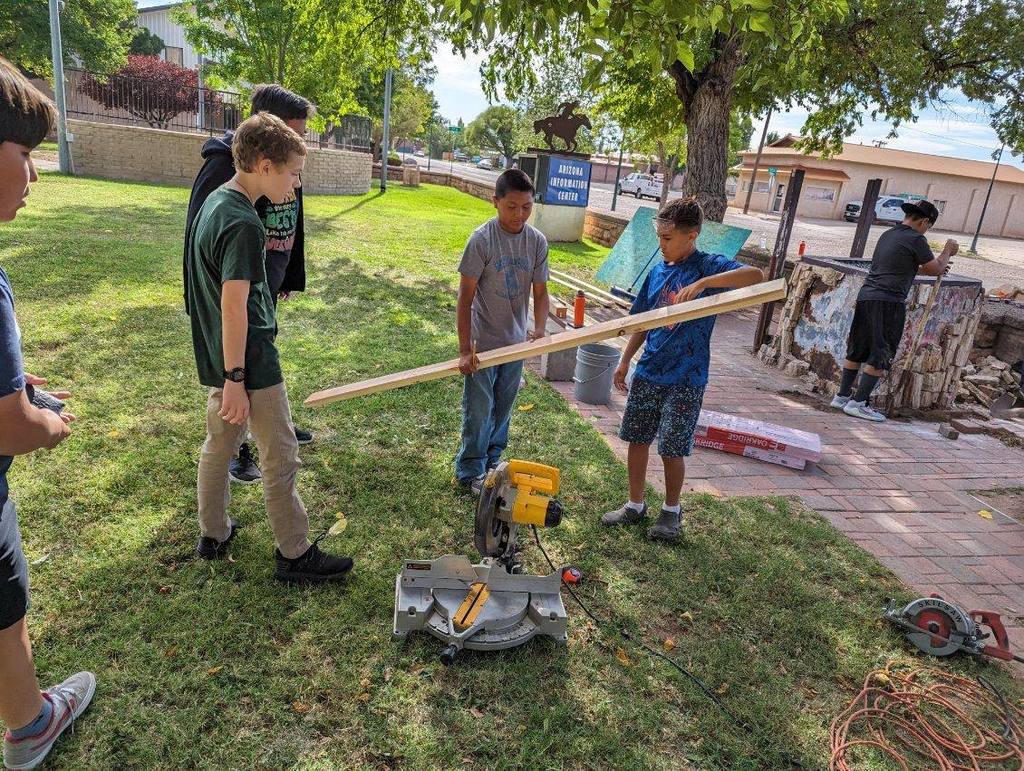 Greetings Roadrunners- a quick reminder that HUSD will not be in session on Monday, September 4th for Labor Day! Also, parent-teacher conferences are next week! Have a great weekend and thanks for your partnership in Helping our Unique Students Develop!