When One Roadrunner Succeeds, We All Succeed! Roadrunner success was celebrated last night at our Annual Dean McNamee Academic Awards Banquet! 1 .4 million in scholarships were awarded Teachers of the Year: Chantelle Taylor, Benita Smith, Ramie Hatch, Adicia Paschal, & Gypsi Gover Teacher New to Teaching Teacher of the Year: Athena Lewis Retirees: Dr. Jeri McKinnon, Kerry Perkins, Luis Alvarez & Linda Best (100 plus years of experience combined) Valedictorian: Josh Pack Salutatorians: Talyssa Larson, Elizabeth Parker & Aiden Legg Way to go all Roadrunners! Job well done!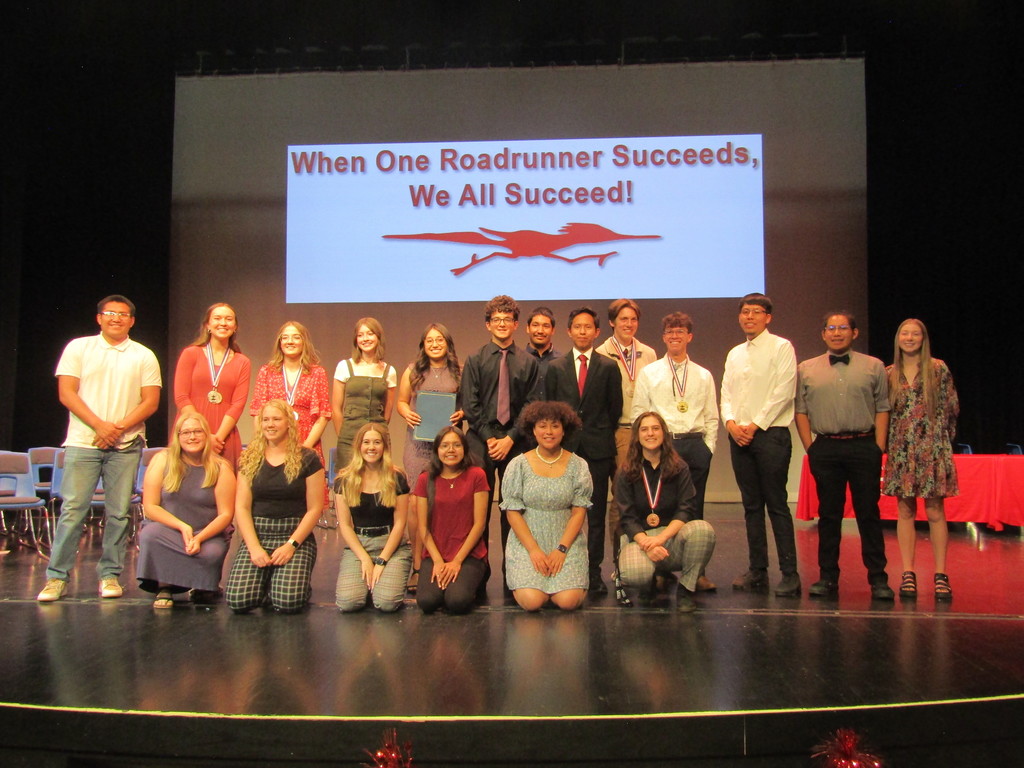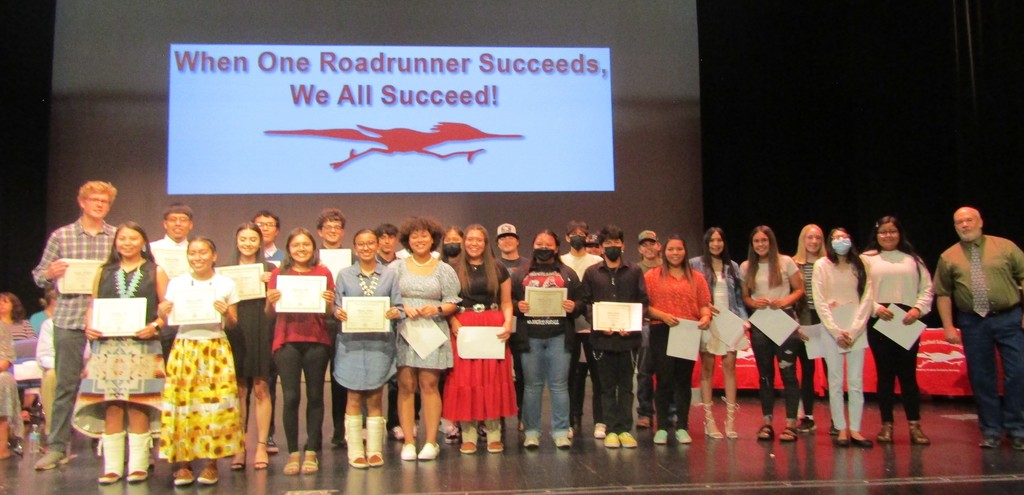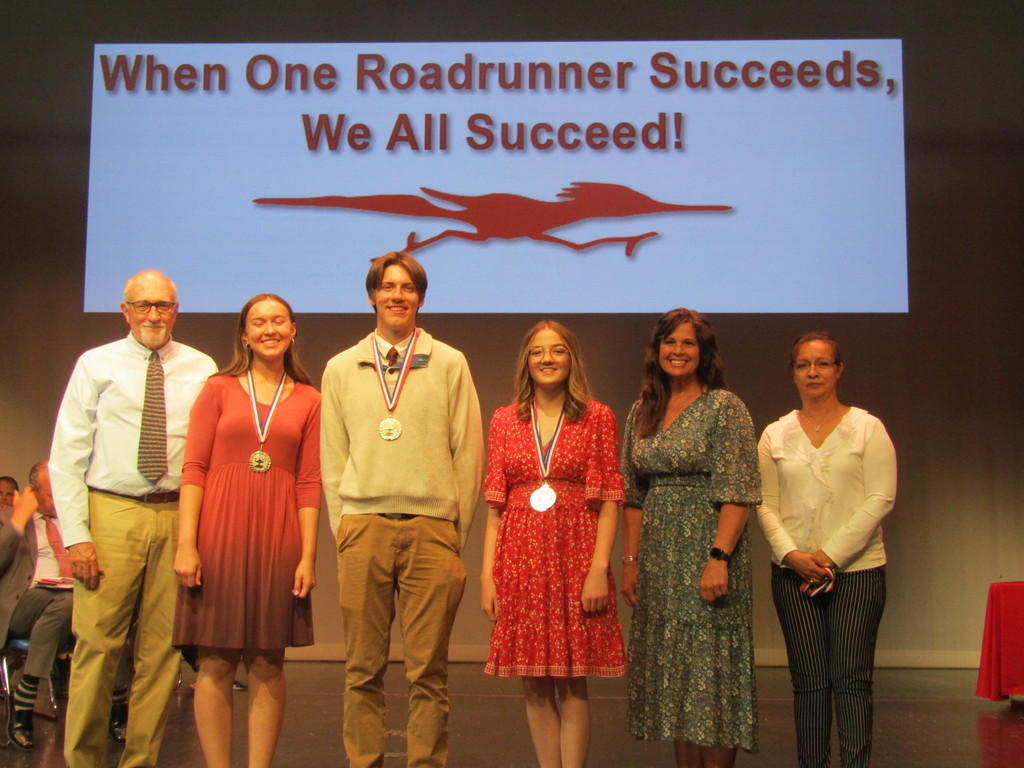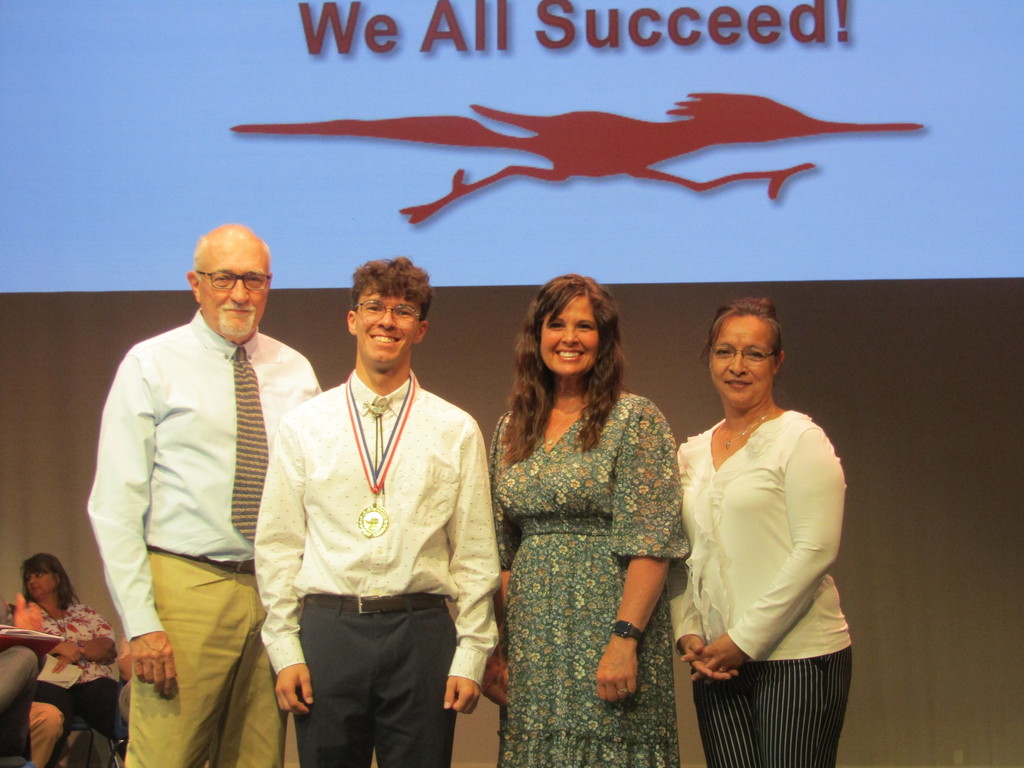 Greetings Roadrunners! We are nearing the conclusion of SY 21-22. What a great year it has been and we to thank each of you for helping us Help our Unique Students Develop! We have a motto around HUSD #3 at this time of the year and that motto is: "finish strong". It is our goal to have a safe, healthy and educational end to a great year. Please be patient with one another, stay alert for the safety of our students, stay focused on school, get a good night's rest each evening, eat well and finish strong! Summer is just a little over a week away! Together we can ensure we have strong finish to a great year! Thanks Roadrunners!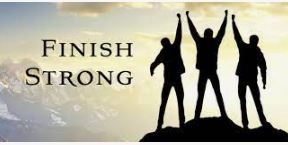 HJHS will present their end of the year choir concert on Wednesday, May 18th at 7 pm at the George Gardner Performing Arts Center. We hope you can come watch our amazing performers!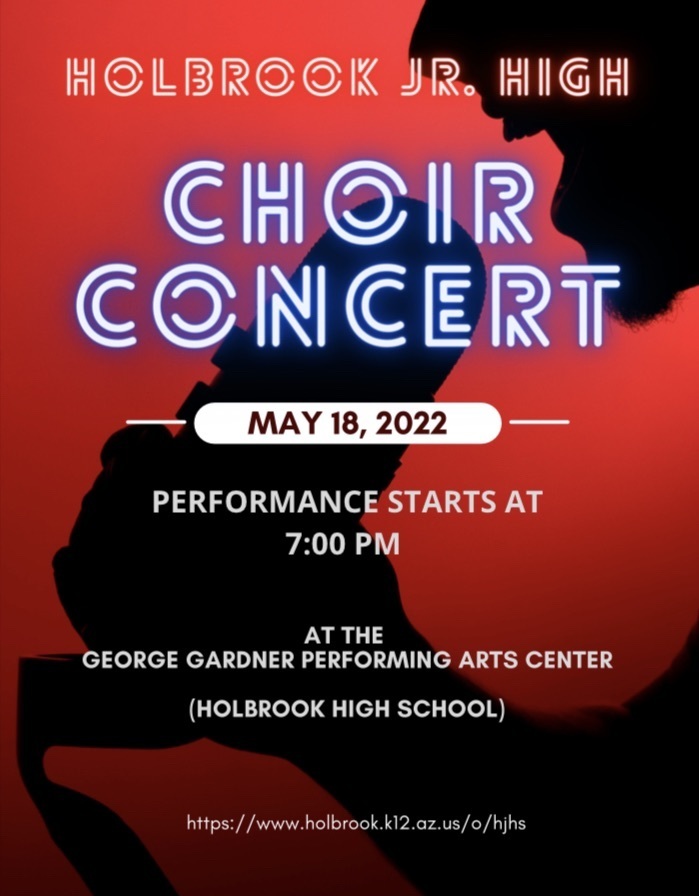 Greetings Roadrunners, As you begin your summer planning, please remember that HUSD #3 will offer a summer food program. Details of the summer food program may be found at:
https://drive.google.com/file/d/1Kd4tQY5xDc4nFbGt-7mWBGuJR7YedudO/view?usp=sharing
HUSD 3 is pleased to partner with our parents and community to provide a well balanced breakfast and lunch for all children under the age of 18 from June 1st through July 28th. Looking forward to your participation and have a safe and healthy summer!

A fun day with the Cardinals at the Cardinals Hometown Camp! Thank you to the Arizona Cardinals, Coach Mo, Cardinal players, AZ Cardinal cheerleaders, & the HHS football team and coaches for a fun filled day of motivation, inspiration and football drills! The kids had a blast! Thanks for coming to Holbrook!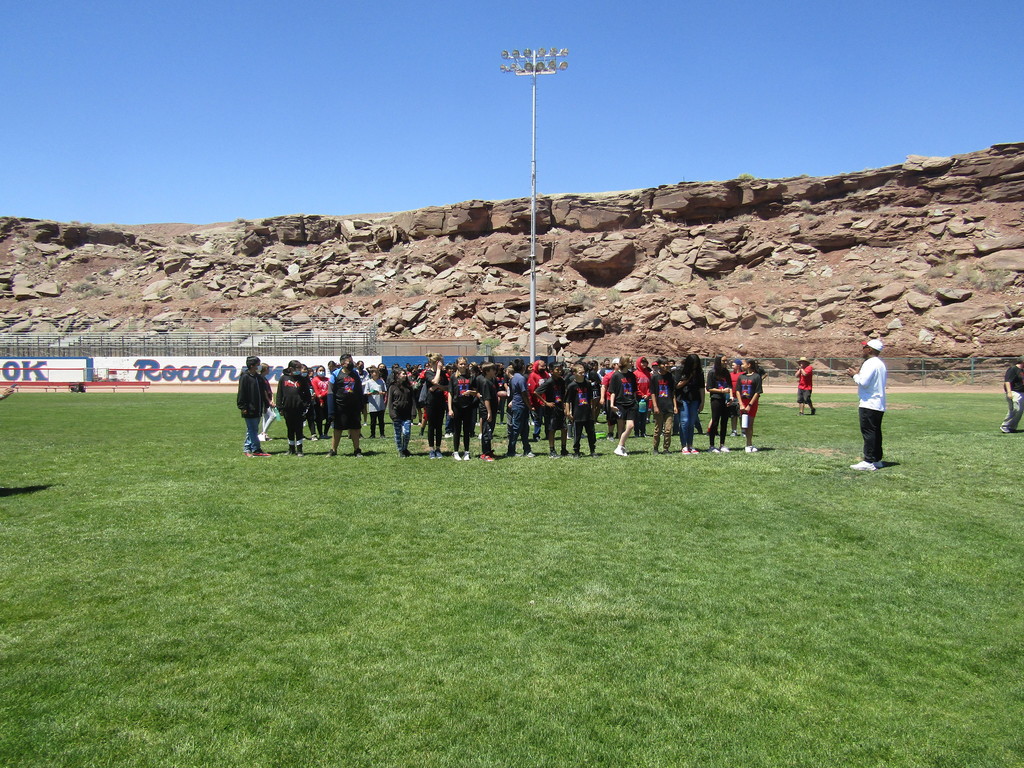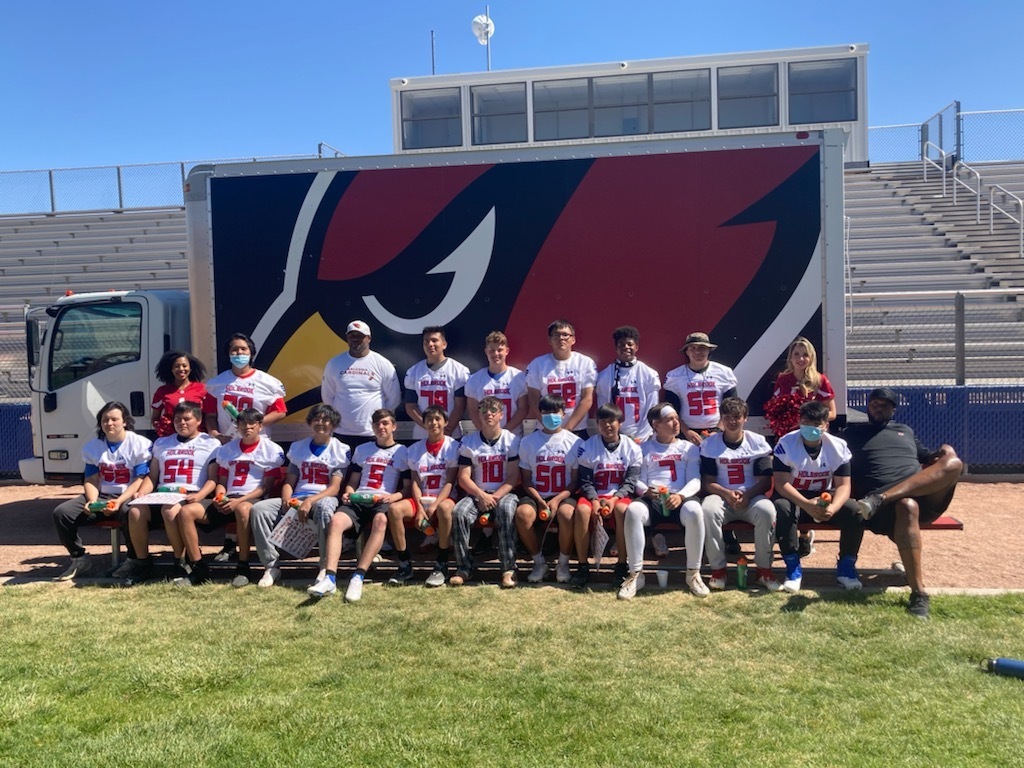 The Arizona Cardinals will be hosting a Hometown Kids Camp for 150 Holbrook Junior High students today. HJHS was selected by the Cardinals for the Hometown Grant! The community may come out to watch beginning at 1:00 pm at Roadrunner Stadium. Go Cardinals & Roadrunners!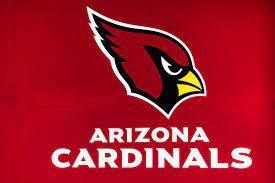 Good evening! A reminder that there will be no school on Friday, May 13th as a makeup day that was not used during the school year. Teachers and students will not report to school on Friday. Have a great day off and we will look forward to seeing all students and staff back on Monday, May 16th!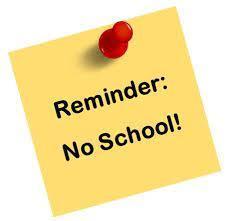 Greetings Roadrunners! As we wrap up school year 2021-2022, we want to say thank you for being Roadrunners! It has been a great year Helping our Unique Students Develop and we appreciate the partnership we have with our families! As one year winds down, another begins. It is already time for "preregistration"! All returning students may preregister for next year right now via the Infinite Campus portal. Directions may be found at:
https://drive.google.com/file/d/1Je2RvKEBL99XHGE_gtPMKwbz8zDn49vu/view?usp=sharing
! Getting a head start on SY 22-23 registration will help everyone ensure all documents are in place for next year and you can do it all from your phone, iPad, or computer! Please reach out to your child's school if you have any questions or need more information or you can contact the HUSD #3 help desk at:
hdesk@holbrook.k12.az.us
Wishing everyone a safe, fun and healthy summer! Thanks for being Roadrunners!


Congratulations to HUSD 3 for being chosen as the ASBAIT Health Insurance Member of the Year! A big thanks to Human Resource Director Brenda Mangum for her great work on our new Employee Wellness Plan! Congrats HUSD 3!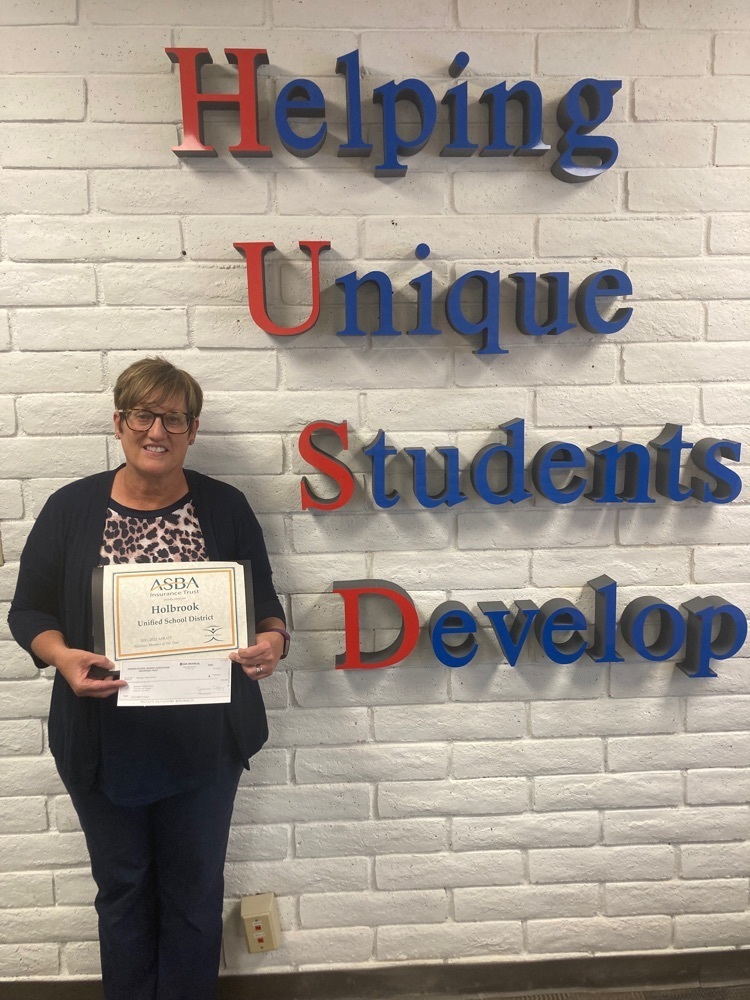 May 4th 1:30pm - 2:30pm - Alumni Speakers Series: HHS alumni will share their stories of success with students including their Holbrook roots and what tools and skills helped them in their career journey. 2:30pm - 3:30pm - Job/Career Fair at Munoz gym sponsored by Grow AZ and the Holbrook Chamber of Commerce. Some businesses will be hiring, others will be there to share potential career opportunities with the students. 2:30 pm -5:30 pm- Open job/career fair in the Munoz gym lobby (Holbrook High School) for potential candidates looking for work, This will be open to the public! Local businesses will have booths set up. If you are seeking a new career/employment, please stop by! Please park in the large parking lot by the George Gardner Performing Arts Center.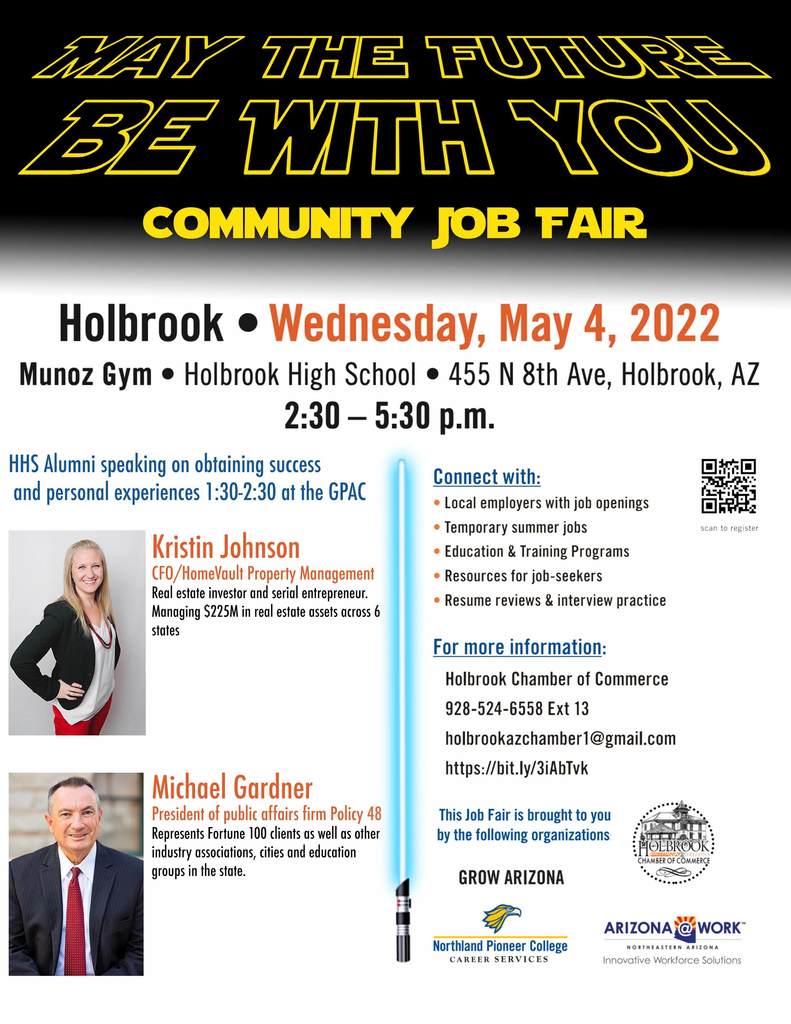 Celebrations from our HHS College and Career Center: Alana Johnson was awarded a $5,000 scholarship from the Boys & Girls Club of Northeastern Arizona! Dillon Brewer volunteered to suit up during the Navy presentation this morning for fire science and IT in the auditorium, we had 79 students attend. Michelle Thomas (2005 alum) swung by as she came through town and took the time to visit with Alana Johnson and Ethan Begay. Thomas is a NAMA (Native American Music Awards) winner, empowerment speaker and celebrated entrepreneur.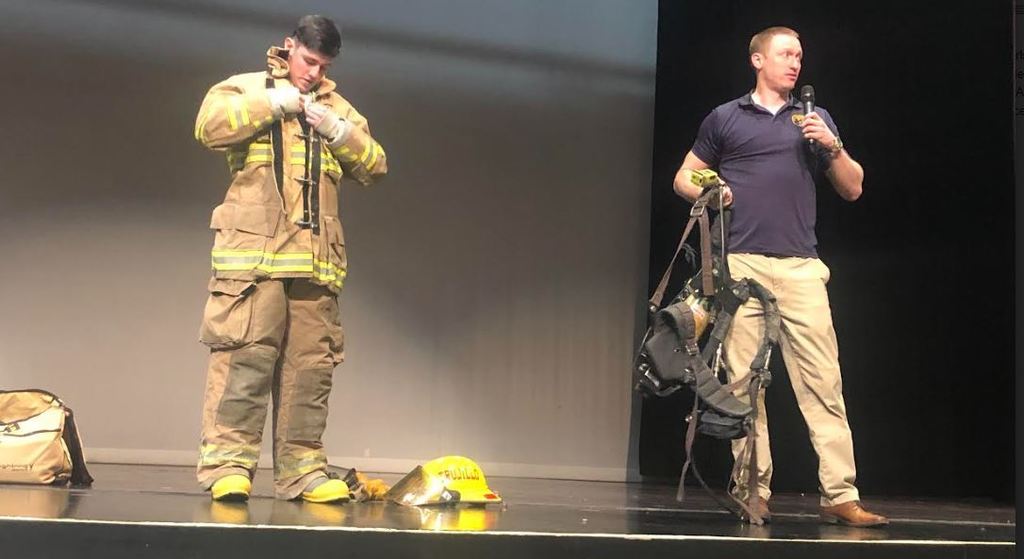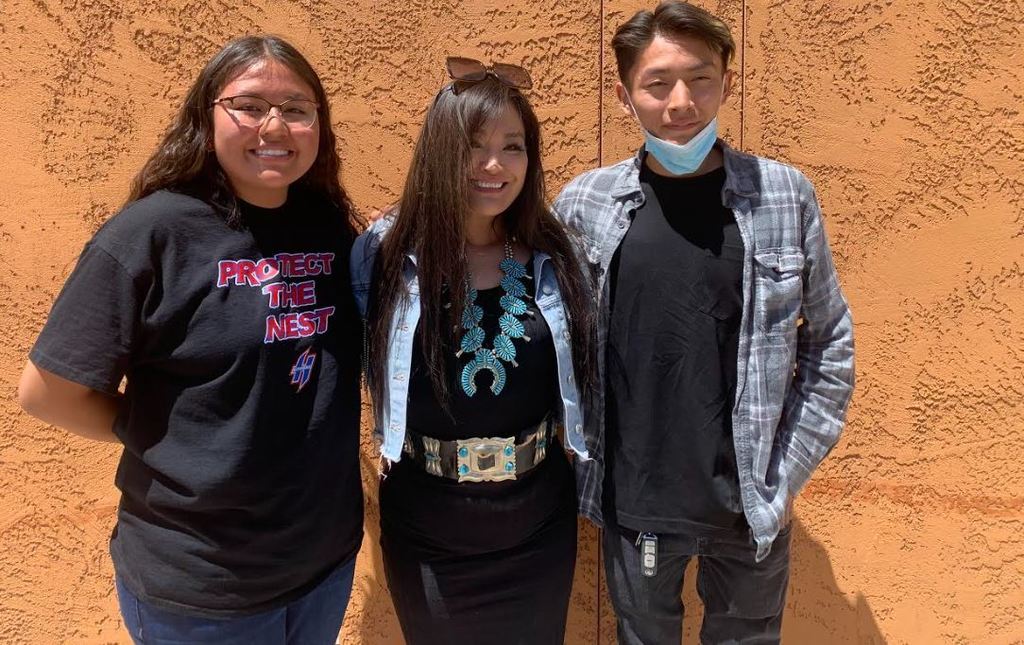 IWES BIKE TRAIL! Volunteers from Oregon to Colorado are helping construct a bike trail that IWES students, community members and bike enthusiasts can use! First of a kind! Thank you to everyone for making the bike trail a reality!!!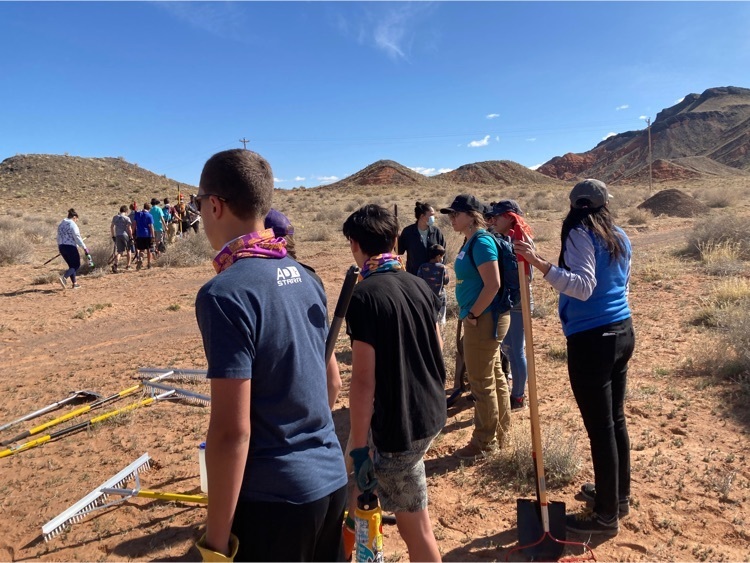 Ben Williams- Class of 2013! Benjamin Williams has accepted a PhD position at Wake Forest University in Winston-Salem, NC for the fall of 2022. Ben just received his Masters Degree in Neuroscience from BYU. Mr. & Mrs. Williams noted, "We couldn't be more proud and grateful he got such a great start at HUSD"! Way to go Benjamin! WHEN ONE ROADRUNNER SUCCEEDS, WE ALL SUCCEED!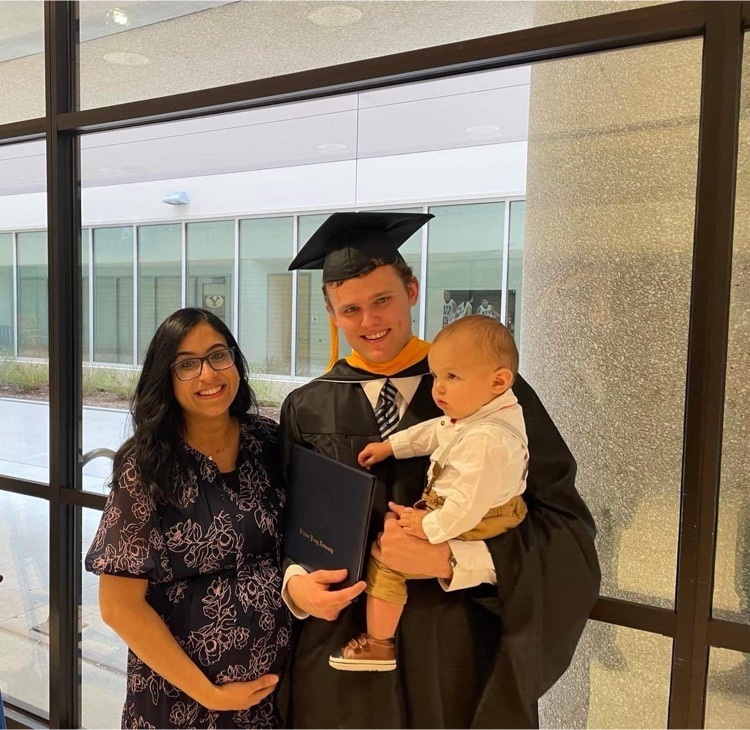 Greetings HHS Parents- Grow AZ will be hosting events to Help our Unique Students Develop in the coming weeks. Please speak with your child about attending these opportunities! Friday April 29th - 10:00am -GGPAC: A representative from the Navy will be speaking with students of all grades about Fire Science, and Advanced Technology fields (see attached flyers). We invite you to bring your students to the auditorium for this Career Exploration series, intended to help students explore some of the many career opportunities available to them. Wednesday May 4th - Two great events going on. First: 1:30pm - 2:30pm GGPAC: Our first Alumni Speakers Series with guest speakers that graduated from Holbrook High School. Kristin Johnson, CFO/HomeVault Property Management. Kristin is a real estate investor and serial entrepreneur. Managing $225M in real estate assets across 6 states. Michael Gardner, President of public affairs firm Policy 48. Represents Fortune 100 clients and education groups in the state of Arizona. 2:30- 5:30pm Munoz Gym - Job and Career Fair Both events are open to caregivers and family if they would like to attend. The job fair flyer is attached, feel free to share it with the families of your students.
https://drive.google.com/file/d/1AdcelvuLiYK_MZVKH8Iai0FCbT-Aw4Q0/view?usp=sharing

Healthy Holbrook Clean-Up Day Saturday, April 23rd 8 am - 12 pm Check-in at the Historic Courthouse at 7:30 am Sponsored by: Holbrook Chamber of Commerce, City of Holbrook, Holbrook Foundation and Larson Waste

Greetings Roadrunners! A reminder there will be no school on Friday for Easter holiday. We look forward to students and staff returning on Monday!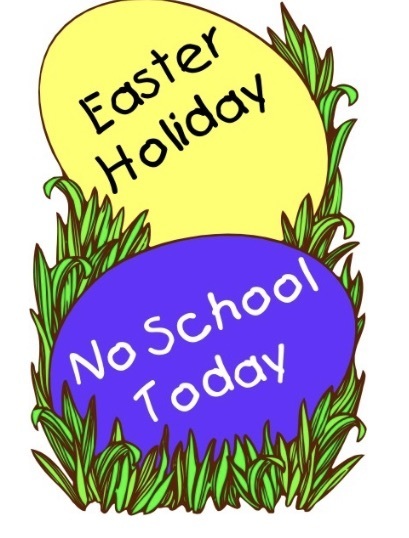 Keep up to date on your child's academic progress on the HUSD app! The HUSD 3 app now has an Infinite Campus link in the app! Check grades, attendance and stay updated on your child's progress! Together we can Help our Unique Students Develop!

Know a student that needs a computer at home to do school work? HUSD #3 has the opportunity to apply for another round of funding to ensure every child has a computer at home for educational use. Please complete the linked survey to help HUSD #3 identify which students continue to need a computer at home for educational use. NOTE: if you have signed up for a school issued device already this year there is no need to complete the survey. This is for any families that have school-aged children that do not have a computer at home for school work. It is our goal to have both a computer at home and at school for every school-aged child that attends HUSD #3! Thank you for Helping our Unique Students Develop! Please complete the survey here:
https://forms.gle/hjasHpJLEqMg7F9W6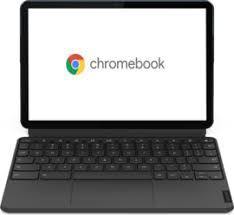 HJHS presents: Schoolhouse Rock Live! Jr. Performances at the George Gardner Performing Arts Center! 7 pm Friday and Saturday! Come enjoy this outstanding performance!

WELCOME BACK ROADRUNNERS! HUSD 3 hopes you had a great spring break! School will resume on Monday, March 21st. We have just 10 weeks of school left this year! Let's have great attendance, great work ethic and great success as we close out the 21-22 school year! Please stay updated on grades, get ready for state testing in April, take advantage of tutorial and work together to have a successful 4th quarter! Thanks for being Roadrunners!